Multi-function scanners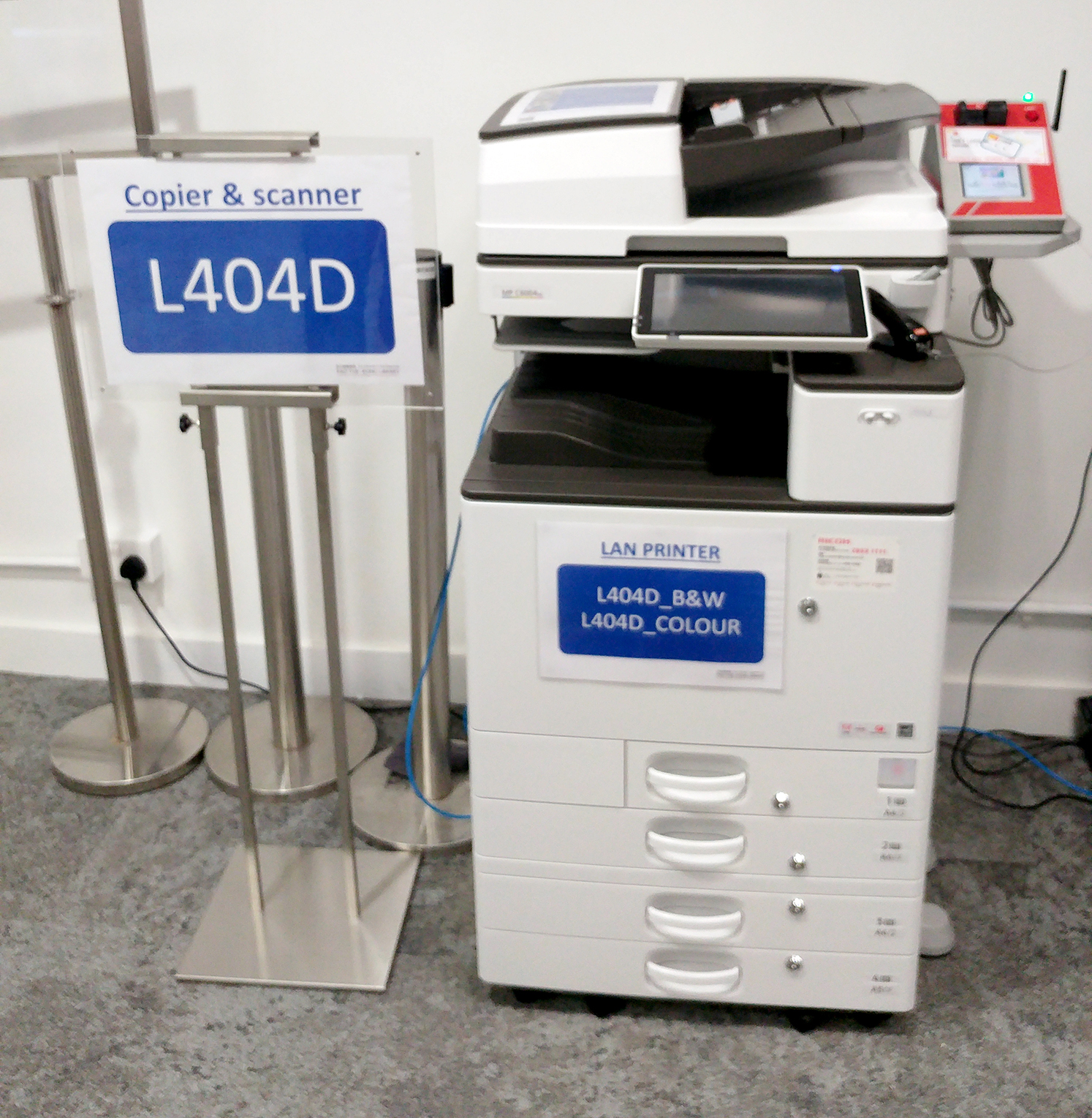 Hi-speed colour scanners for document size up to A3 are available in the following locations. Scanned files can be saved to *USB thumb drive or to dedicated PC in the Library
24-hour Study Centre

G

roup Study Zone 1 (L019)

Group Study Zone 2 (L010)

South Wing (1/F)

Reading Area (P/F)

Multimedia Commons (3/F North Wing)
i-Space (4/F North Wing)
North Wing (5/F)
* Only USB drive with FAT32 storage format will be supported.
Locations and Features
Floor
Location
Scanner Name
Scanning to USB Thumb Drive
Connected to a Library PC
G/F
24-hour Study Centre
L001F

✔

G/F

G

roup Study Zone 1

R01

✔

G/F
Group Study Zone 2
L010A

✔

R02

✔

R03

✔

R04

✔

1/F
South Wing
R11

✔

P/F
Reading Area
L203C

✔

R21

✔

3/F
Multimedia Commons Counter
R31
✔

✔

Multimedia Commons
R32
✔
4/F
i-Space
L404B
✔
L404C

✔

5/F
North Wing
R51

✔
User Guides
Flatbed Colour Scanners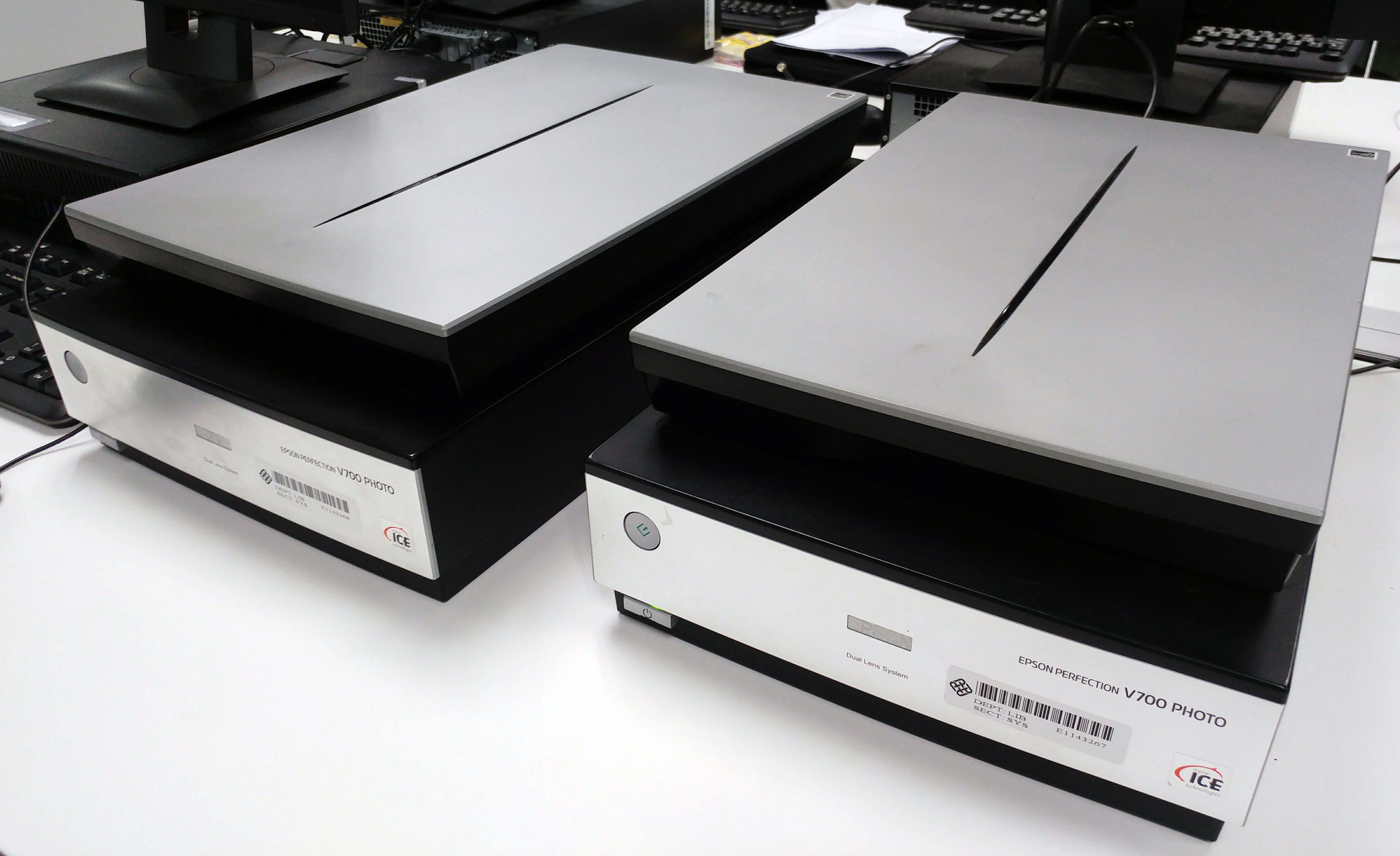 Two flatbed colour scanners for document size up to A4 are connected to two graphic PCs (iWS-28 and iWS-30). Users can reserve these two PCs in advance on iBooking.
Large-format Scanner self service
For scanning document from size A2 to A0 or above, please submit your request at the Technical Support Desk in 4/F i-Space. For more information, please see Large Format Printing
This large format scanning is a self-service facility with preset scanner settings. Following simple instructions provided, users just need to insert original document to the scanner, monitor the output on a PC and collect the document after scanning. Finally, settle the payment at Technical Support Desk (t-Desk) counter when you leave.
Charges
HKD $4 per document
User Guides
Copyright Warning to Photocopier Users