Step 1: Ensure that you have submit your job and come to the correct printers. Please review Printing in Library guide for reference.
Important information
Please make sure the [Check Status] light is in blue, press [Reset] button and go to the screen of [Reset Jobs].
Press [Reset], then press "Cancel All Jobs" and "Yes" to clear all previous print jobs.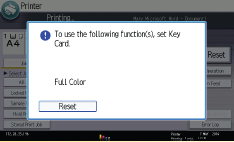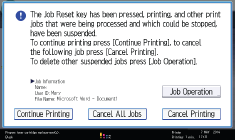 Step 2: Select the function
press [Printer] button on the panel.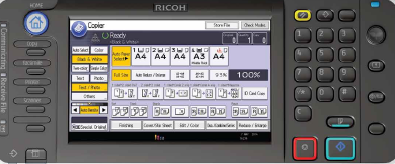 Step 3: Insert Octopus Card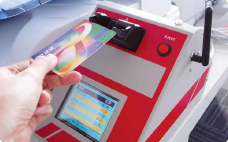 Remarks
Not applicable to mini and special edition of Octopus card.
Please make sure you have sufficient fund. No value-added service are available in Library
Step 4: Select your User ID and enter the PIN, then select your Print job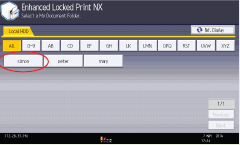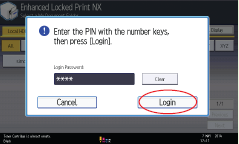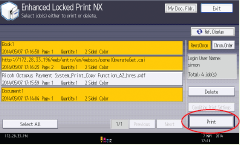 Step 5: Before confirming your printing, you may choose to print the job directly by hitting "Print" or switch between B&W or Colour at "Detailed Setting"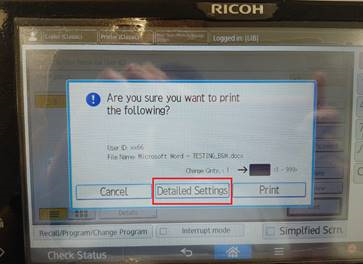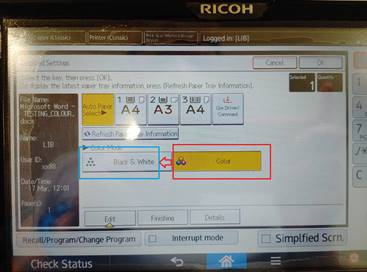 Step 6: After finish your printout. Remember to get back your Octopus card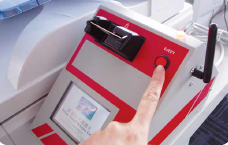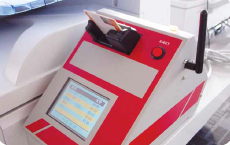 You may also refer to the official documentation from Ricoh here.
For more information about printing, please approach Technical Support Desk on 4/F for assistance.