Step 1: Ensure that you have submit your job and come to the correct printers. Please review Printing in Library guide for reference.
Step 2: press [Printer] button on the panel.


Step 3: Insert Octopus Card and press [Continue]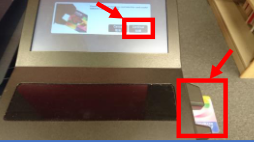 Step 4: Select your User ID and enter the PIN, then select your Print job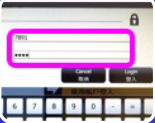 Step 5: Press [Finish] after confirming your printout. Remember to get back your Octopus card.


For more information about printing, please approach Technical Support Desk on 4/F for assistance.