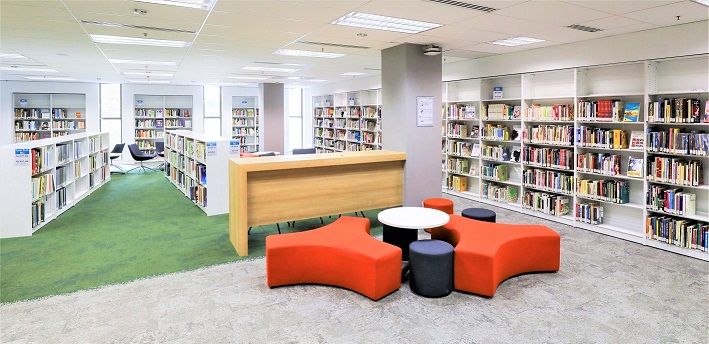 Located on 4/F & 3/F North Wing of PolyU Library, i-Space is a group work space, where "i" stands for Inspiration, Ideation and Implementation.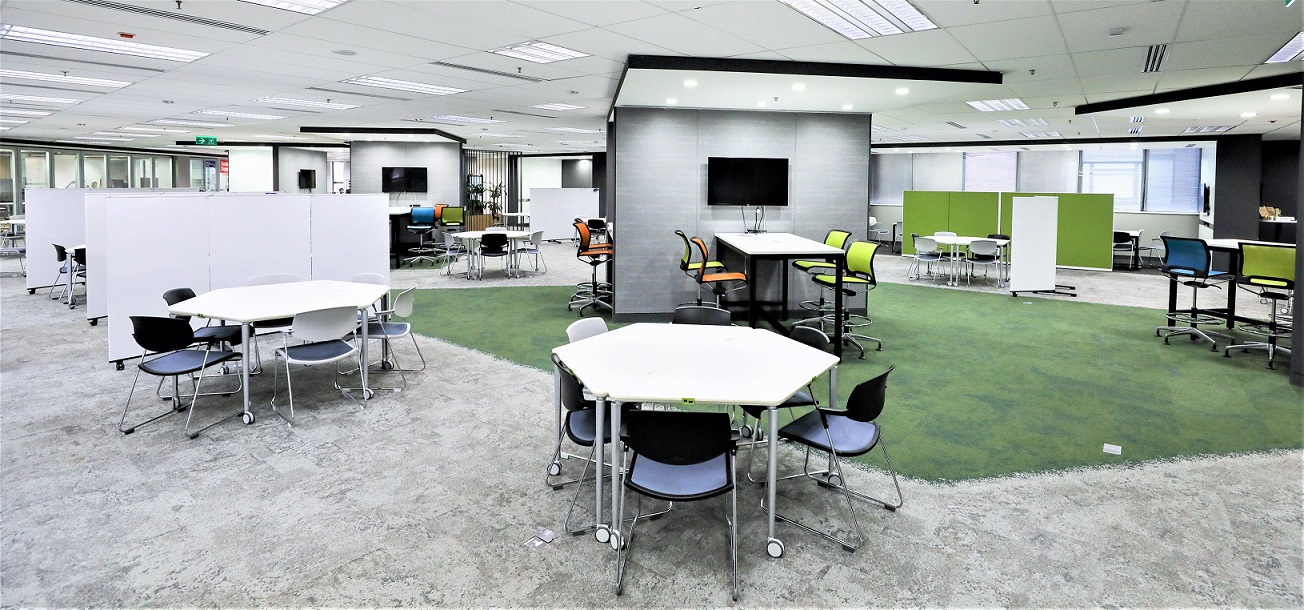 The Inspiration and Ideation zones are purposefully designed to inspire and stimulate creativity and curiosity through interactive and multidisciplinary collaboration. With i-Space facilities, Digital Visualisation Room, Makerspace and Studios available in the Implementation Zone, the students can build prototypes and make video to actualise and present their ideas in one go.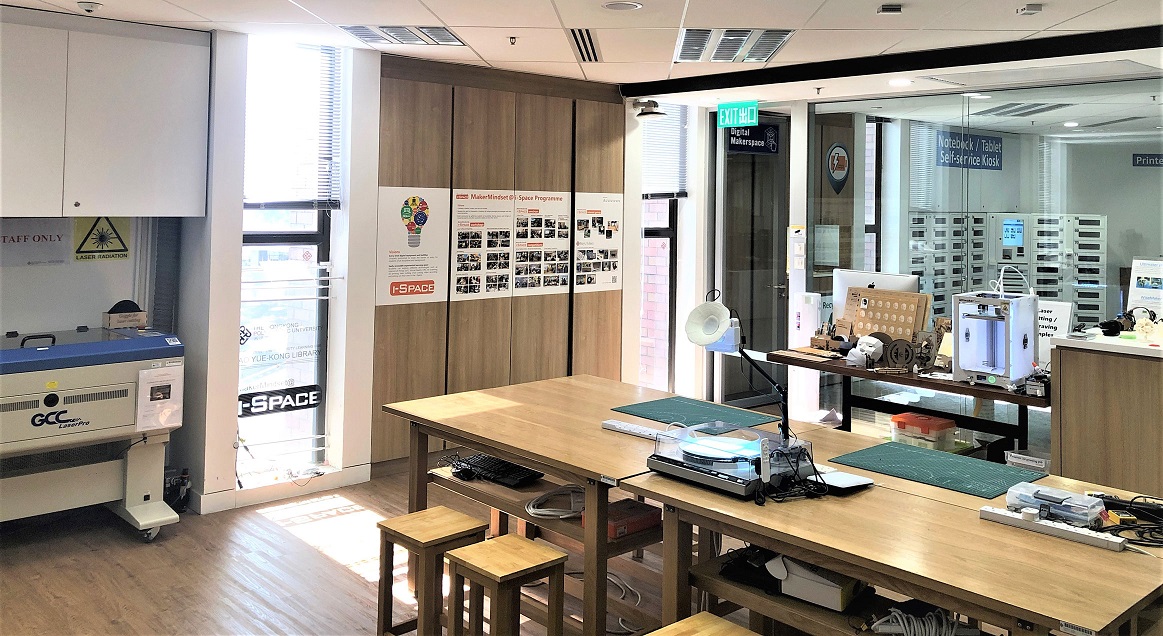 In 2020, the project "i-Space: A Makerspace and Community for Students of All Backgrounds at the University Library" has won the Regional Silver Award in Asia-Pacific and Cultivating Curiosity Bronze Award of the QS Reimagine Education Awards 2020.
MakerMindset@i-Space
The Maker Mindset Programme aims to cultivate a creative, curious and Can-do mindset.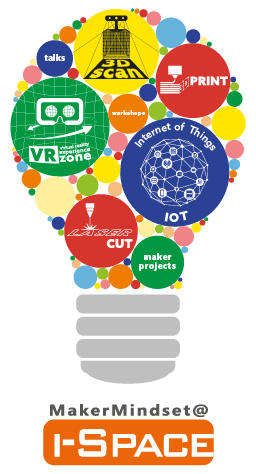 Please find below more i-Space information, services and facilities. You may also reserve a consultation appointment for introduction of i-Space services and equipment.