IoT refers to the networked interconnection devices often equipped with intelligence that can capture data from our environment. Most of appliances, including alarm clocks, lighting, etc. can be connected to the Internet via IoT devices. The IoT Corner in the Digital Makerspace provides IoT devices loan service. You can quickly build a networked device in the Makerspace and start a proof-of-concept stage for your design.
See also: Smart Home prototype by students
Location
Digital Makerspace, 4/F North Wing
IoT Wi-Fi access
The Library provides an internal Wi-Fi service. All IoT devices and applications can connect to internal Wi-Fi for testing your IoT projects. For details, please contact the Technical Support Desk.
IoT mainboard (Available to borrow)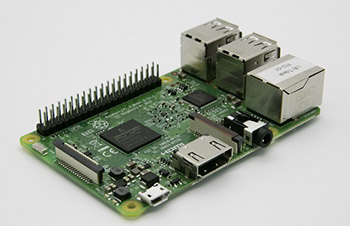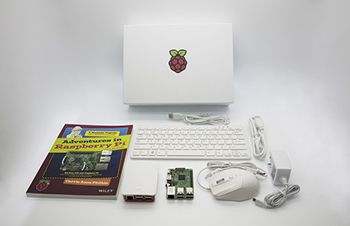 Raspberry Pi 3 Development Kit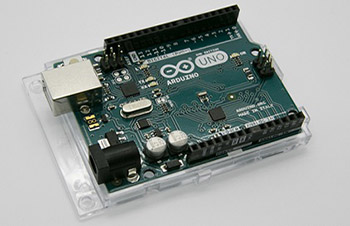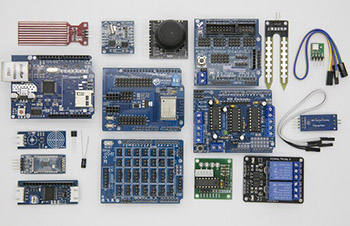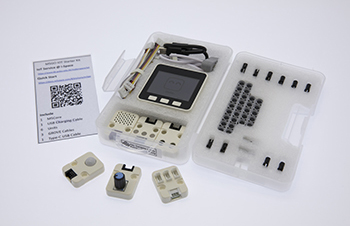 Sensors and tools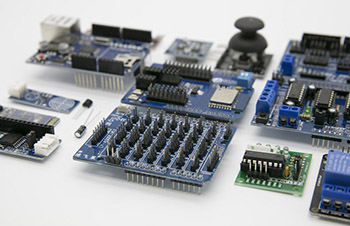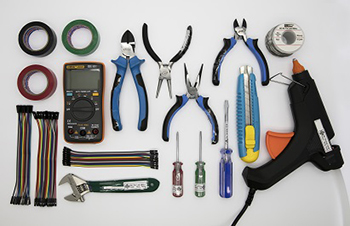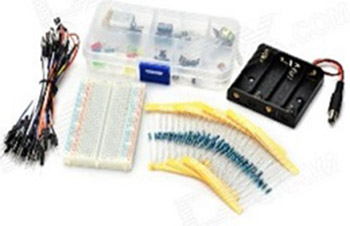 Software
Overdue Fine
$10 per day
Booking policy
Eligible users: PolyU/CPCE students, faculty and staff.
Rules:
IoT mainboards and development kits are available to borrow at Technical Support Desk from Monday to Friday (except public holidays). The service will be closed one hour before Library closing.
IoT equipments can be borrowed for one day.
IoT sensors, tools and electronic components are available at IoT corner for eligible users only.
All IoT mainboards, sensors, tools and electronic components must remain in use in i-Space.
Return all sensors, tools and electronic components to IoT corner after use.
Ensuring fair access to all eligible users, IoT devices are available on a first-come, first-served basis.