Calling all PolyU readers! Come join us for a conversation with the internationally renowned writer, Mr. Ken Liu, to learn from his intriguing insights behind the making of the READ@PolyU Common Book 2021, The Paper Menagerie and Other Stories.
Meet the Author - Ken Liu
Date: 19 October 2021
Time: 10:30 – 11:30 a.m.
Online via Zoom. Moderated by Mr. Dean A.F. Gui (English Language Centre)
Quota: 200. Register to reserve your seat NOW!
Have a Question for Ken Liu? Post it to Win a Prize!
Post your thought-provoking question related to the Common Book on your own Instagram (IG) account, with the hashtag #PolyUReads_Ken_Liu by 11 October 2021.
After the deadline, the IG questions will be compiled and sent to Mr. Liu for selection. During the Q&A session of the talk, Mr. Liu will first answer 5-7 most interesting IG questions before responding to others in the audience.
If your submitted IG question is selected, you will receive his bestselling book as a prize: The Grace of Kings, The Hidden Girl and Other Stories, or Star Wars: The Legends of Luke Skywalker.
About the Author
Ken Liu is an American author of speculative fiction. A winner of the Nebula, Hugo, and World Fantasy awards, he wrote the Dandelion Dynasty, a silkpunk epic fantasy series (starting with The Grace of Kings), as well as short story collections The Paper Menagerie and Other Stories and The Hidden Girl and Other Stories. He also authored the Star Wars novel The Legends of Luke Skywalker.
Prior to becoming a full-time writer, Liu worked as a software engineer, corporate lawyer, and litigation consultant. Liu frequently speaks at conferences and universities on a variety of topics, including futurism, cryptocurrency, history of technology, bookmaking, narrative futures, and the mathematics of origami.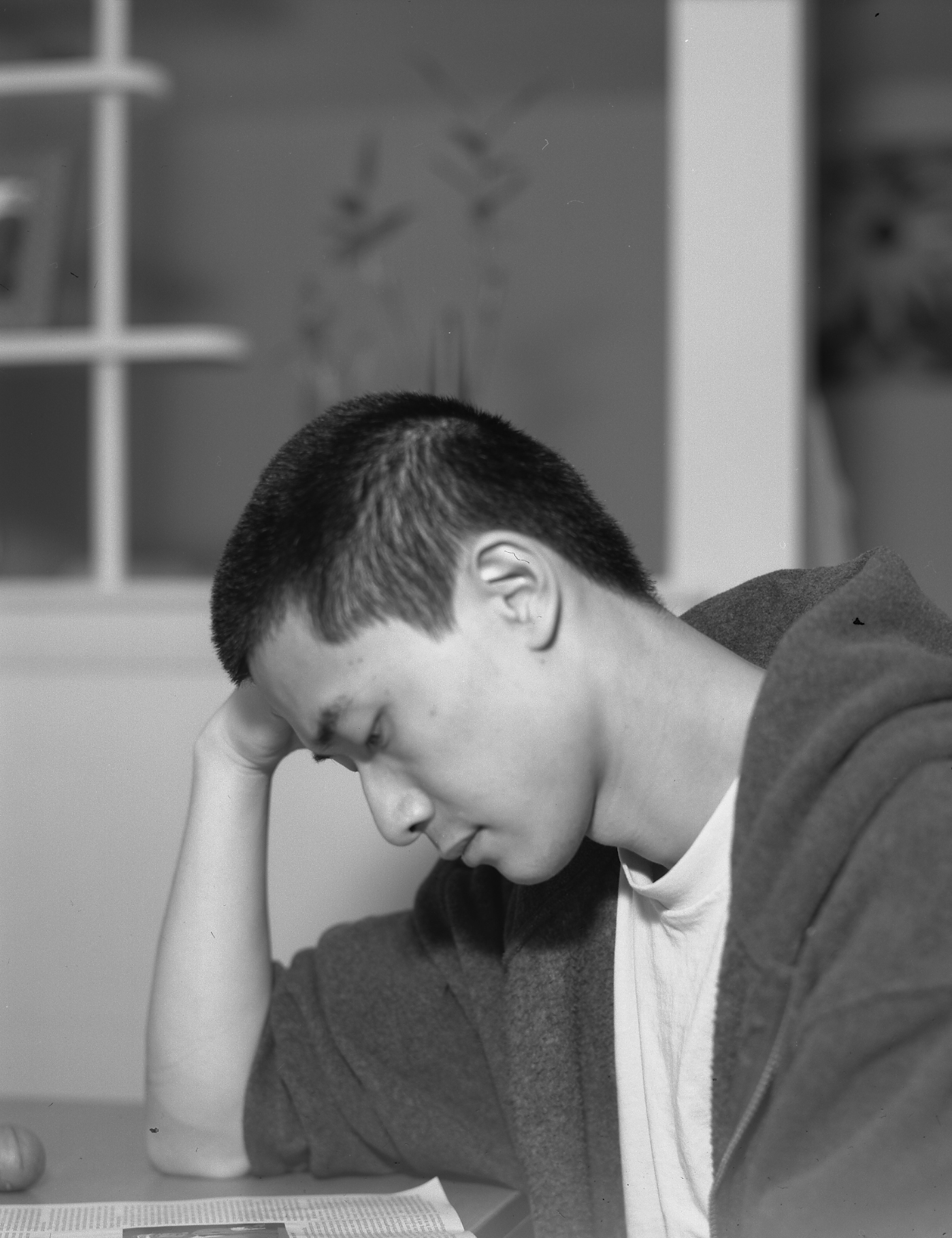 Photo: © Lisa Tang Liu
About the Common Book
The Programme Committee of READ@PolyU selects The Paper Menagerie and Other Stories as the Common Book 2021, and invites the whole campus to read along. The title story, The Paper Menagerie, tells a magic realist story about family love, intergenerational conflict, guilt, immigration, and internalized and systemic racism in America. Access the ebook or e-audiobook in our Library.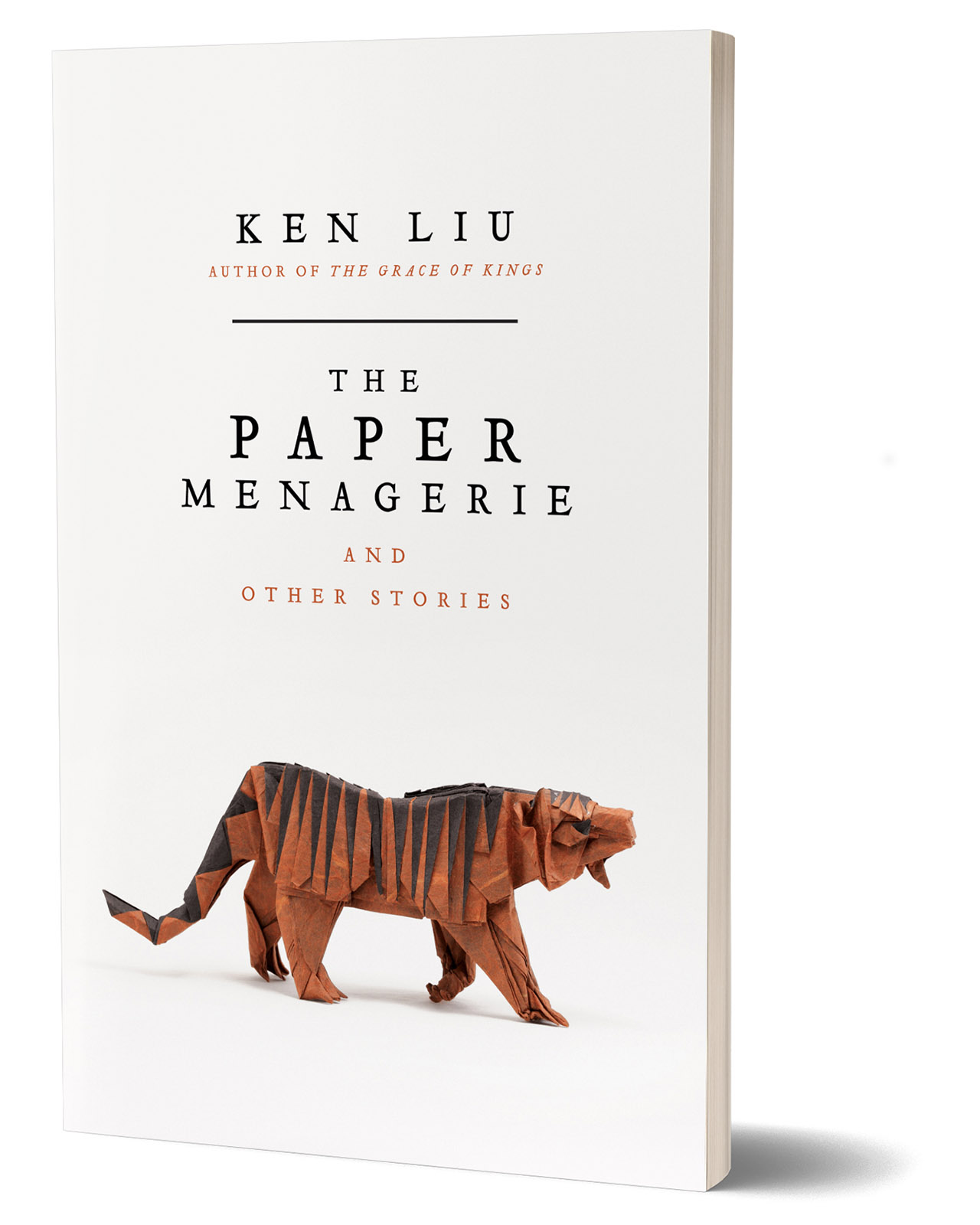 ---
What is READ@PolyU? READ@PolyU is the community reading project of The Hong Kong Polytechnic University. Our vision is to build an empathetic, creative, and courageous community of learners and global citizens for whom reading is a source of knowledge and creativity. Learn more.