This seminar will guide you through the entire process of publishing in academic journals. Research students, early career researchers or anyone who is interested in journal publishing are welcome to join. The following topics will be discussed:
Choosing the right journal
CThe Peer Review process
CTips on writing for a journal
CUnderstanding Open Access
CEthics of Publication
CPromoting your journal article
We are also very privileged to have an editor from PolyU – Prof. Rob Law to join our session. Prof. Law is an active researcher in the field and served in different roles for 160+ scholarly journals. He will share with us his experiences as a journal editor.
Date
: 25 Apr 2019 (Thu)
Time
: 3:00 - 4:30pm
Venue
: Learning Lab 1, 3/F, Library
Speaker
: Ms. Amy Quon (Journals Managing Editor, Social Sciences, Arts and Humanities APAC, Taylor & Francis)
Panelist
: Prof. Rob Law (School of Hotel and Tourism Management, PolyU)
Registration
: Please click on this
link
for registration.
About the Speaker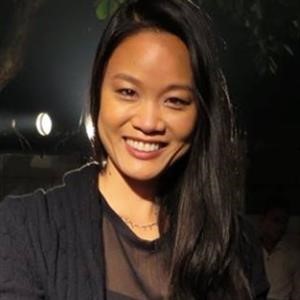 Amy Quon is the Managing Editor for Routledge, Taylor & Francis Journals in Social Sciences, Arts and Humanities. Prior to working in publishing, she was a researcher at University of California, Los Angeles (UCLA), Loyola Marymount University (LMU), Harvard University, and The Hong Kong University of Science and Technology (HKUST) whilst working toward her Ph.D. in International Comparative Education from UCLA.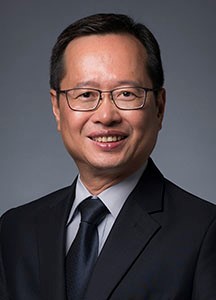 Rob Law, Ph.D. is a Professor at the School of Hotel and Tourism Management, the Hong Kong Polytechnic University. His research interests include information technology, internet and e-commerce, modelling and forecasting, artificial intelligence, software engineering and computer assisted education. He has edited four books and published hundreds of research articles in first-tier academic journals. His publications have received 22,000+ citations. In addition, he serves in different roles for 160+ research journals, and is a chair/committee member of more than 140 international conferences.