New Service - Laser Cutting/Engraving
The Library is pleased to announce Laser Cutting/Engraving service in i-Space. Eligible staff and students can book a session of laser cutting and use this device to cut various materials in high precision. It can also be used to engrave complex shapes. The services is now available for booking at
iBooking system
.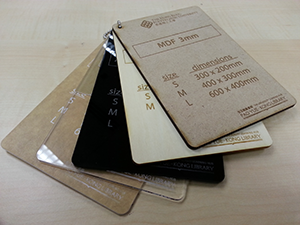 Inspired to Make @ i-Space workshop
series offers Laser Cutting workshops on a regular basis. You can learn how to use laser cutter to create your own prototype and product. Please stay tuned.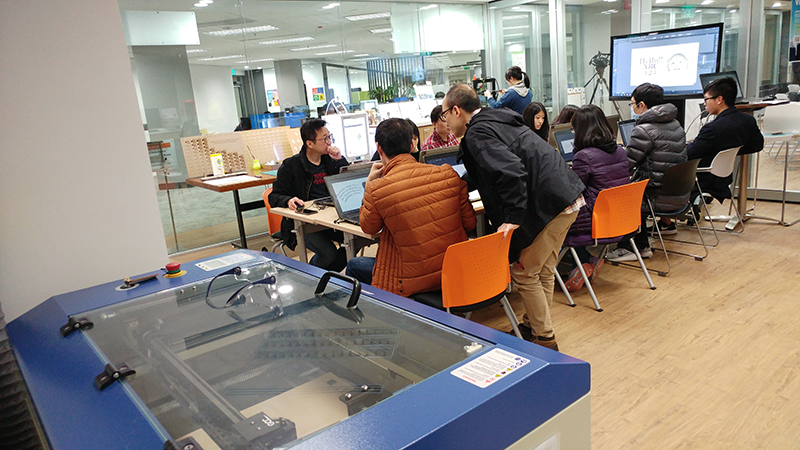 Highlights of Audio-visual Reserve
Perhaps you may not able to locate AV materials that are generally recognized as classic or with significant impact. With suggestions from faculty members, these highlighted AV resources has been put on AV Reserve, which include course-related AV resources and selected films for appreciation. Due to very high usage, these materials are only available for 3-hour and remain in use in the Library. You may reserve an AV carrel to view it.
If you have any recommendation on putting Audio-visual material on reserve, suggest it now at
Reserve AV (PolyU staff only).
Colour Printing & Photocopying Services - update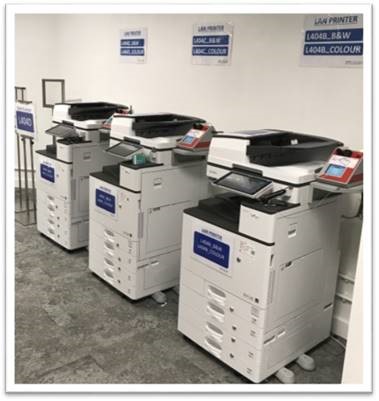 With continuous effort to improve printing services, the Library has recently installed a total of 8 new colour Multi-Functional Photocopiers (MFP) in i-Space on 4/F, Research Enhancement Centre (REC) and Multimedia Commons (MC) on 3/F. The new MFPs support both colour and black & white (B&W) printing and photocopying. You can select the appropriate print queue on the public PCs when submitting print jobs. For more information, please visit
Printing and Photocopying.
For notebook printing, please find the instructions and download new printer drivers for your notebook at
Notebook Printing
.
Supporting MacBook and Surface Pro Battery Charging
In addition to supporting phone battery charging, the charging station in 4/F i-Space is now offering charging for Apple MacBook and Microsoft Surface Pro laptop computers. Below are supported adapter formats in the i-Space's Battery Charging Station.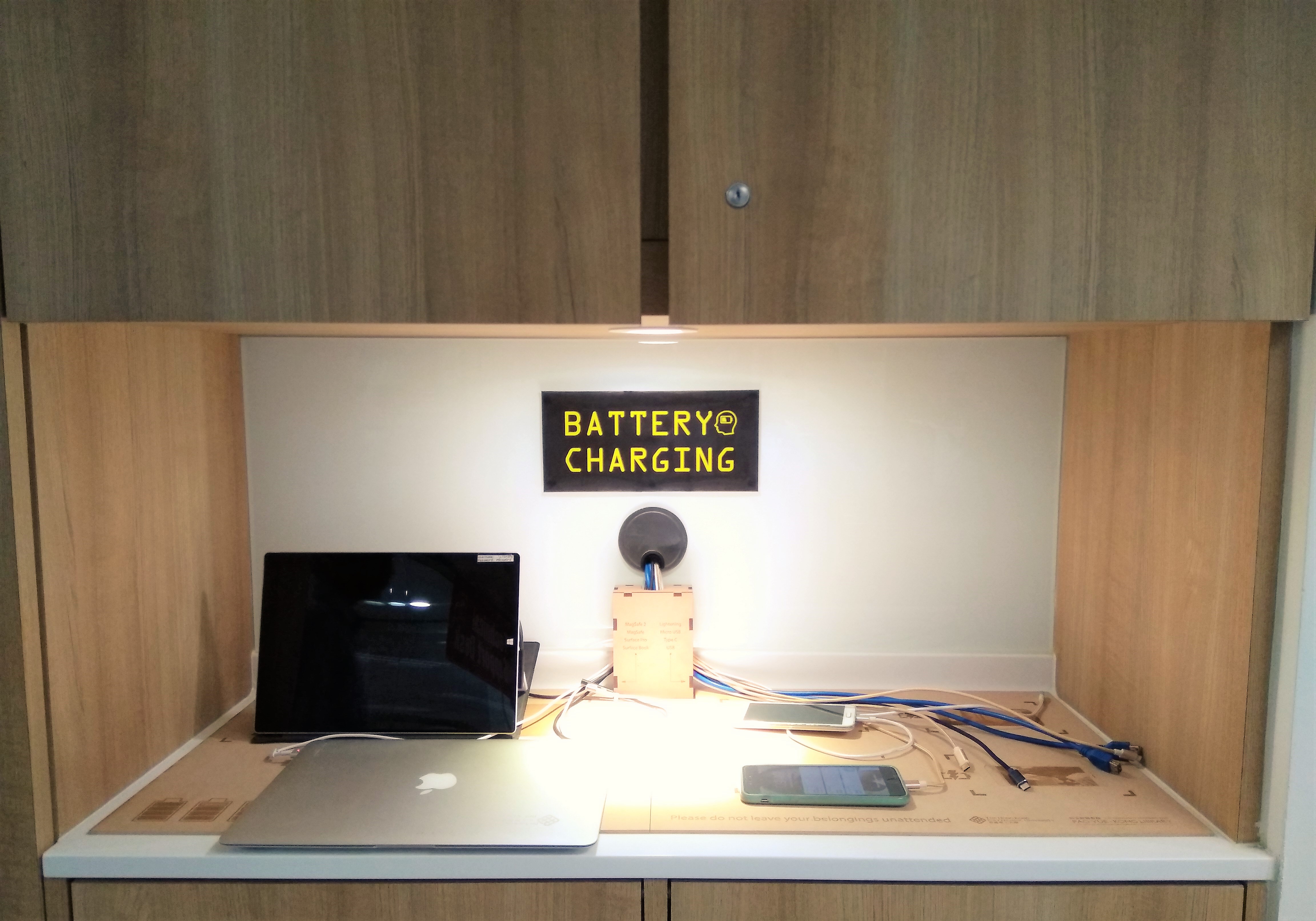 Apple 85W MagSafe & MagSafe 2 Power Adapter for Macbooks
65W and 102W Surface Pro Power Supply for Microsoft Surface Pro and Surface Book
Lightening for Apple device
Micro USB
Type C
USB