Featured Resources for Faculty of Business
This database offers the must-read information and analysis for maritime professionals, including marine insurance, shipping and trade law, logistics, market data, global news and insights. You can view the up-to-date content by markets, sectors, hot topics, regulars and more.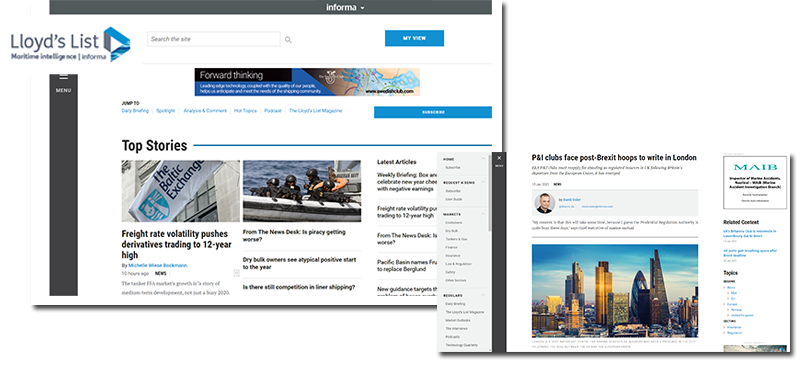 This database delivers useful shipping resources on the register of ship, owner and builder details, fleet, orderbook, as well as time-series data on markets, trade flows and fleet developments. You can find the key publications, including Shipping Intelligence Weekly, Dry Bulk Trade Outlook, Oil and Tanker Trade Outlook, World Shipyard Monitor and more.
Other Library databases on logistics and maritime can be found
here
.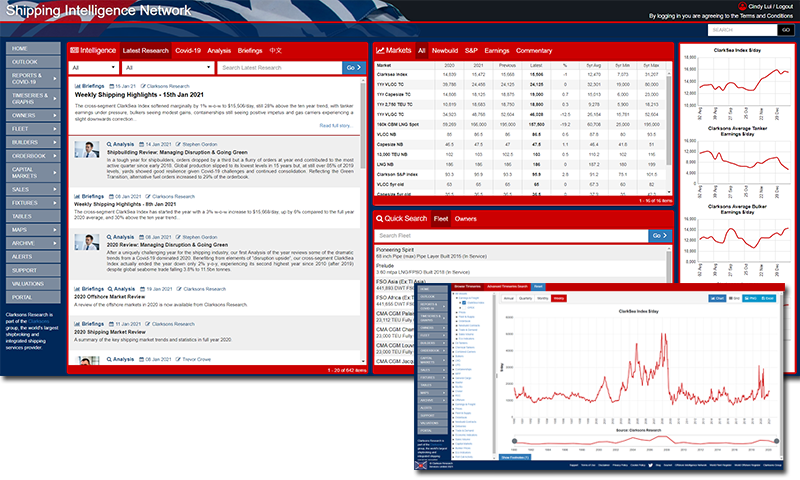 Media Resources
Prof Paul Schoemaker is Research Director of the Mack Institute for Innovation Management at the Wharton School, University of Pennsylvania. In his audio interview, he will discuss how coronavirus will affect big companies, from the perspectives of decision-making, uncertainty, and disaster preparation.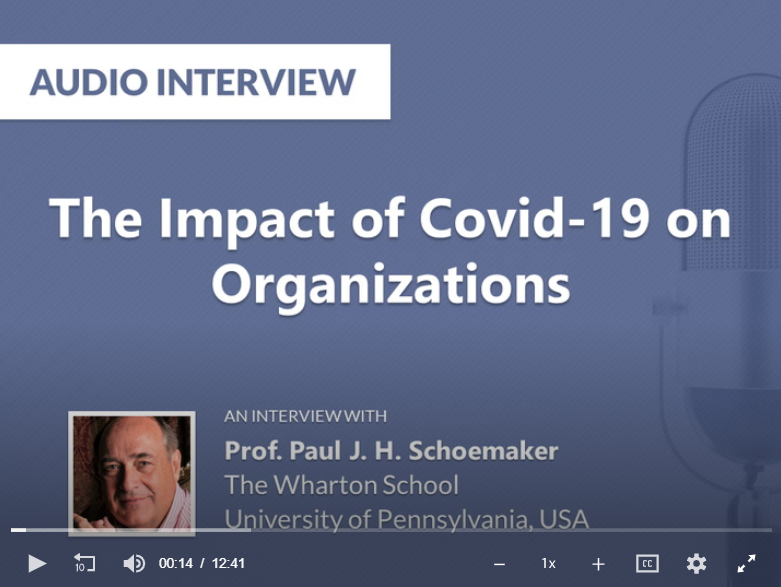 "The Startup Kids is a documentary about young web entrepreneurs in the U.S. and Europe. It contains interviews with the founders of Vimeo, Soundcloud, Kiip, InDinero, Dropbox, Foodspotting and many others who talk about how they started their company and their lives as an entrepreneur." – from this webpage (https://polyu.kanopy.com/video/startup-kids)