Join our upcoming seminar to learn more about publishing your work in Open Access journals by Cambridge University Press (CUP) without paying the Article Processing Charge!
The Library has been working closely with various publishers, including CUP to obtain cost-effective Transformative Agreements (or Read-and-Publish agreements) which enable PolyU researchers to publish their work in Open Access with full waiver of Article Processing Charge (APCs).
This seminar focuses on CUP journals and covers the following topics:
Why Open Access and Open Access Publishing in PolyU
Open Access Publishing with CUP: Author publishing workflow
Find a right journal and prepare your manuscript
Publishing ethics and research transparency
Get a full APC wavier for CUP journals
Promote your publication
Date: 23 May 2023 (Tue) 
Time:  3 pm – 4.15 pm
Platform: Zoom
Speaker: Ms Kane Kang (Author Services Specialist, Cambridge University Press)
Moderator: Ms Iris Wai (Research Support Librarian, PolyU Library)
About the Speaker: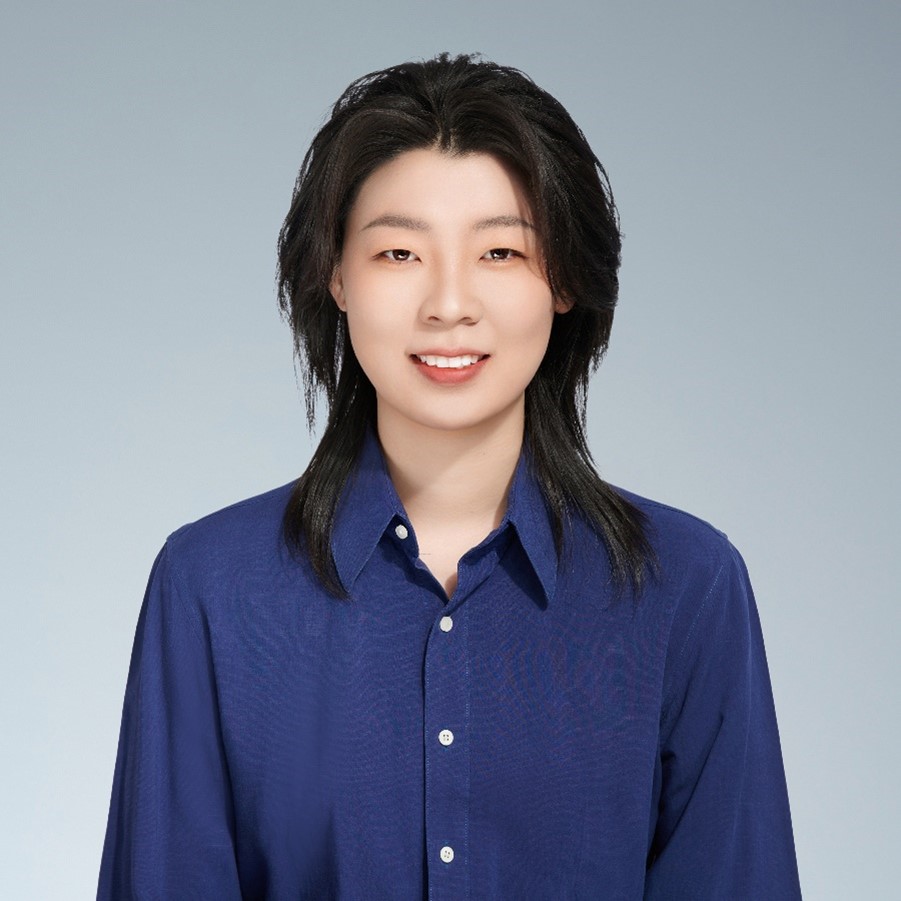 Ms Kane Kang is the Author Services Specialist at Cambridge University Press. She works to improve the author experience in multiple ways and helps authors to achieve their professional goals. With five years of experience in training and consulting in Open Access journal marketing and management, her efforts are currently focused on supporting authors to improve their chances at publishing in top-tier journals, focusing presently on Asia, which addresses the unique needs of authors and researchers there.
Contact us at lbinf@polyu.edu.hk or at 2766-6863 for further enquiries. For further learning or research support, get in touch with your Faculty Librarian.
Pao Yue-kong Library
The Hong Kong Polytechnic University