Time: 1 March 2023 (Wed), 2:30 – 3:30 p.m.
Hybrid Mode: The Forum, 6/F, Library & Online via Zoom
Guest Speaker: Ms Olivia Tang, Managing Director, Walk in Hong Kong
The talk is conducted in English.
About the Talk
Good stories have the power to captivate, inspire and influence people. Meet with Ms Olivia Tang, the communication expert who coaches the TEDxEncompassHK speakers to shine on the stage. You will learn the secret behind stellar storytelling for academic and career success.
This workshop will teach you how to craft compelling stories that resonate with your audience and make your presentation stand out from the rest. Through engaging exercises, our experienced facilitator will guide you through the processes of storytelling and introduce the tools that help you develop narrative competence. Sign up now!
About the Speaker
Olivia is the Managing Director of Walk in Hong Kong, the city's leading cultural enterprise specialized in memorable and immersive walking tours. She grew up in Sham Shui Po and has since wandered off to Chicago, Shanghai, Poland, and Switzerland, before deciding to return home where her heart is. She was the former corporate trainer for Expedia Inc's 400+ employees across Asia Pacific with expertise in storytelling, public speaking, communications, change management, and sales & negotiations.
Olivia holds a Bachelor of Arts Degree in Physics from Northwestern University in the United States and a Master of Social Sciences Degree in Global Political Economy from the Chinese University of Hong Kong.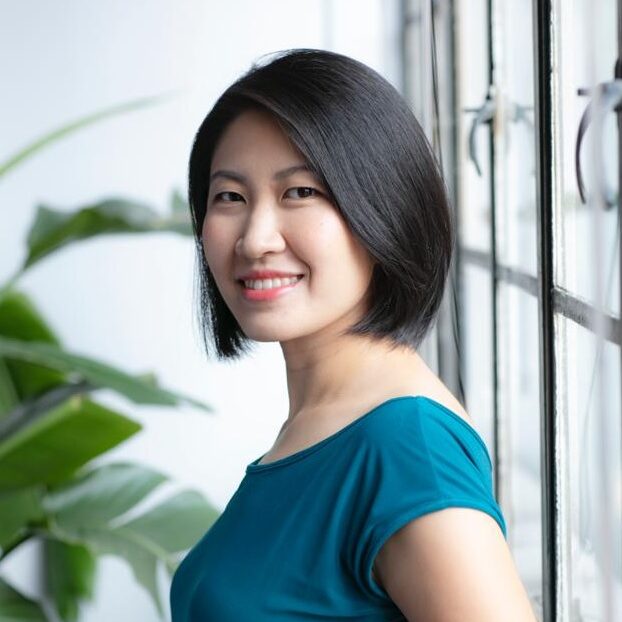 Guest Speaker
Olivia Tang
Managing Director
Walk in Hong Kong