SAGE Business Cases is designed to engage students by applying core concepts to practice through the use of examples from the global business environment. With this newly subscribed database, faculty staff can now access these authoritative cases from over 120 countries to support their teaching.
Join this webinar to learn more about using SAGE Business Cases in your teaching. All staff are welcome!
The following topics will be covered:
An overview of SAGE Business Cases
Content highlights: Express Cases, Enhanced Cases, The "Raw" Cases
Cases from Global Partners & Cases from SAGE Originals
Guide for accessing Teaching Notes
Date: 4 August 2022 (Thurs)
Time: 1 pm – 2 pm
Speaker: Ms Rosamond Hao, Assistant Library Faculty Liaison Manager, SAGE Publications
Platform: Zoom
About the Speaker: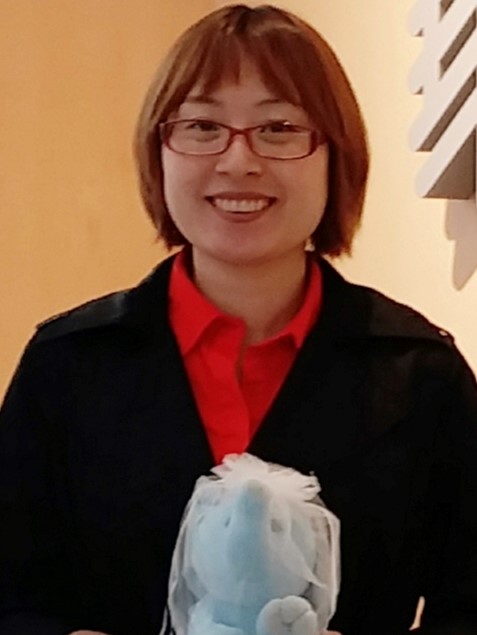 Ms Rosamond Hao has been working in the academic publishing industry during the last 14 years. She has rich experience in delivering information on research methods, toolkit for teaching & research, and ways of publications, via various academic conferences, workshops or seminars. She is responsible for communicating the latest academic resources to faculties and researchers from universities, institutes, and societies across China.
Contact us at lbinf@polyu.edu.hk or at 2766-6863 for further enquiries. For further learning or research support, get in touch with your Faculty Librarian.
Pao Yue-kong Library
The Hong Kong Polytechnic University