What Makes an Effective Article: 10 Tips for Scholarly Publishing
Thinking of publishing your next paper in ACS Journals? Wish to gain editor's insights about publishing a scientific article?
In this webinar, Dr Meng Li, Managing Editor in Core Chemistry Portfolio will guide you through the process of publishing in ACS Journals and highlight 10 practical tips for preparing a high-quality scientific research paper.
All postgraduate students and staff are welcome!
Date: 25 May 2022 (Wed)
Time: 3 pm – 4 pm
Speaker: Dr Meng Li, Managing Editor, ACS Publications
Platform: Zoom
The library has prepared a series of Guides related to Research and Scholarly Communication here. You can make reference to the Researcher@Library Guide and understand the basics of research cycle before kick starting your research.
About the Speaker: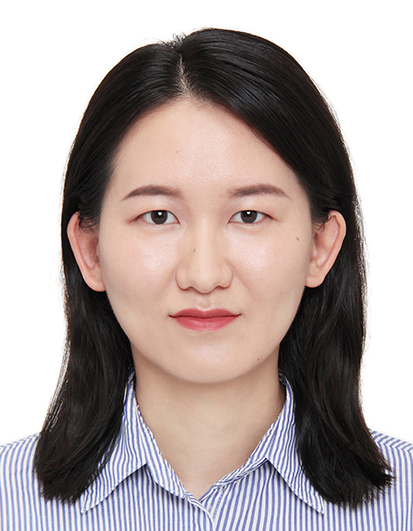 Dr Meng Li joined ACS Publications in late 2019 as a Development Editor for Analytical Chemistry and ACS Sensors and was responsible for reviewing triaged manuscripts. She is currently in charge of content commissions and community engagement for the core chemistry portfolio, including JACS and JACS Au in China.
Dr Li received her Ph.D. in Analytical Chemistry from the East China University of Science and Technology, and then worked as a postdoctoral researcher at the School of Resource and Environmental Engineering, ECUST.
Prior to joining ACS Publications, Dr Li worked at the Royal Society of Chemistry, where she focused on journal marketing.
Contact us at lbinf@polyu.edu.hk or at 2766-6863 for further enquiries. For further learning or research support, get in touch with your Faculty Librarian.
Pao Yue-kong Library
The Hong Kong Polytechnic University