Academic Publishing for Early Career Researchers
This publishing seminar is targeted at early to mid-career researchers who wish to develop their expertise and understanding on the publishing process for academic journals.
Join Dr Rebecca Ciezarek, the Journal Publishing Manager from Wiley to learn tips and insights on how researchers can publish successfully. The following topics will be discussed:
Preparing your manuscript
Selecting the right journal
Writing and submitting your paper
Peer review process
Publication ethics
Promoting your research – creating an impact
 All postgraduate students and staff are welcome!
Date: 26 Apr 2022 (Tue)
Time: 10 am – 11 am
Speaker: Dr Rebecca Ciezarek, Journal Publishing Manager, Wiley
Platform: Zoom
About the Speaker: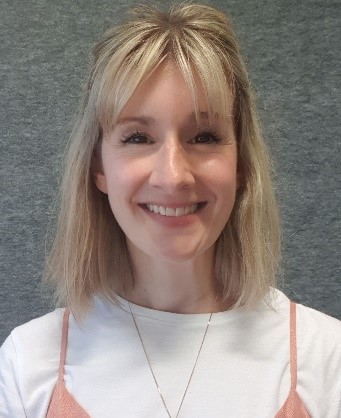 Dr Rebecca Ciezarek, the Journal Publishing Manager at Wiley, is responsible for overseeing a portfolio of Humanities and Social Sciences journals, helping direct journal strategy, and providing guidance on journal publishing best practice and business-related issues. Rebecca also oversees partnership development activities in Australia, building relationships with scholarly societies and professional associations.
Prior to joining Wiley, Rebecca was a lecturer and tutor at Victoria University, Melbourne, completing her PhD in 2016.
The library has prepared a series of Guides related to Research and Scholarly Communication here. You can make reference to the Researcher@Library Guide and understand the basics of research cycle before kick starting your research.
Should you have any queries, please feel free to email us at lbinf@polyu.edu.hk, or call us at 2766-6863.
Pao Yue-kong Library
The Hong Kong Polytechnic University