Nature Journals have a very long and proud history of publishing some of the most high-quality and impactful research in the world.
In this webinar, Dr Yang Xia, the Senior Editor from Nature, will share with us more about Nature Journals, their editorial process, and some tips on journal publishing. The following topics will be discussed:  
Overview of Nature Publishing Group
Editorial process at Nature-branded research journals
Prepare your manuscript for submission
Handle editor and reviewers' comments and rejection
Publishing environmental and interdisciplinary research in Nature journals
All postgraduate students and staff are welcome!
Date: 20 Dec 2021 (Mon) (NEW DATE)
Time: 3 - 4 pm
Platform: Zoom
Speaker: Dr Yang Xia (Senior Editor, Nature)
Register Now!
Registration will close on the day before the scheduled webinar.
About the Speaker: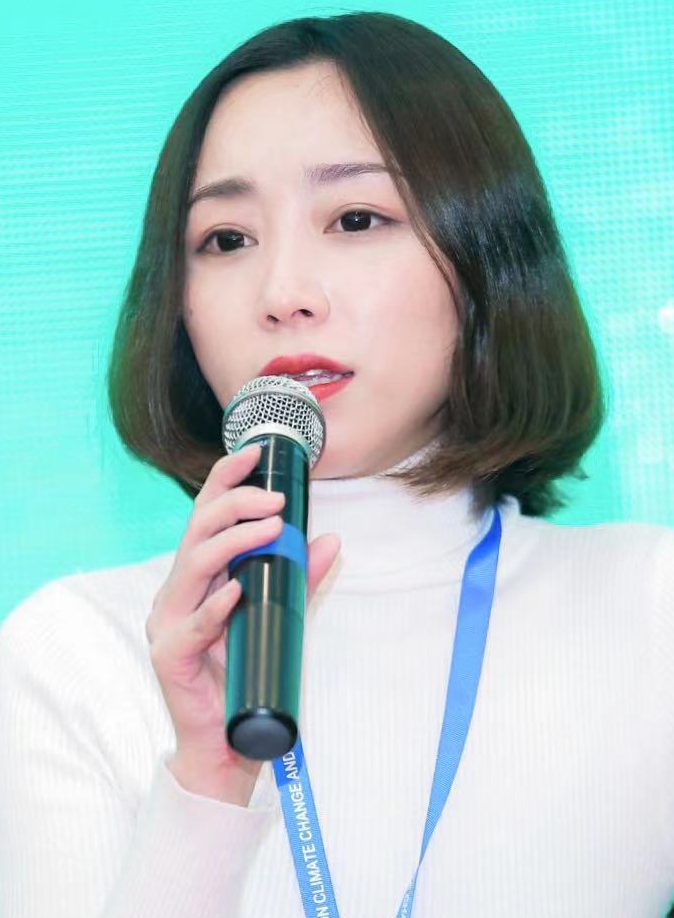 Dr Yang Xia is a senior editor of Nature and used to be an editor of Nature Communications during 2017-2020. She works as the first Economics science editor at both journals. She currently handles manuscripts on socio-economics, climate-related health risks, climate policy and sustainability.
Dr Xia obtained her PhD in ecological economics from the University of East Anglia, where her research focuses on quantitative assessment of the socioeconomic impacts of health outcomes resulting from disasters such as heat-waves and air pollution. She had a BSc in economics and a MSc in sustainability, both from the University of Leeds.
Refer to the Researchers@Library Guide to see how the Library supports you in different stages of your research and publication.
Should you have any queries, please feel free to email us at lbinf@polyu.edu.hk, or call us at 2766-6863.
Pao Yue-kong Library
The Hong Kong Polytechnic University