"While without grammar very little can be conveyed, without vocabulary nothing can be conveyed." – D. Wilkins, Linguistics in Language Teaching
Vocabulary is fundamental to reading and writing fluency, but how do we expand our vocabulary? In this online workshop, Dr. Phoebe Lin will share some research-based facts, figures, and tips about vocabulary learning, as well as Library and online resources, so that we can be smarter at managing our own vocabulary-building activities.
It will cover:
How many words do we need to know to function properly in English?
Tools for measuring our vocabulary size
How to find the right books to read and videos/movies to watch
Excellent apps & Library resources for self-directed vocabulary learning
Target participants: All PolyU students and staff
Date: 3 March 2021 (Wednesday)
Time: 2:30 pm - 3:30 pm
Speaker:Dr Phoebe Lin
Online Talk via Zoom
About the Speaker: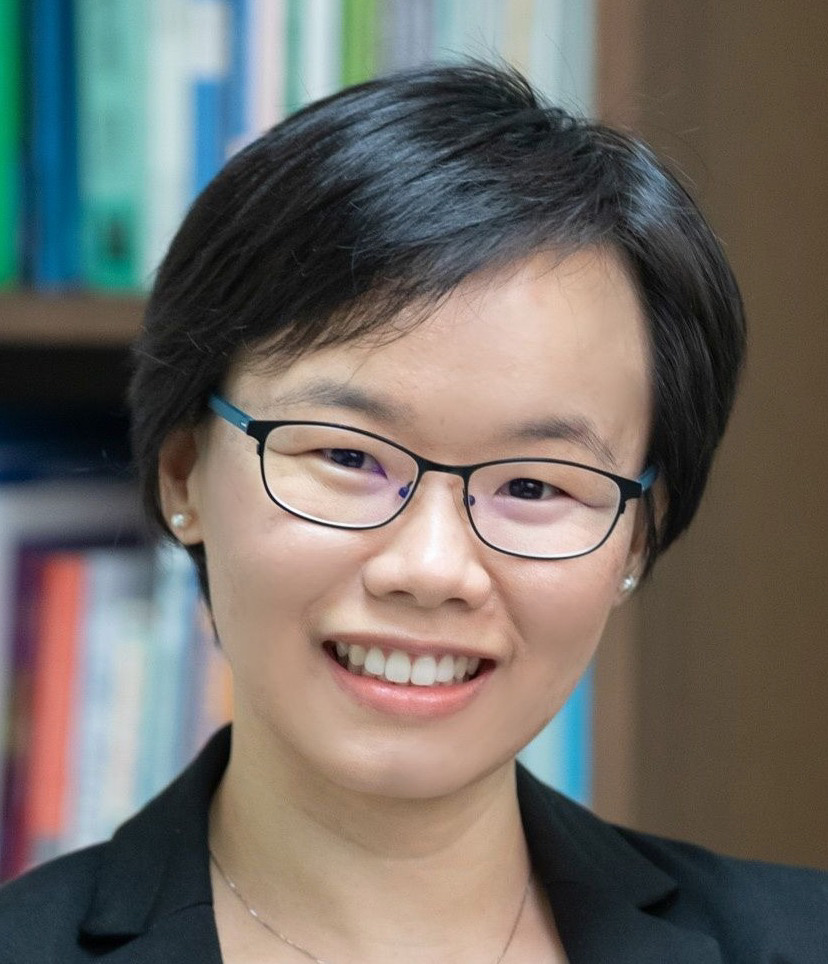 Dr. Phoebe Lin is Assistant Professor at the Department of English, The Hong Kong Polytechnic University. Her research investigates aspects of vocabulary learning using a range of methods, including controlled experiments, text analysis, and statistical modelling. Phoebe is developing intelligent apps that enhance the efficiency and effectiveness of vocabulary building. Her latest project is IdiomsTube (www.idiomstube.com), which guides users to learn English vocabulary through YouTube videos. The app is openly and freely available online.
The event is co-organized by the Pao Yue-kong Library, Research Centre for Professional Communication in English (RCPCE) and Department of English, PolyU.