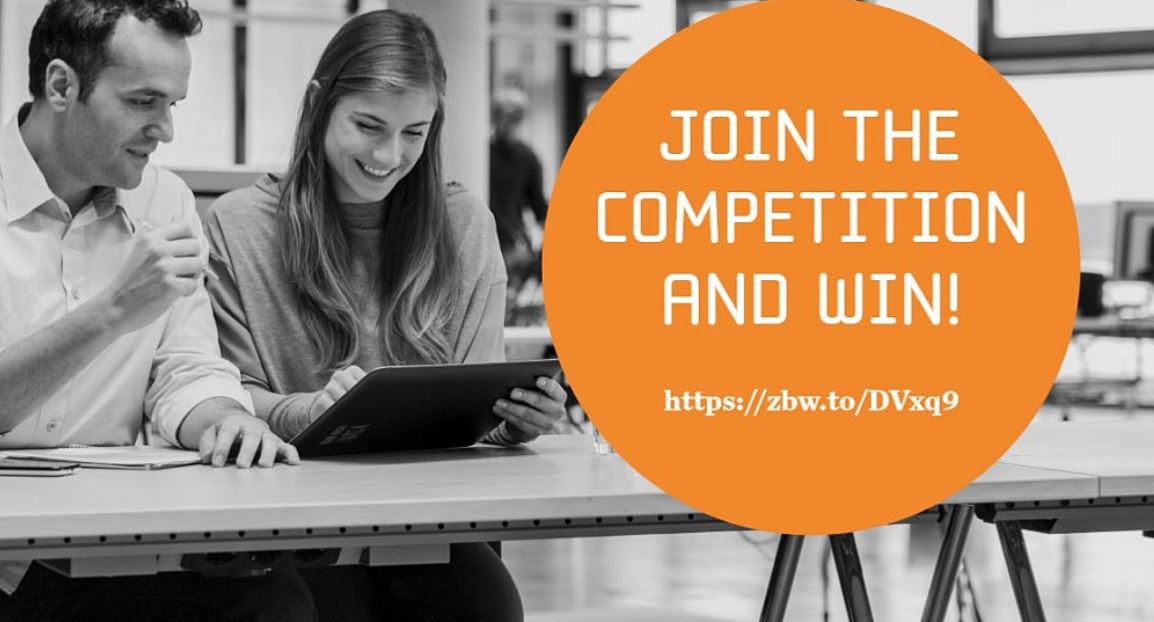 Are you a Research Ninja? Prove your research skills by taking part in the EconBiz Student Competition 2020. Simply complete two tasks with the assistance of EconBiz. You will have a chance to win a certificate and a fabulous prize worth 500 euros!
Date: Now until 7 June 2020
Eligibility: All university students In Hong Kong who are above 18 years old
For details, visit https://zbw.to/DVxq9
Developed by the German National Library of Economics (ZBW), EconBiz is a search portal for economics and business literature that provides a central entry point for all kinds of subject-specific information and direct access to full-texts.
Since the Library joined the EconBiz Partner Network in 2013, PolyU students have actively participated in the annual contest and won various prizes in previous years, demonstrating a high level of competency in their research.
Take part in it, and you could be the next winner. Good Luck!