Congratulations to staff promotion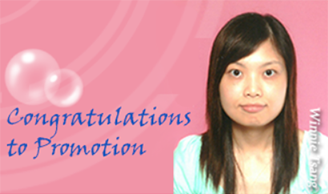 We are pleased to announce that Ms Tsang Wai Ni, Winnie has been promoted to Library Assistant I, Acquisitions Section, with effect from 3 August 2017.

In her new position, Winnie is responsible for general supervision of acquiring e-books. Please join us in congratulating Winnie, as we wish her every success in this new role!
Welcome new Library staff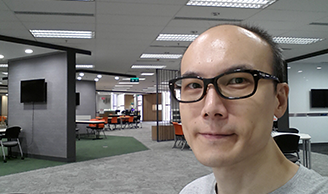 Mr. Poon Siew Ki, Tabby recently joined the Library as Assistant Technical Officer (Systems & Digital Services) on 26 Sep 2017. He will provide technical support to Library users on using the digital facilities in our new
i-Space.