New interface of Journal Citation Reports and Essential Science Indicators
Starting 1 Jan 2016, Journal Citation Reports (JCR) and Essential Science Indicators (ESI) have been moved to a new, more powerful and user friendly platform.
The new InCites JCR platform offers interactive features which allow researchers to experience visualizations of JCR indicators to compare, evaluate and inform their decisions on published research in varying fields.

Specifically, it allows you to:
review and compare journal titles in desired subject categories, within a specific institute, based on a chosen indicator

recognize trending journals in key research categories

identify ideal journals in which to publish your forthcoming research

visualize the results in graphs
Access InCites JCR
| Online tutorials:
Using InCites JCR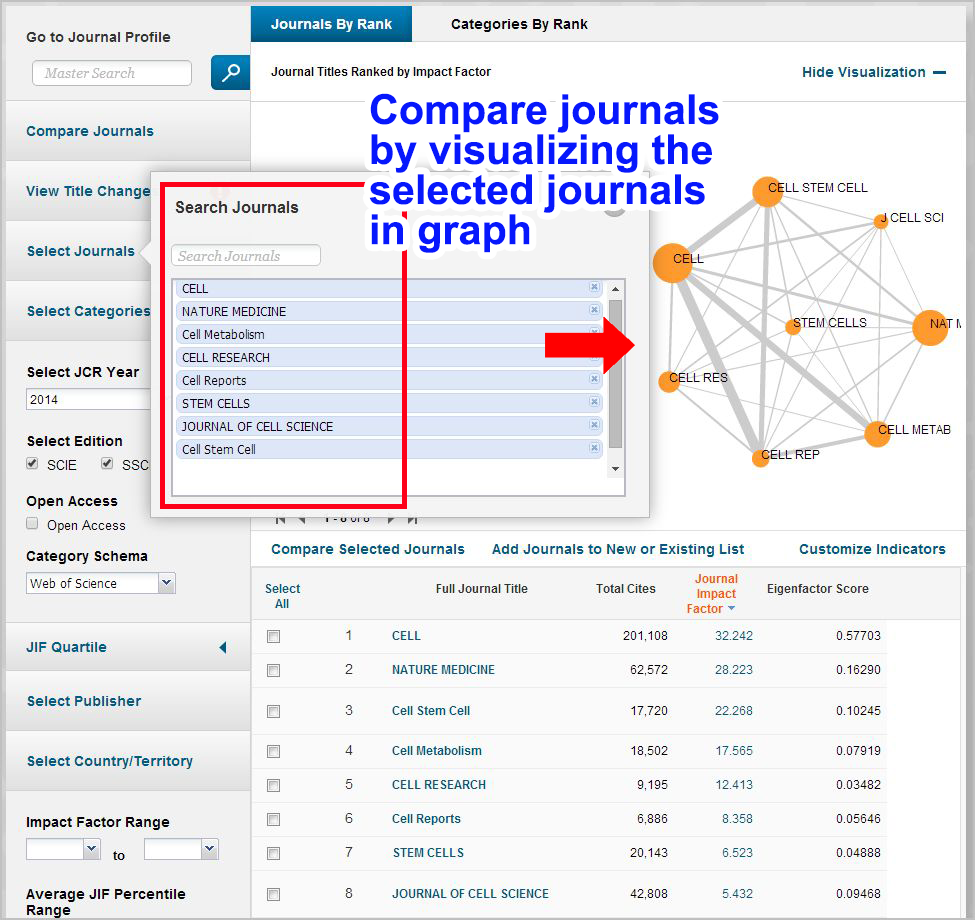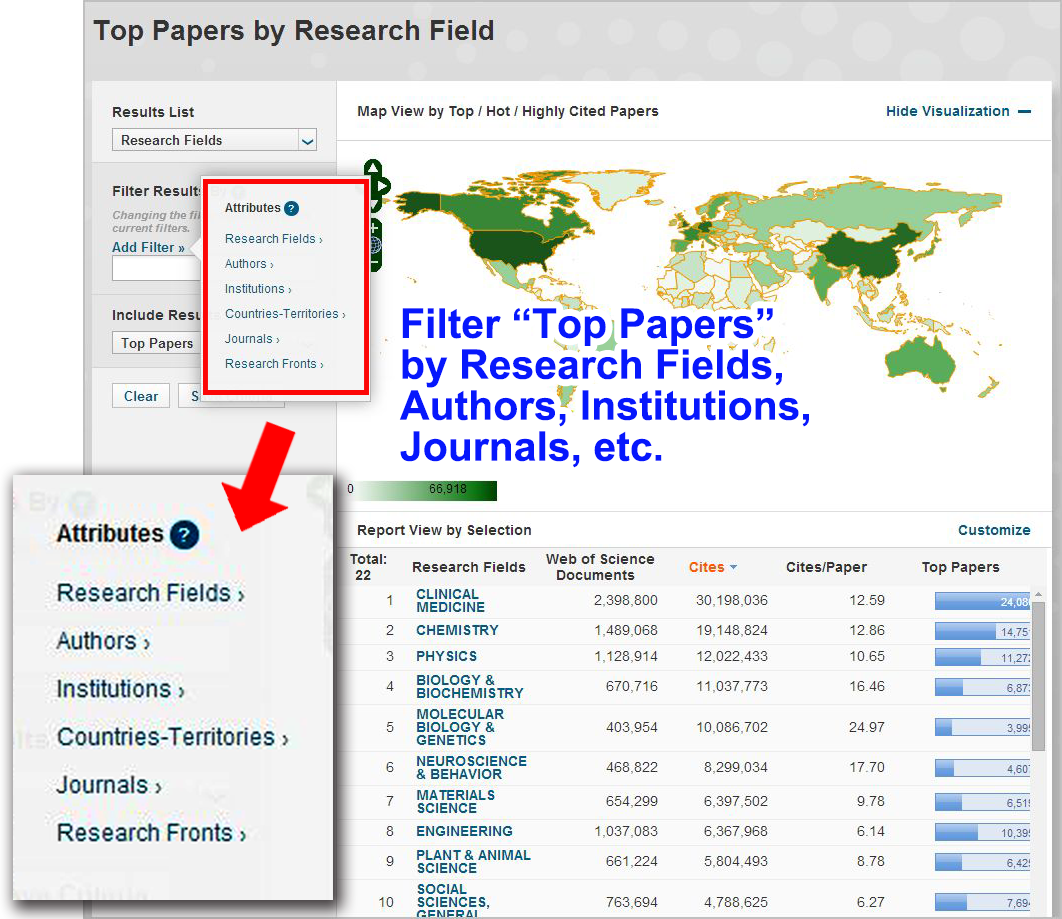 ESI offers data for ranking authors, institutions, nations, and journals. The new InCites ESI platform identifies the influential individuals, institutions, papers, publications, and countries in a field of study – as well as emerging research areas that could impact work.

Specifically, it allows you to:
calculate metrics based on a 10-year rolling file

determine Top Papers, Highly Cited Papers, Hot Papers by Research Fields, Authors, Institutions or Journals

visualize the results in maps
Access InCites ESI
| Online tutorials:
Using InCites ESI
---
Export Your References to EndNote - RefWorks Expires in August!
With effect from 31 Aug 2016, the Library will cease subscription to RefWorks. This means you will no longer have access to your references in your RefWorks account
after 31 Aug 2016
. We recommend that you export your references from RefWorks to EndNote, or other free reference managers (e.g. Mendeley or Zotero) before 31 Aug 2016.
You may refer to this
Guide
to get steps for exporting your references from RefWorks to EndNote or other reference management tools.
Other useful tips for using EndNote: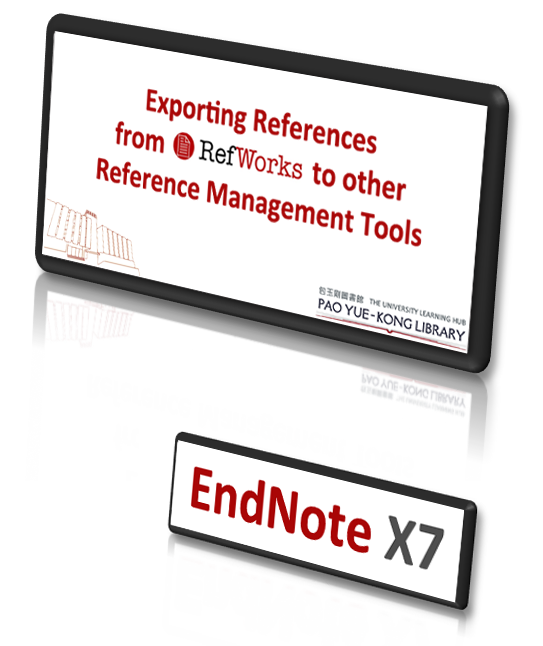 ---
Look out for the NEW PolyU Institutional Research Archive
Explore PolyU's research outputs and see the authors behind them!

The PolyU Institutional Research Archive (IRA) will be launched in Jan 2016 after months of testing the beta site.

The PolyU IRA aims to increase the visibility of PolyU's research and facilitate knowledge transfer. It is an online platform that indexes and disseminates the research and scholarly output created by the PolyU community.

What's new in PolyU IRA:
Researcher profiles: showcasing publications, research interests and professional activities
Researcher Identifications: displaying ORCiD, ResearcherID and Scopus Author ID on a single page
Richer collection: not limited to full-text journal articles with bibliometrics, but also covers other types of research output such as projects, conference papers, awards and presentations.
So, do look out for our new PolyU IRA and explore how this powerful platform can help you to publicize your profile and research output - showcase your research, gain global exposure!