Featured Resources for Faculty of Construction and Environment
Standards are essential in engineering design. They establish specifications and procedures to ensure the reliability of the materials, products and methods people use every day. Starting January 2022, in addition to
IEEE Xplore Digital Library
and
IHS Engineering Workbench
, the Library offers three new platforms to help you find standards: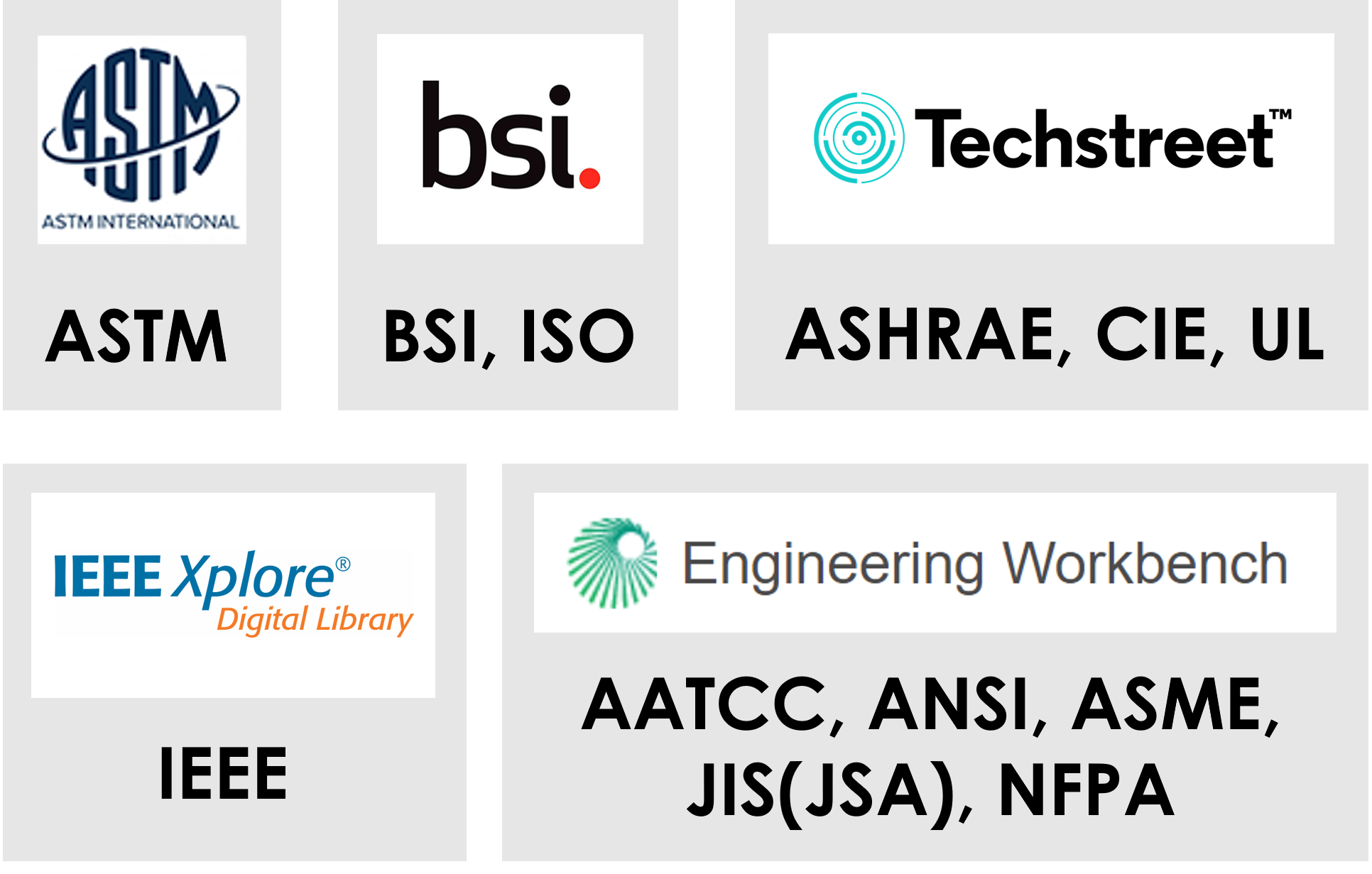 Visit respective guide above to learn how you can search and download standards on each platform.
Note that the PDF documents downloaded from BSOL and Techstreet are
protected PDFs
. To view these documents, make sure you have installed the
FileOpen plug-in
in your device.
Cannot find the required standards from these databases? Try searching the print copies through our
Printed Standards Collection
! Visit
this guide
to learn how.
Students or researchers in engineering fields often come across different situations of dealing with data, such as collecting first-hand data from experiments, or processing data obtained from a data provider. Equip yourself with some programming skills that may help you
automate some of the repetitive tasks
or
handle larger datasets
more efficiently
. The Library has made available these great learning platforms for you to explore!
DataCamp – provides interactive courses and projects to train your programming techniques, and learn data science tools, such as R, Python, SQL, Tableau.
O'Reilly – provides a rich collection of tech books and video tutorials on programming, computer science and more. The platform also offers proven learning paths for IT professionals and case studies of tech companies.
Below is a snapshot of a Python course on DataCamp.

Media Resources
This film follows the intimate stories of seven young women who are breaking barriers and overcoming personal challenges to follow their passion in science, math, computing & engineering (STEM) fields.
Through video diaries and verite moments, each of these girls defy the stereotype of what it means to be an over achieving woman in the fields of technology. From small town Iowa to the busy streets of the Middle East, Big Dream immerses viewers in a world designed by the next generation of girls – from the
webpage
.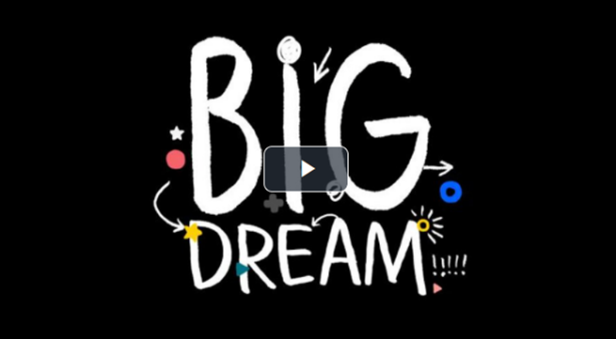 Over the course of a solar jobs training program, Catching the Sun follows the hope and heartbreak of unemployed American workers seeking jobs in the solar industry. With countries like China investing in innovative technologies and capitalizing on this trillion-dollar opportunity, Catching the Sun tells the story of the global energy transition from the perspective of workers and entrepreneurs building solutions to income inequality and climate change with their own hands. Their successes and failures speak to one of the biggest questions of our time: will the U.S. actually be able to build a clean energy economy? – from the
webpage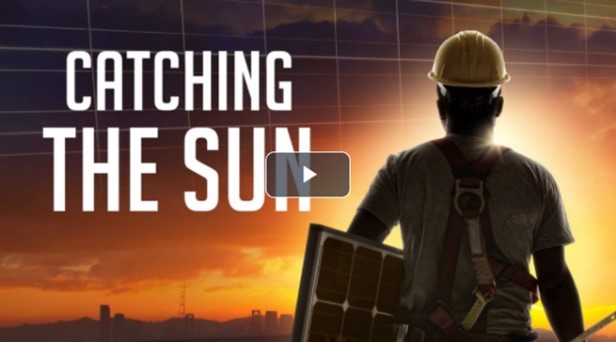 New Additions and Trial Databases