Featured Resources for Faculty of Applied Science and Textiles
The Journal of Visualized Experiments (JoVE)
is a peer-previewed scientific journal that publishes experimental methods in video format. You can explore a full journal collection
here
.
JoVE Science Education
is another collection consists of high quality videos which explain scientific and clinical fundamentals through easy-to-understand video demonstrations. Here are some featured collections on related subjects for FAST students and staff.
Vogue Archive (via ProQuest) provides a complete searchable archive of American Vogue from the first issue released in 1892 to the latest one. It preserves the content, both graphics and stories from the world's greatest fashion designers, stylists and photographers from the dawn of the modern era to present day.
With rich indexing on images, you can conduct an advanced search to find a particular image by fashion item, i.e. types of garments, fashion details, accessories or cosmetics, designers and also brand names and contributors, etc.
Explore Vogue Archive now by accessing it via the
Library website
.
Printed journals for other versions of Vogue are also available in Library collections.
服饰与美容=Vogue China by China Pictorial Publications in Beijing.
Vogue by Editions Conde Nast in Paris.
Vogue by Conde Nast Publications in London.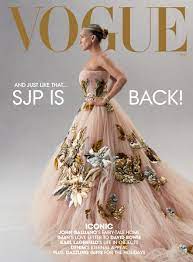 Media Resources
Confront how ALL data has uncertainty, and why statistics is a powerful tool for reaching insights and solving problems. Begin by describing and summarizing data with the help of concepts such as the mean, median, variance, and standard deviation. Learn common statistical notation and graphing techniques, and get a preview of the programming language R, which will be used throughout the course. – from Kanopy webpage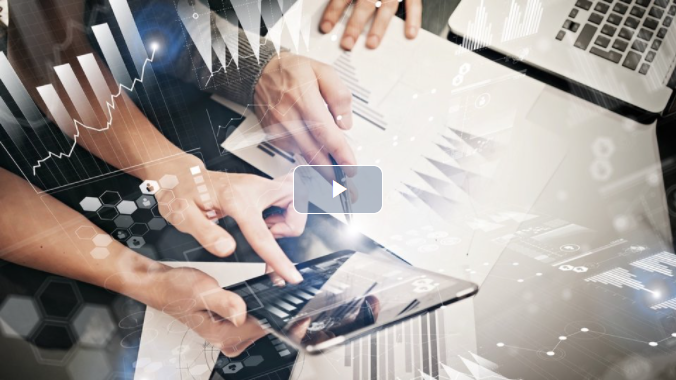 Influential philosophers throughout history have argued that humans are purely rational beings. But cognitive studies show we are wired to accept false beliefs. Review some of our built-in biases, and discover that logic is the perfect corrective. Then survey what you will learn in the course. – from Kanopy webpage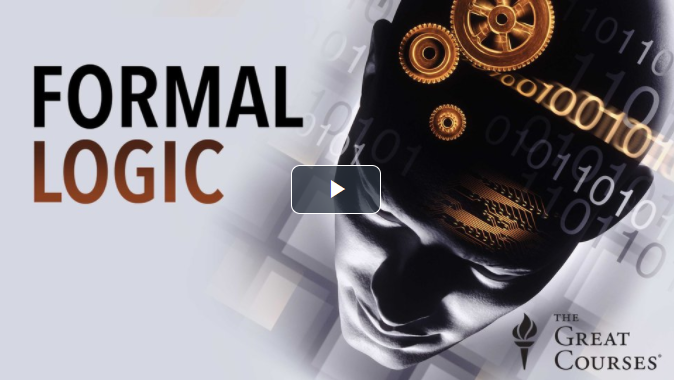 New Additions and Trial Databases