Featured Resources for Faculty of Health and Social Sciences
STATdx is a searchable, integrated radiology decision support system covering all areas of the body. It has a user-friendly interface, with more than 4,600 diagnoses written by the world's leading experts in radiology; 200,000+ searchable images, including x-ray, CT, MR and ultrasound images; over 300 anatomy modules; 20,000 supporting individual patient cases, and many more.

Do try out its 'Compare' feature, which allows a comparison between many selected images, with a maximum of six images appear on the screen at one time.

STATdx is an excellent radiologist tool, and is a rich imaging reference resource for all health relating studies. It is used in 99% of all radiology academic institutions in the US and Canada.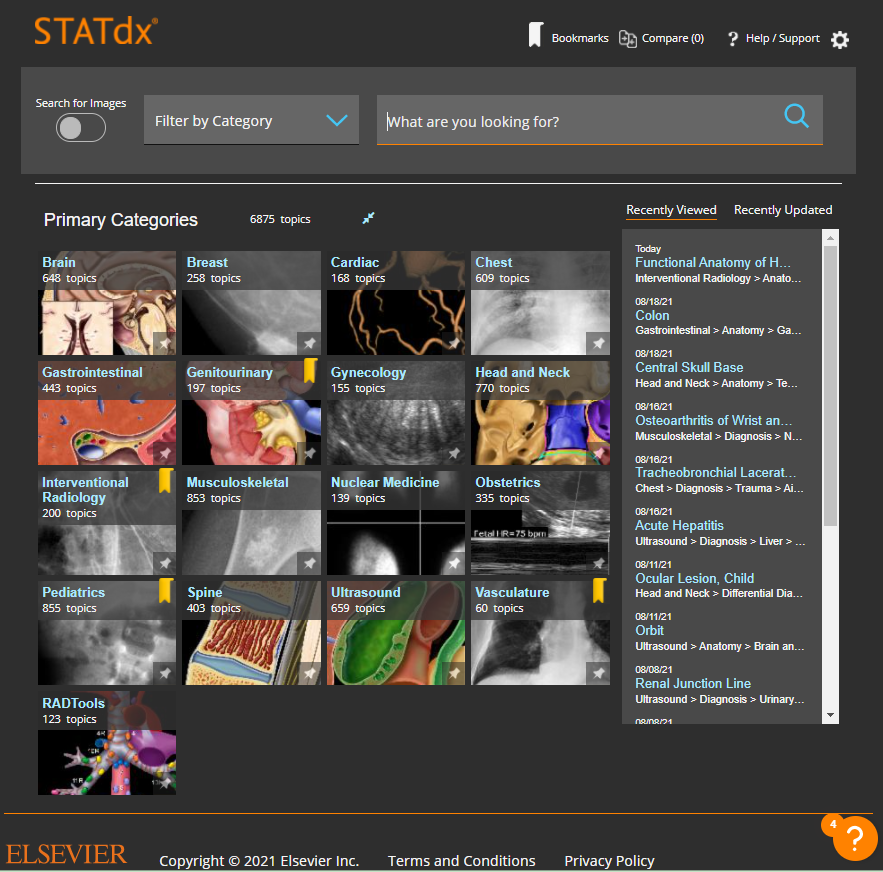 This collection of videos in JoVE demonstrates key concepts and fundamental techniques in Clinical Skills.

Some of the educational videos feature the "how-to" in performing good physical examinations to collect various key biological and/or physiological data on patients; some videos devoted to reinforcing the essential nursing skills, such as important safety checks, considerations, dosage calculations, and common mistakes associated with improper medication administration. You can also learn from a wide range of procedures employed in emergency and intensive care settings in the collection.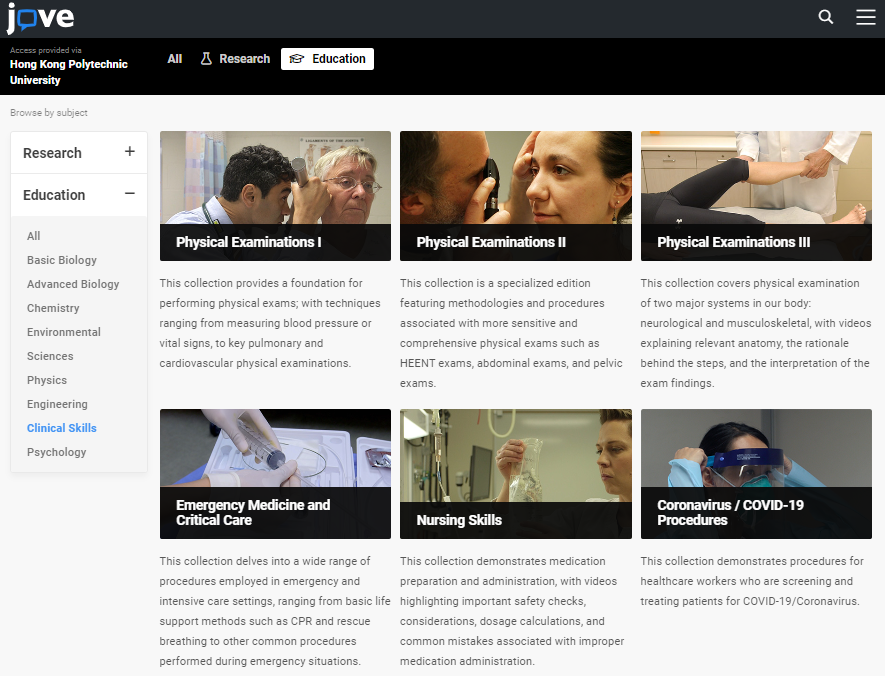 ScienceDirect contains the full text of thousands of Elsevier journals and books in a wide range of research fields, including health and social sciences. Since 2017, Elsevier has added a layer of AI-driven content named 'Topics' to it.
The
ScienceDirect Topics
provides a quick snapshot of definitions, terms and excerpts on scientific topics, built on Elsevier's highly relevant reference works and books. The Topics are linked to the journal articles, displayed as the hyperlinked underlined terms in the body of journal articles. These pages are useful for researchers who want to explore the concepts behind the technical terms further. A good understanding of terminologies will help researchers to assimilate recent findings in journal articles.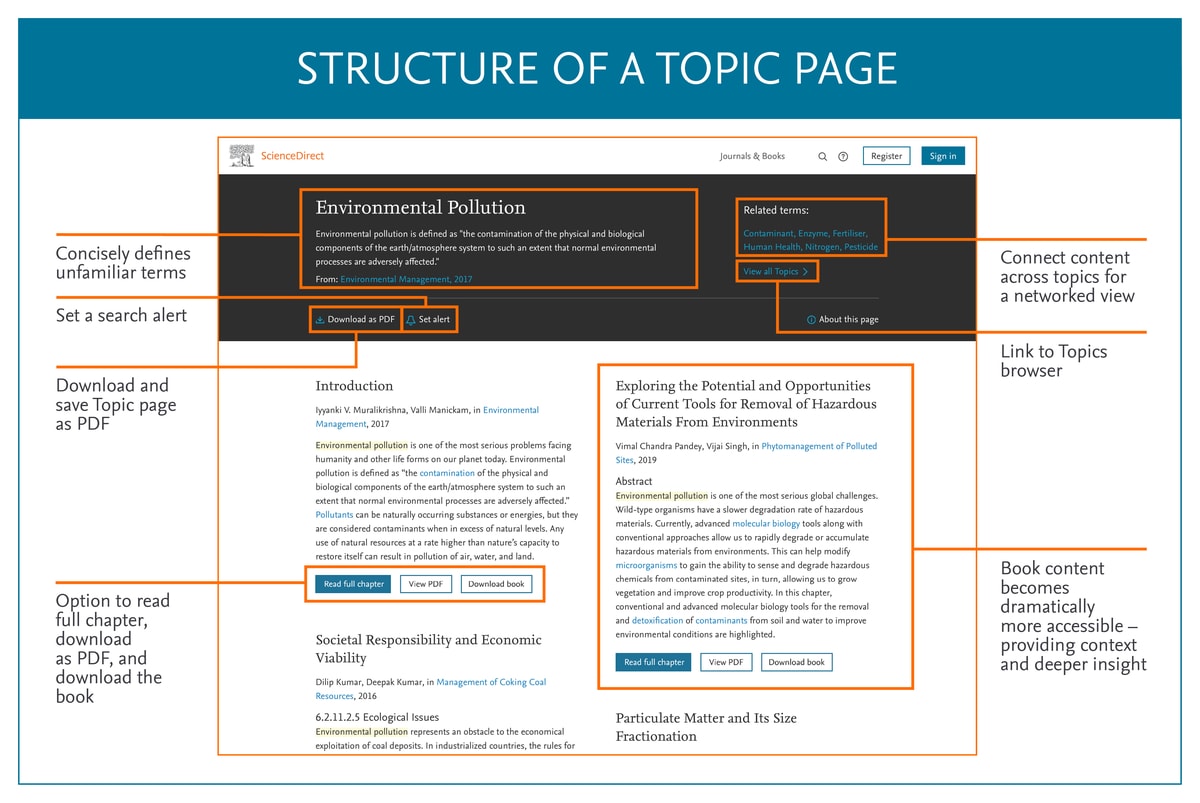 Media Resources
This is an excellent documentary investigating and questioning the trendy health intervention, Mindfulness, in helping people with mental stress and/or mental diseases.

"In a world-first experiment, journalist Shannon Harvey recruited a team of scientists to put mindful meditation to the test. But what began as a year-long self-experiment soon became a life-changing experience." – from the webpage.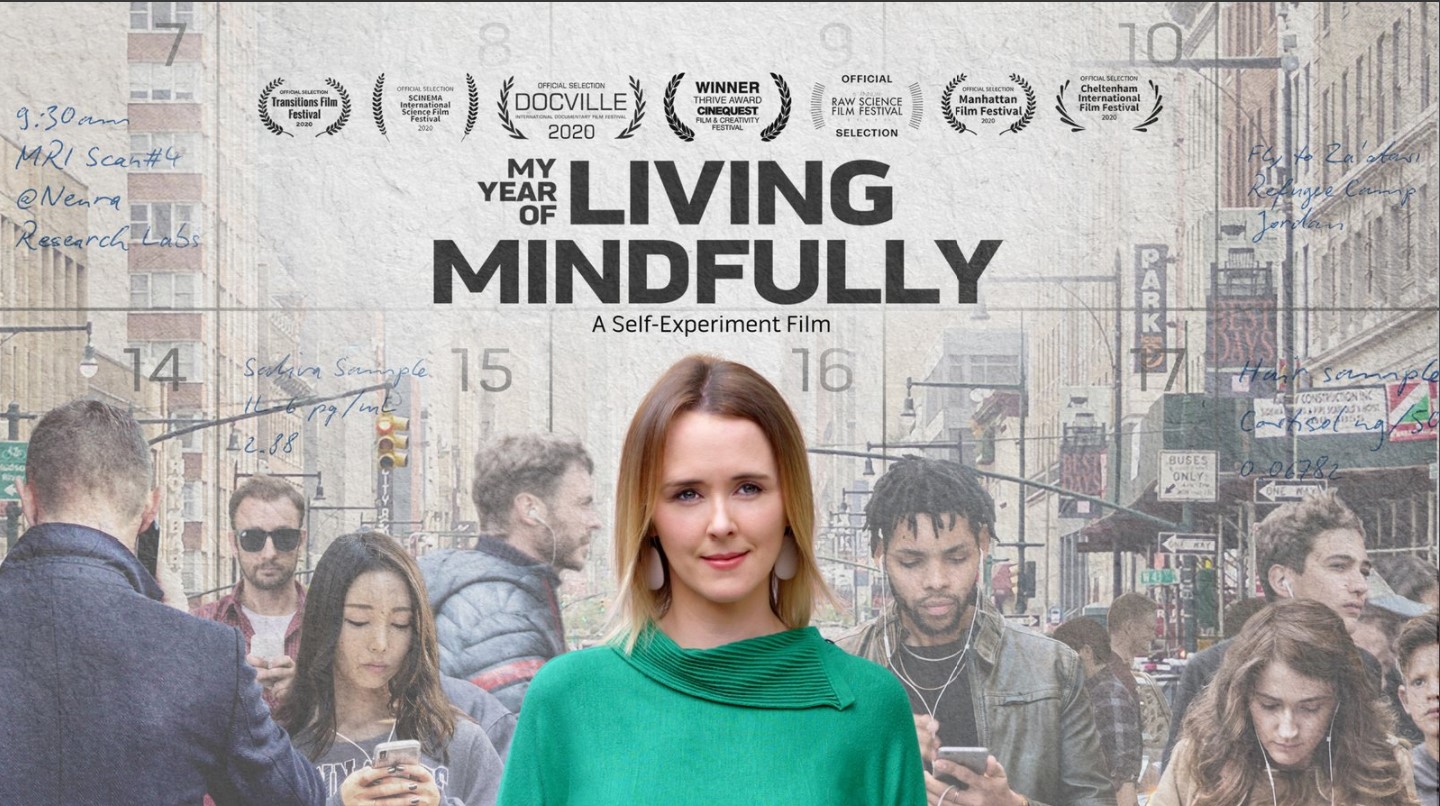 "In this programme, we will learn the topics for emergency planning, the impact on employees and that no plan is complete without mandating mask wearing … To create a business emergency plan, there are three categories: 1) Employers should start by creating a COVID-19 workplace plan; 2) Employers should consider the impact on managers and employees; and 3) Employers should have directives and training on new workplace safety policies."—from this DVD container.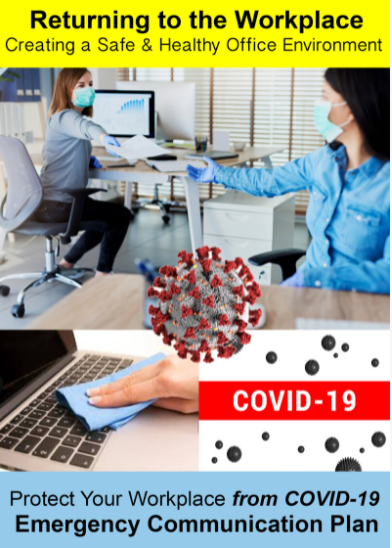 New Additions and Trial Databases