Featured Resources for Faculty of Engineering
It features a rich collection of book titles and videos. Topics include but are not limited to programming, IT networking, project management, graphic design and business strategy. There are also proven learning paths, case studies, interactive tutorials, expert playlists and audio books.
Access and login O'Reilly platform with your NetID & NetPassword
and explore the popular expert playlists: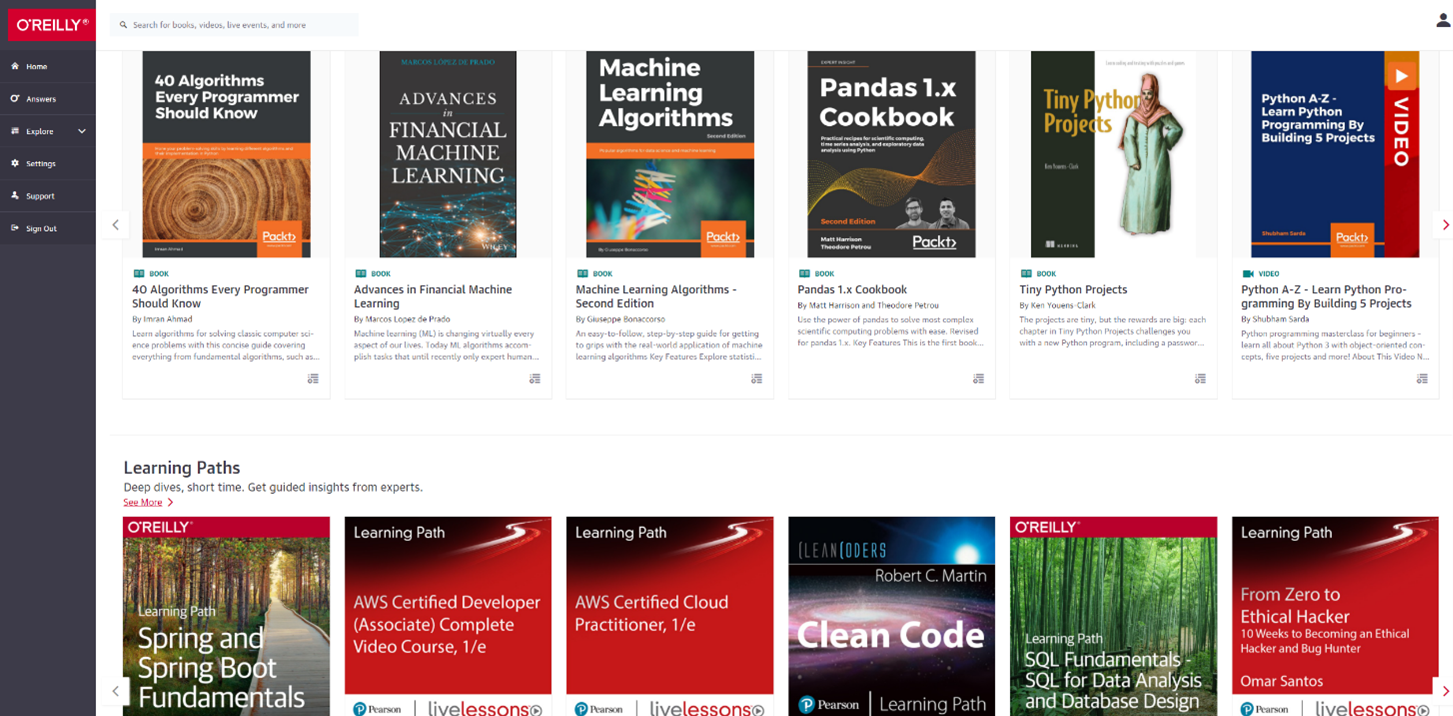 The collection provides videos that demonstrate key concepts and fundamental techniques in engineering.

Explore the video collections by subjects: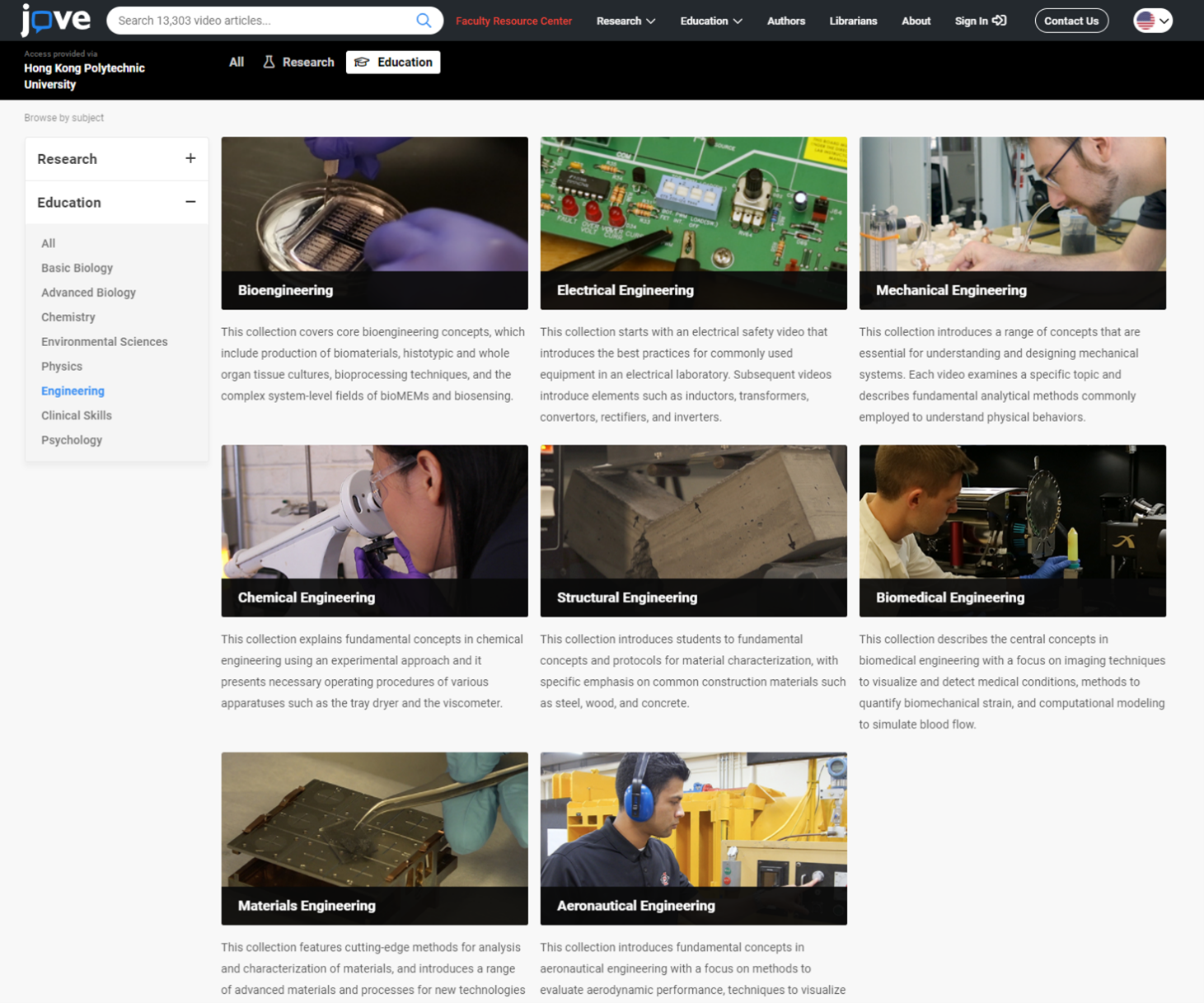 The database provides online courses and tutorials for students, engineers, and technical professionals on a variety of subjects.
Explore the newly added courses:
AI Standards includes five courses which explore how to responsibly integrate AI into their products and operations.
Digital Transformation includes five courses which are designed to discuss how digital transformation can change various industries and provide the background knowledge needed to smartly implement digital tools.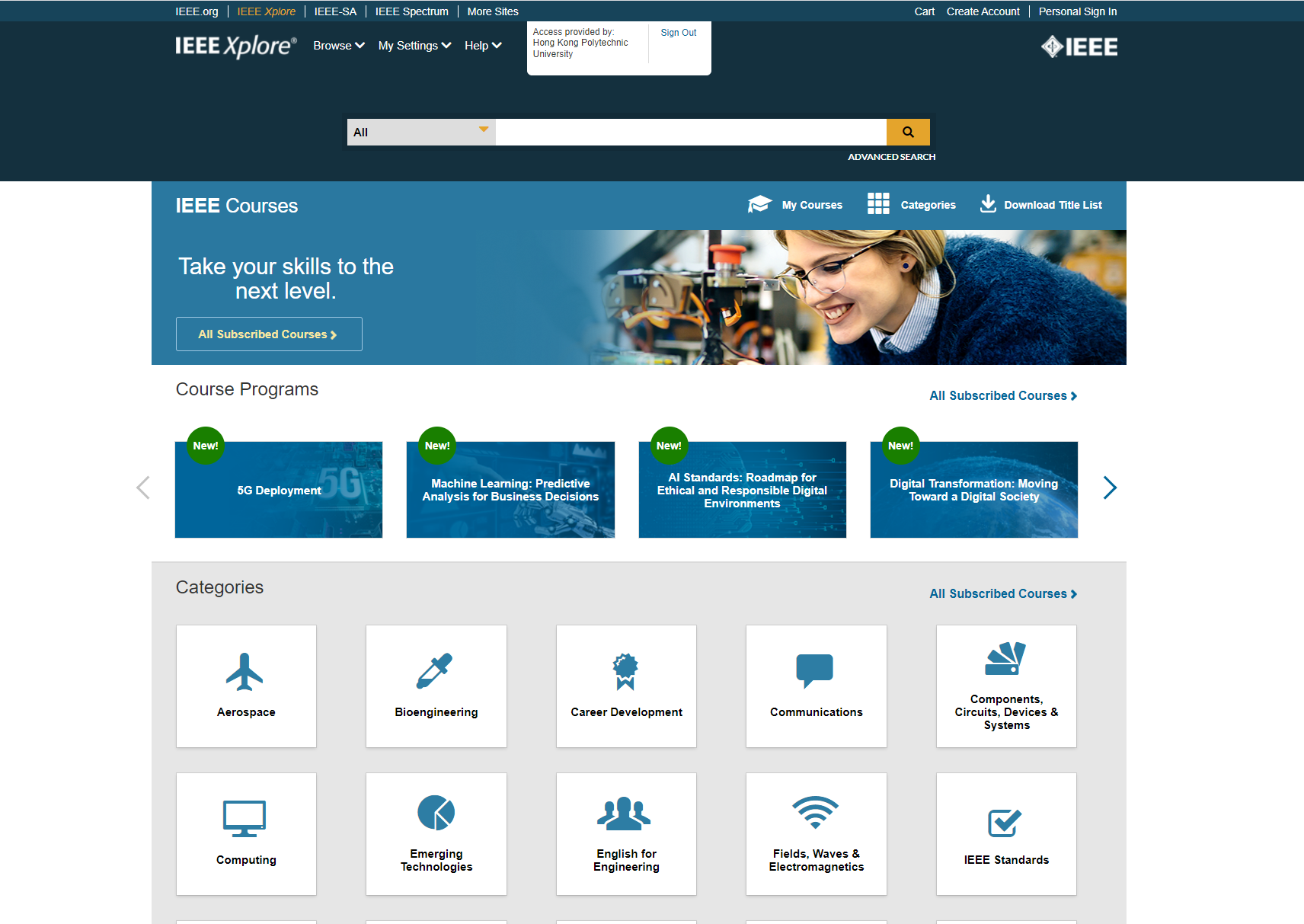 New Additions & Trial Databases