Featured Resources for Faculty of Health and Social Sciences
The Library has subscribed to PsycINFO and PsycARTICLES from ProQuest. Both databases cover important scholarly literature in the field of psychology. What is the difference between PsycINFO and PsycARTICLES?
PsycINFO
Provides over 8 million citations to the scholarly literature in the behavioral sciences and mental health
90% of the 3,000+ titles indexed are peer-reviewed
Documents indexed include journals, articles, books, dissertations and more
Published by the American Psychological Association (APA)
PsycARTICLES
Peer-reviewed full-text high quality journal in behavioral science and related fields
130+ scholarly journals from 1894 to the present
Many (but not all) articles are indexed in PsycINFO
Published by the American Psychological Association (APA), the Canadian Psychological Association, Hogrefe Publishing Group and APA's Educational Publishing Foundation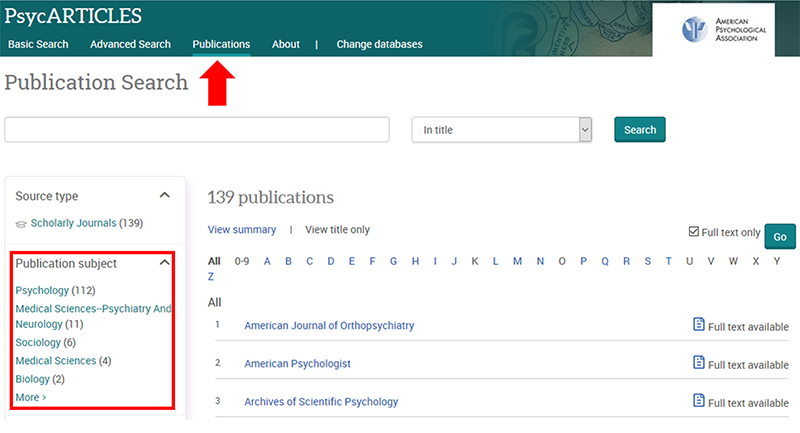 It is the one-of-a-kind trusted resource if you look for psychological measurement and instrumentation tools. It carries almost 55,000 test records, in which approximately 50% contains the actual test or test items. The earliest PsycTESTS record dates back to 1896, and the majority (over 89%) of the content is published from 1990 onwards. Please pay attention to the permission requirements before using the tests for your teaching or research projects. You can use the information in the records to contact the author or publisher for formal permission or additional information about the test.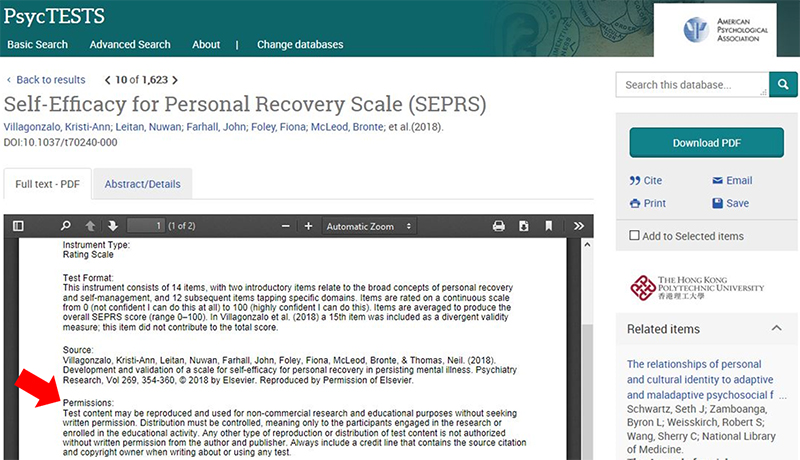 If you have any questions about using the databases of PsycINFO, PsycARTICLES and PsycTESTS, please contact
Ms Lydia Ngai
, Faculty Librarian (Health & Social Sciences) for assistance.
Media Resources
[HD9975.C62 S8 2019]
"A portrait of poverty, ambition and hope set in a world of waste. "- IMDb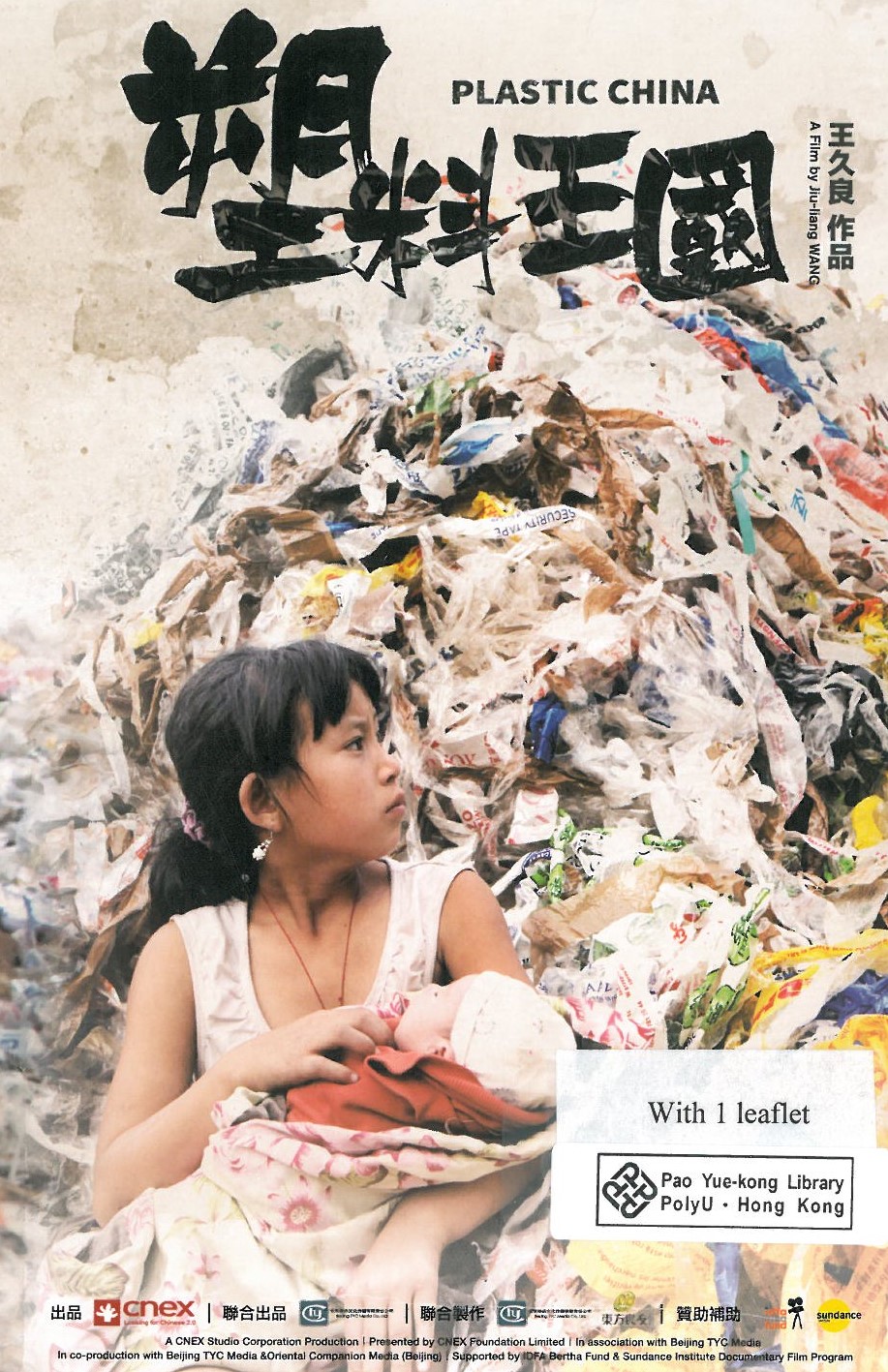 [DS918 .K67 2019]
"Shedding new light on a geopolitical hot spot, the film — written and produced by John Maggio and narrated by Korean-American actor John Cho — confronts the myth of the "Forgotten War", documenting the post-1953 conflict and global consequences." - PBS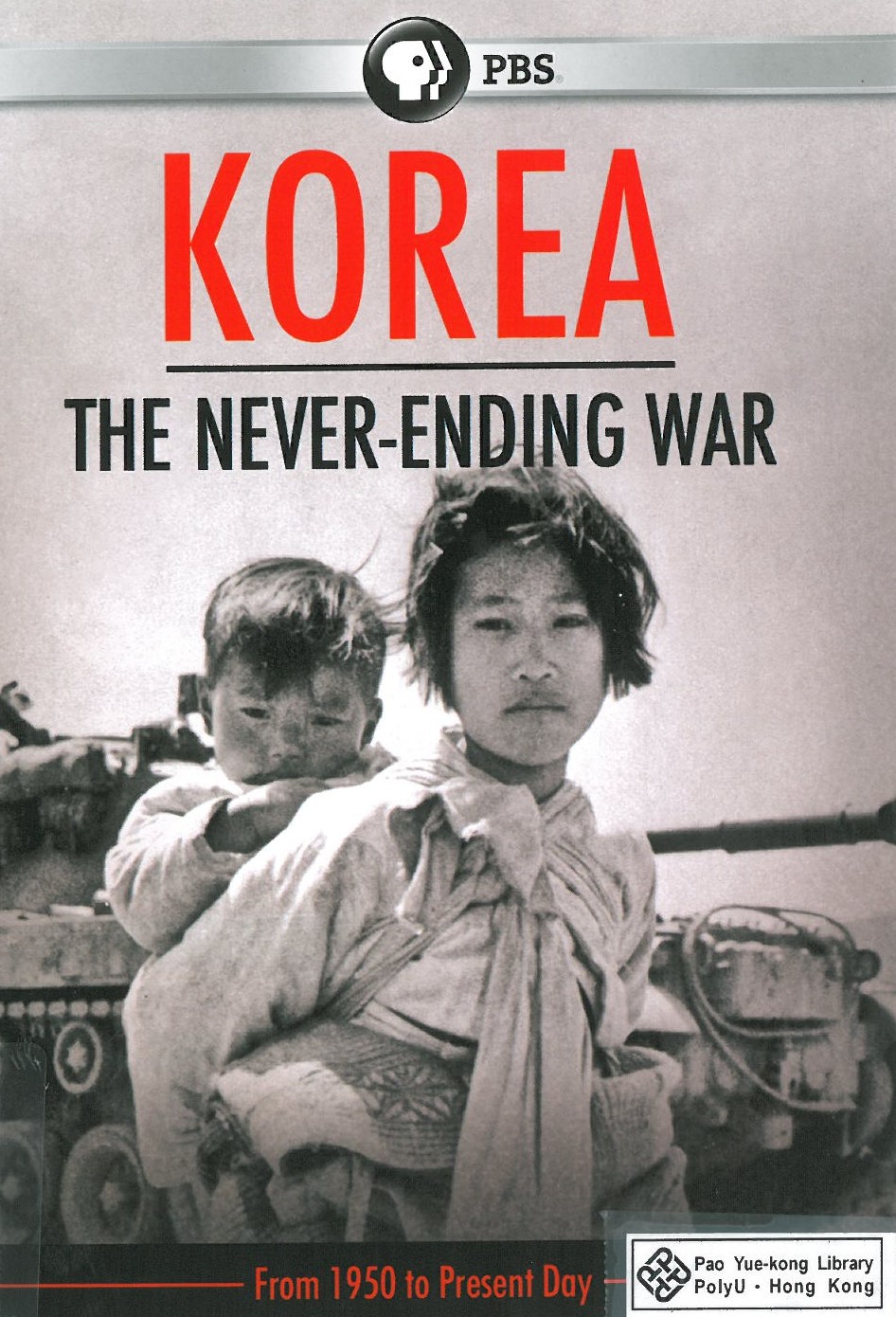 New Additions & Trial Databases