Featured Resources for Faculty of Business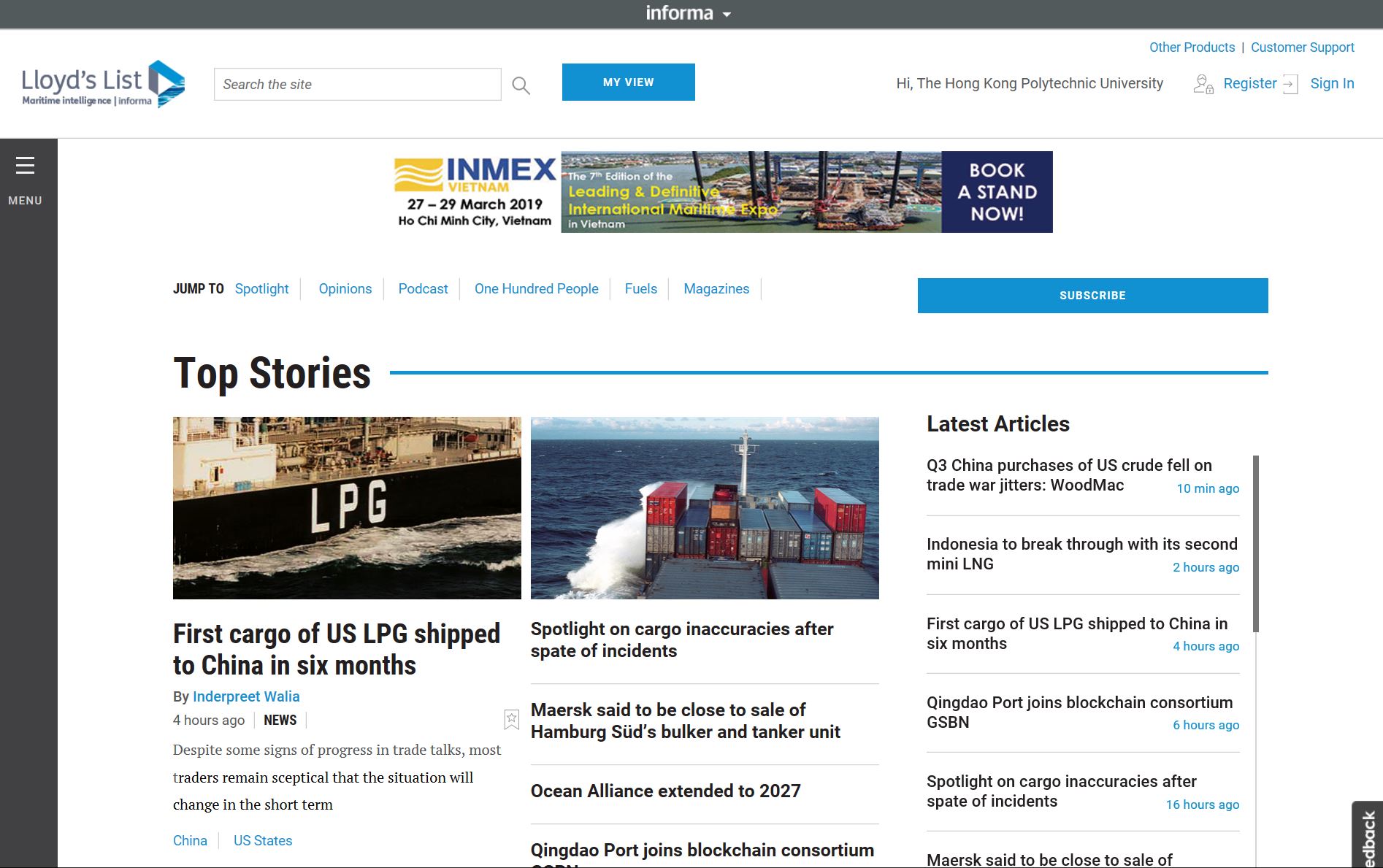 Lloyd's List, one of leading maritime databases in the world, provides you with comprehensive information and analysis on shipping industry, including port and fleet statistics, insurances, research, news and insights, as well as regulatory updates.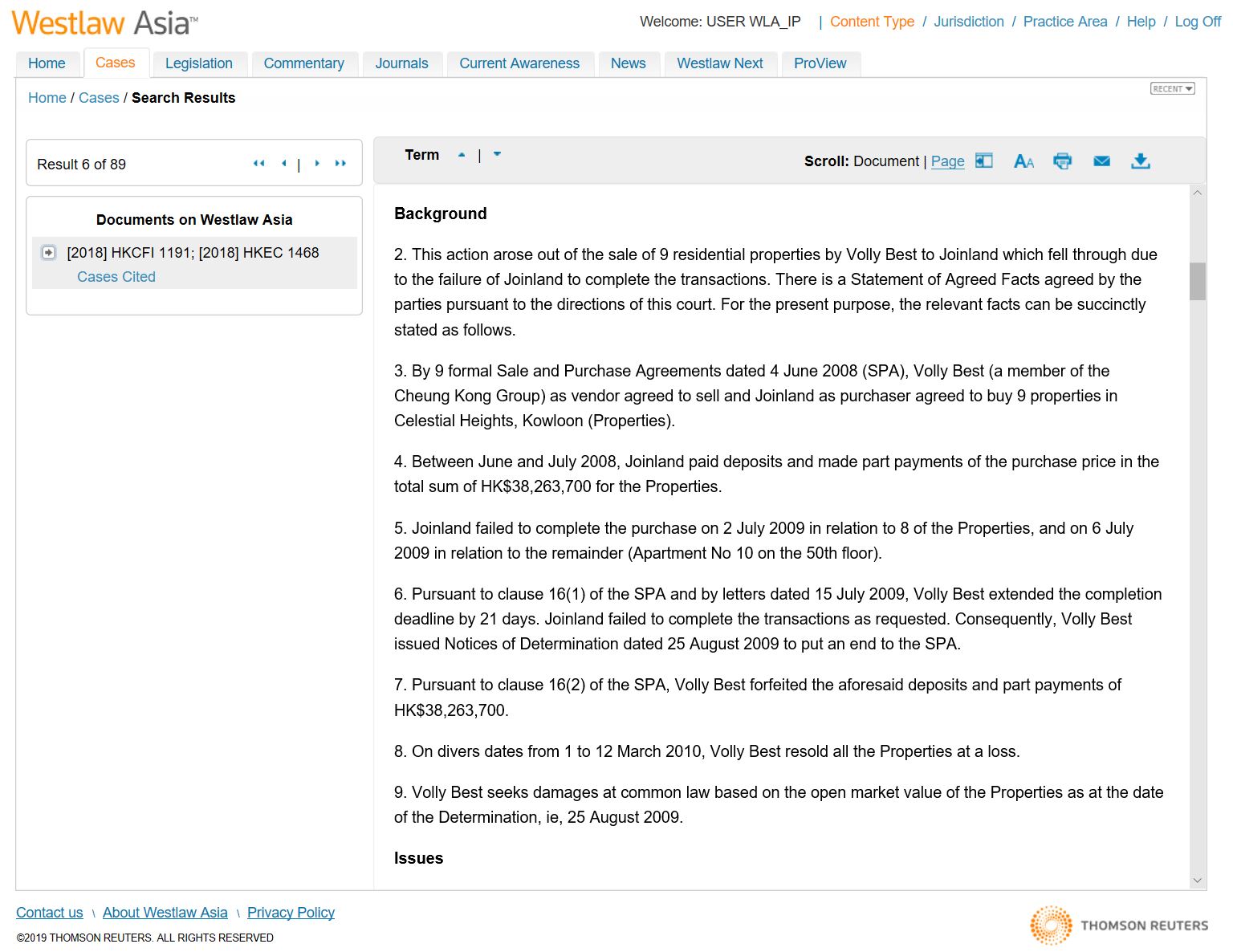 A premier legal research service, Westlaw Asia gives you access to a unique collection of legal and regulatory information: case law, legislation, journals, current awareness, commentary and news. It opens you to the wealth of legal resources across jurisdictions, including Hong Kong, India, Malaysia, Philippines, Singapore, United Kingdom and more.
Media Resources
[HF5415.13 .H533 2015 DVD ]
"This video presents an overview of the most effective advertising and marketing strategies for health/fitness clubs. As such, the DVD explains how clubs can use the Internet to advertise, promote, and grow their business. The DVD also provides information, ideas, and insights regarding writing 'high-impact,' persuasive sales and marketing copy that can help drive new leads into a club. In addition, the DVD discusses how facilities can brand, promote, and market their business so that budget clubs never become a threat to them. Finally, the DVD reviews lead-generation advertising and marketing ideas that can produce ever more leads and sales"--healthylearning.com.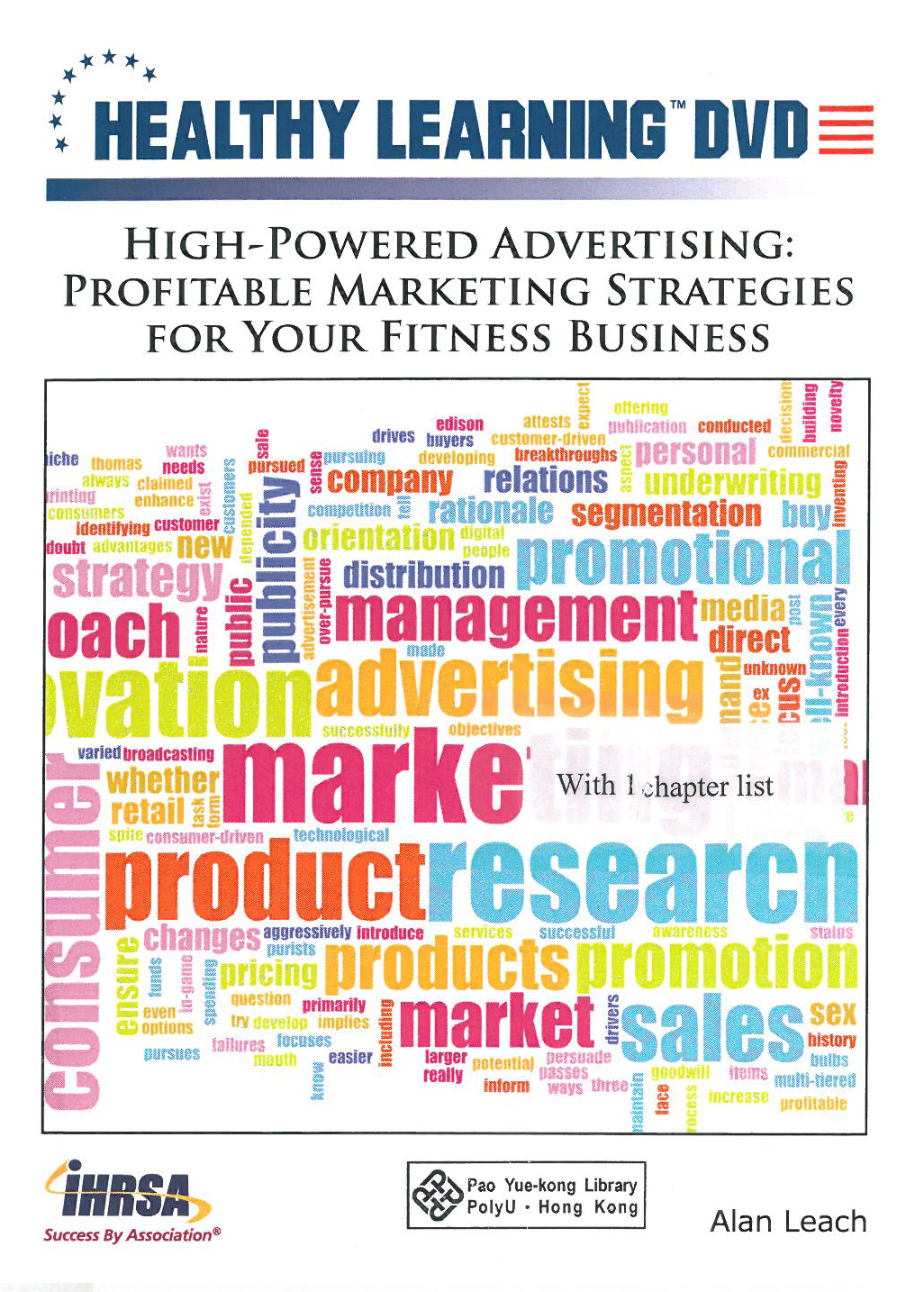 [HD9940.A2 T78 2015 DVD ]
"The True Cost is a documentary film exploring the impact of fashion on people and the planet. --Written by Michael Ross"--IMDb.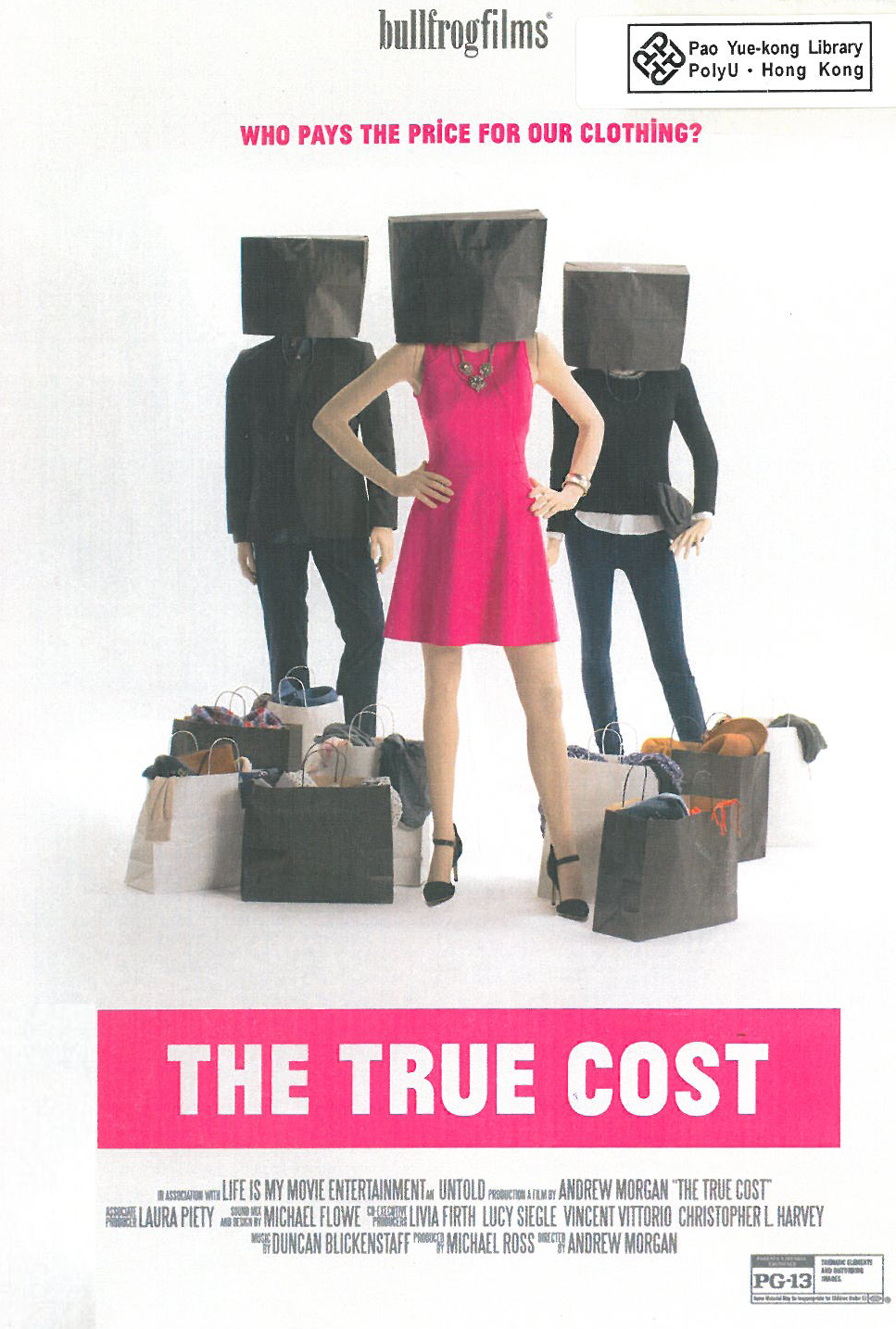 New Additions & Trial Databases