Featured Resources for Faculty of Engineering
The collection contains over 2,400 lectures and talks by world leading experts in the biomedical and life sciences areas. Lectures are appropriate for research scientists, postgraduate students and advanced undergraduates. You may search or browse the talks by subjects, speakers and institutions. Transcripts and printable handouts are also available for all talks in the database.
Subject categories include: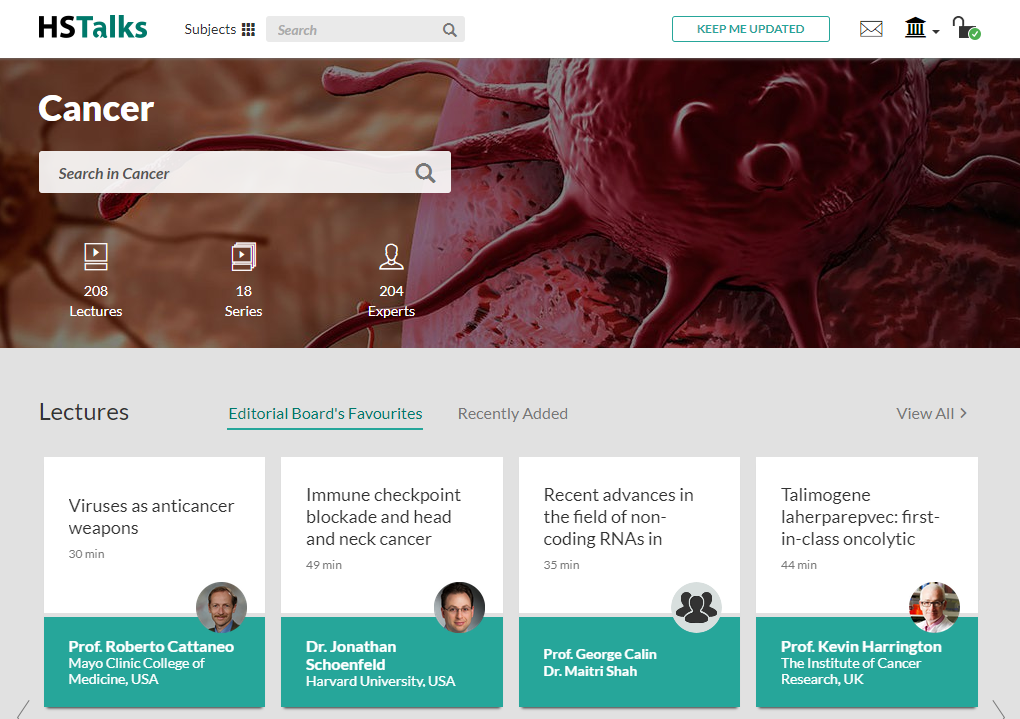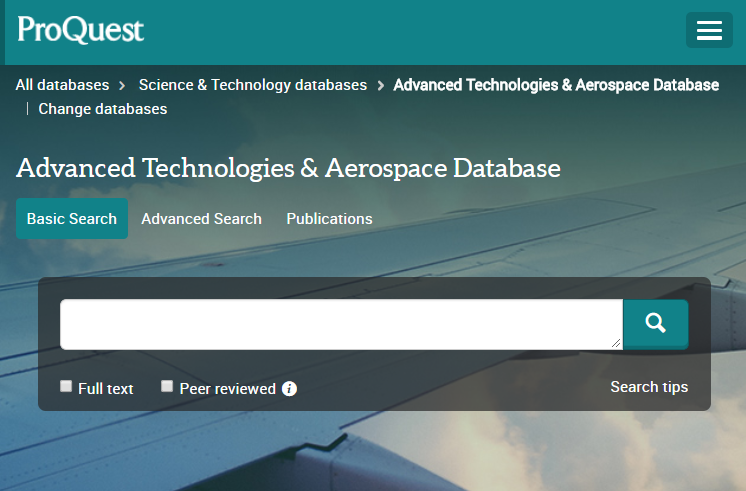 This database collects over 3,000 titles in the aeronautics and aerospace engineering areas. Around 1,100 titles are peer-review scholarly journals with full text. Apart from this, it also covers trade and industry journals, magazines, technical reports, conference proceedings, and government publications. The database is part of the Proquest SciTech premium collection.
Credo Reference is an online reference library, providing access to millions of full text articles and images from encyclopedias, dictionaries and other reference materials in various fields, including
Technology & Engineering
.
In addition to the topic description, Credo also provides a Mind Map for each topic, which helps expand the vocabulary in a given area. You may see
Artificial Intelligence
as an example. To learn the key topics covered in Credo's Technology & Engineering, please refer to this guide
Technology in Credo
.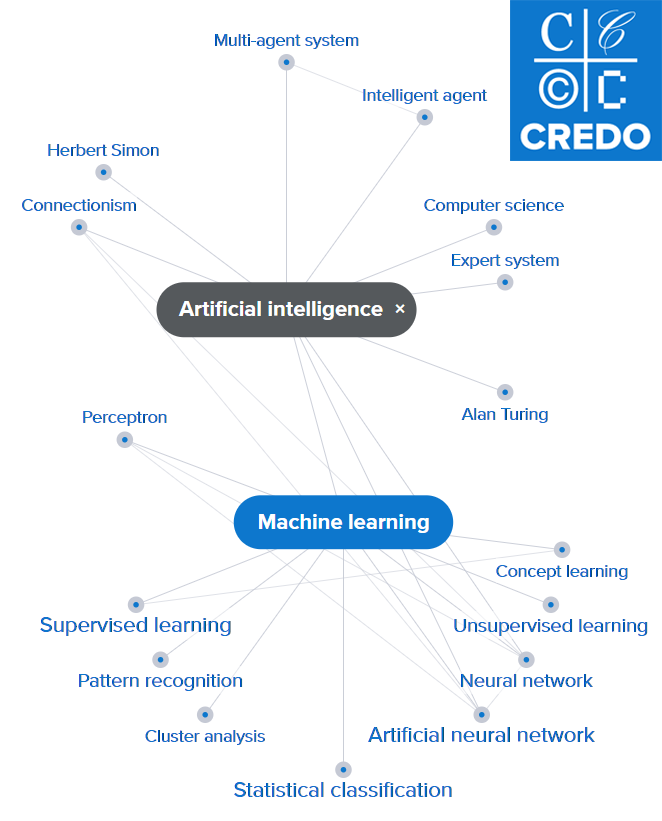 Remarks: Please login with your NetID and NetPassword for off-campus access.
New Additions & Trial Databases