Featured Resources for Faculty of Health and Social Sciences
Anatomy & Physiology Online includes 20 comprehensive modules on human body with clear 3D images and interactive models, narrated animations and illustrations, dissection slides, clinical case studies, information on the impact of aging, pronunciation guide and quizzes.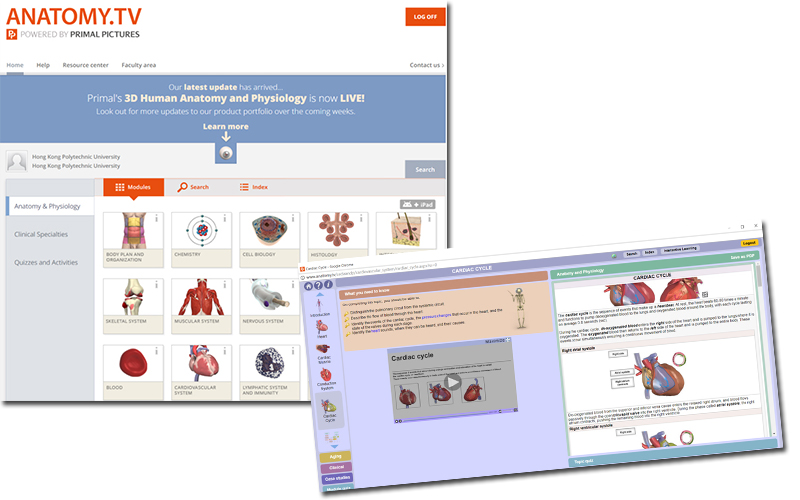 CINAHL Complete is an indispensable research tool for nursing and allied health professionals and researchers. This database provides broad content coverage, including 50 nursing specialties, speech and language pathology, nutrition, general health and medicine and more.
Core content includes:
Full text for more than 1,300 journals indexed in CINAHL Database
Indexing for more than 5,400 journals
Searchable cited references for more than 1,500 journals
Full text dating back to 1937
More than 5.5 million records
Author affiliations
CINAHL Complete also integrates with PlumX metrics, featuring five categories: Usage, Captures, Mentions, Social Media and Citations. This option will definitely allow users to have a view of modern metrics to uncover new research insights.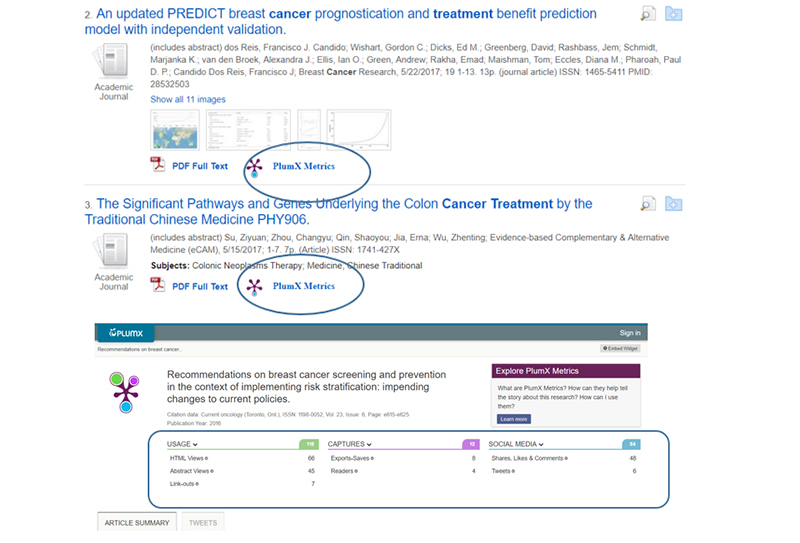 New Additions & Trial Databases
[Expiry: 31 Aug 2017]
AgeLine is an abstract database which covers literature of social gerontology and includes aging-related content from health sciences, psychology, sociology, social work, economics, and public policy. It indexes over 200 journals, books, book chapters, and reports.
[Expiry: 31 Dec 2017]
This online resource provides evidence based research, guidelines and expert opinion in prevention, diagnosis, treatment and prognosis in clinical situation.