Featured Resources for Faculty of Engineering
INSPEC, developed by Institution of Engineering and Technology (IET), provides over 10 million journal articles and 4.5 million conference papers in physics and engineering fields. It covers five main subjects: Physics, Electrical Engineering and Electronics, Computers and Control, Information Technology for Business, and Mechanical and Production Engineering. The database is hosted on Ovid. Refer to Ovid user notes which provides step by step guide on searching in INSPEC via Ovid, or watch these tutorials to know how to use INSPEC keywords to retrieve accurate results.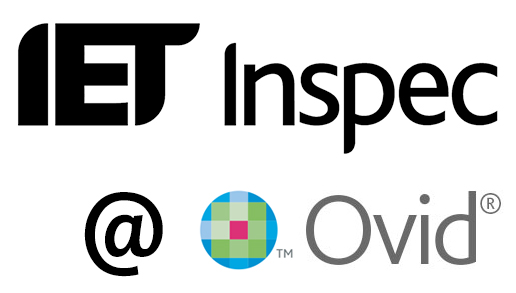 IEEE Courses provides more than 400 online learning tutorials in engineering discipline that are developed and peer-reviewed by subject experts. Topics range from core and emerging technologies to English writing and communication for engineers. Courses are categorized in the following groups:
Aerospace
Bioengineering
Components, Circuits, Devices & Systems
Computing & Processing
English for Engineering
Power, Energy & Industry Applications
Robotics & Control Systems
Signal Processing & Analysis, etc.

E-Books in Engineering

The Library purchased over 1,200 e-books in a variety of engineering subjects from CRCnetBASE. The subjects of e-books include:
Biomedical Science
Computer Science & Engineering
Energy & Clean Technology
Engineering - Chemical
Engineering - Civil
Engineering - Electrical
Engineering - Environmental
Engineering - Industrial & Manufacturing
Engineering - Mechanical

Wiley Online Library provides over 19,300 e-book titles, covering a wide range of disciplines. Subject areas include:
Computer Science & Information Technology

Computer Science
Information Science & Technology
Physical Sciences & Engineering

Biomedical Engineering
Electrical & Electronics Engineering
Energy
Industrial Engineering
Mechanical Engineering

SpringerLink provides over 62,400 e-books mainly on science and engineering, including:
Computer Science
Engineering
Environment
Materials Science
Physics

IET Digital Library features 330 e-books across 12 series in engineering field, including:
Circuits, Devices and Systems
Control Engineering
Electrical Technology
Electromagnetic Waves
History of Technology
Management of Technology
Manufacturing
Power and Energy
Professional Applications of Computing
Radar, Sonar, Navigation and Avionics
Renewable Energy
Telecommunications
Media Resources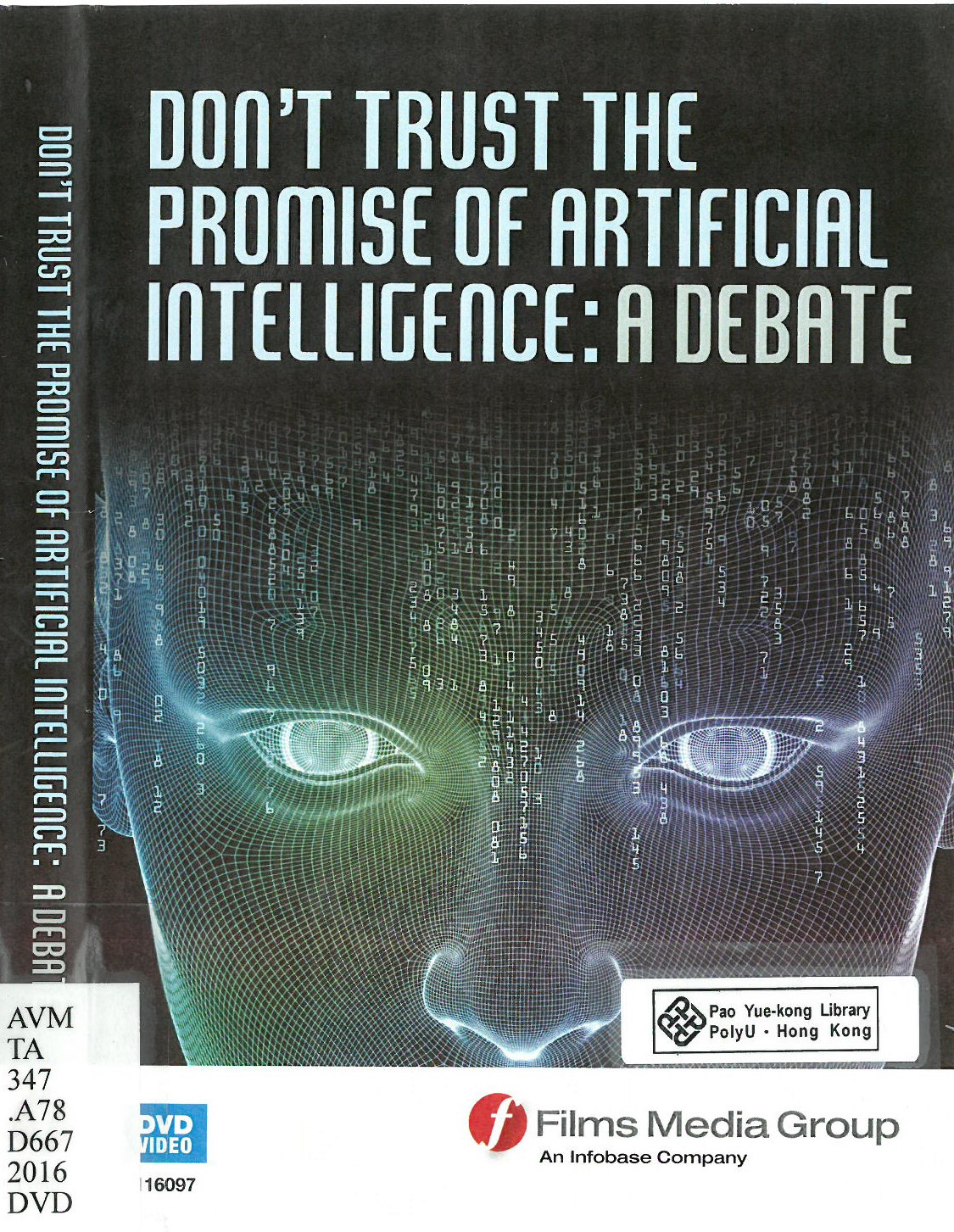 [TA347.A78 D667 2016 DVD]
As technology rapidly progresses, some proponents of artificial intelligence argue that it will help solve complex social problems and offer humans greater powers and virtual immortality. But critics of artificial intelligence argue that its rewards may be overpromised, and that the pursuit of super-cognitive computers and autonomous machines could have unintended and scary consequences. Should we trust or fear the promise of artificial intelligence?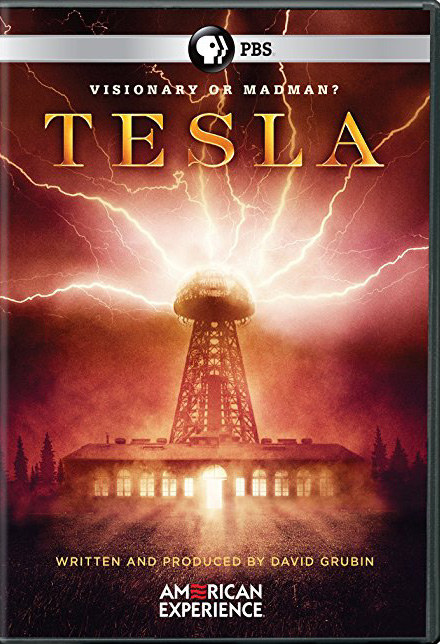 [TK140.T4 A44 2016 DVD]
"Nikola Tesla has come to be seen by many as a tragic figure, a visionary engineer who died impoverished and largely forgotten--eclipsed by names such as Edison and Marconi. A tireless inventor who registered numerous patents and developed many working prototypes, Tesla would become most famous for his dazzling demonstrations. Audiences flocked to see him send thousands of volts of electricity pulsing through his body, dazzled by the spectacle of the inventor seemingly on fire. Even more read about his claims of receiving signals from outer space and his plans for using the earth's natural charge to distribute free electricity. Tesla the strange wizard and mad scientist overtook Tesla the brilliant engineer--the seer of the wireless world we all live in. Lost in the spectacular rise and fall was the real man, a consummate inventor and dedicated engineer. That his ideas ricocheted from tangible inventions to projections of a future with head-spinning possibilities only partly explained his downfall. Yet it was his technology that helped drive the electrical age in the 20th century, and his vision that imagined the wireless world of the 21st century. In Tesla, American Experience chronicles the life of a man whose ideas revolutionized his time, and ours"—from DVD case cover.
Databases on Trial
[Expiry: 31 Dec 2017]
This online resource provides evidence based research, guidelines and expert opinion in prevention, diagnosis, treatment and prognosis in clinical situation.