Featured Resources for Faculty of Business
Media Resources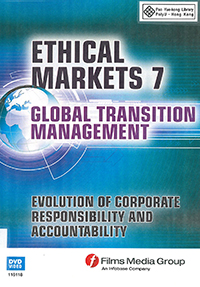 [HF1365 .E964 2016 DVD]
The video discusses how corporations developed into becoming more socially responsible and environmentally conscious. Topics include: the Social Venture Group, The Calvert Group, B-lab corporations, The Global Alliance for Banking on Values, the Green Transition Scoreboard, and future of business.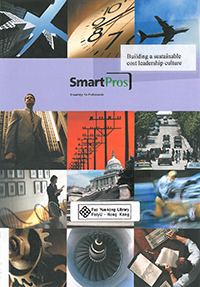 [HD57.7 .B844 2014 DVD]
This program discusses the elements of cost leadership, results of the Cost Acumen Survey, the benefits of a sustainable cost leadership culture and how to build a sustainable cost leadership culture.
Database on Trial
[Expiry: 16 Feb 2017]
Clinicalkey for Nursing offers point-of-care nursing content and tools, including books, journals, practice guidelines, multimedia materials, dosage calculators, etc.