Featured Resources for School of Hotel and Tourism Management
The UNWTO eLibrary has a broad coverage in tourism and related subject areas. It provides statistics, market researches, and reports in ecotourism, sustainable development and many other topics. You can access to the high-quality books, journals, and statistics published by UNWTO via this database.

Highlights: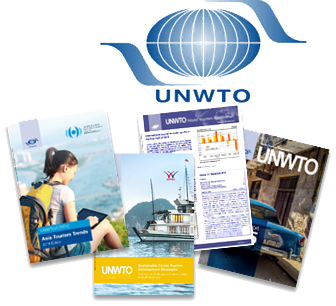 Databases on Trial
[Expiry: 15 Dec 2016]
This archive covers materials related to gender and sexuality, including LGBTQ history and activism, cultural studies, psychology, health, political science, policy studies, and other related areas of research.
[Expiry: 13 Dec 2016]
Routledge Encyclopedia of Modernism brings together interdisciplinary content about the Modernist period. The subject areas covered included Literature, Architecture, Visual Arts, Music, Dance, Theatre and Film.
[Expiry: 31 Dec 2016]
SAGE Research Methods is a portal which provides materials to guide users of all levels through steps of the research process. It includes ebooks, journals, cases, datasets, videos, etc.