Featured Resources for School of Design
Media Resources
Clifton Park, N.Y. : Thomson Delmar Learning 2007
[NC1001 .B43 DVD]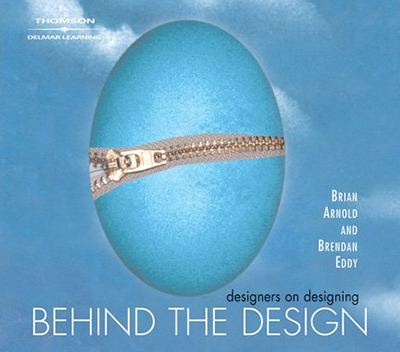 Content of this DVD illustrated many designers' works. It includes interesting interview with designers from three design firms, Nita B. Creative, Planet Propaganda and Werner Design Werks, with samples of design work completed for particular projects and discussion of their various stages from conception through production.
(Image source: Amazon.com)
New York : Insight Media 2007
[NA2765 .E33 2007 EL]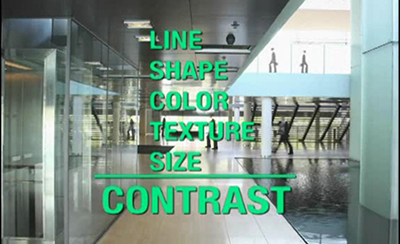 This video examines how the element of space adds a new level to visual design theory. The video is from Alexander Street Press Collection.
Database on Trial
[Expiry: 26 Oct 2016]
This trial provides access to selected front list titles, as well as the full back list of the ASM Press catalog in a broad range of microbiology disciplines.