Featured Resources for Faculty of Engineering
IHS Engineering Workbench is newly released platform that provides engineers, researchers, and other technical professionals with useful information and tools to improve productivity, drive innovation, and achieve objectives. The workbench enables users to browse codes and standards, books, articles and journals, as well as patents via one platform. It can be accessed from IHS Standards Expert with individual registration.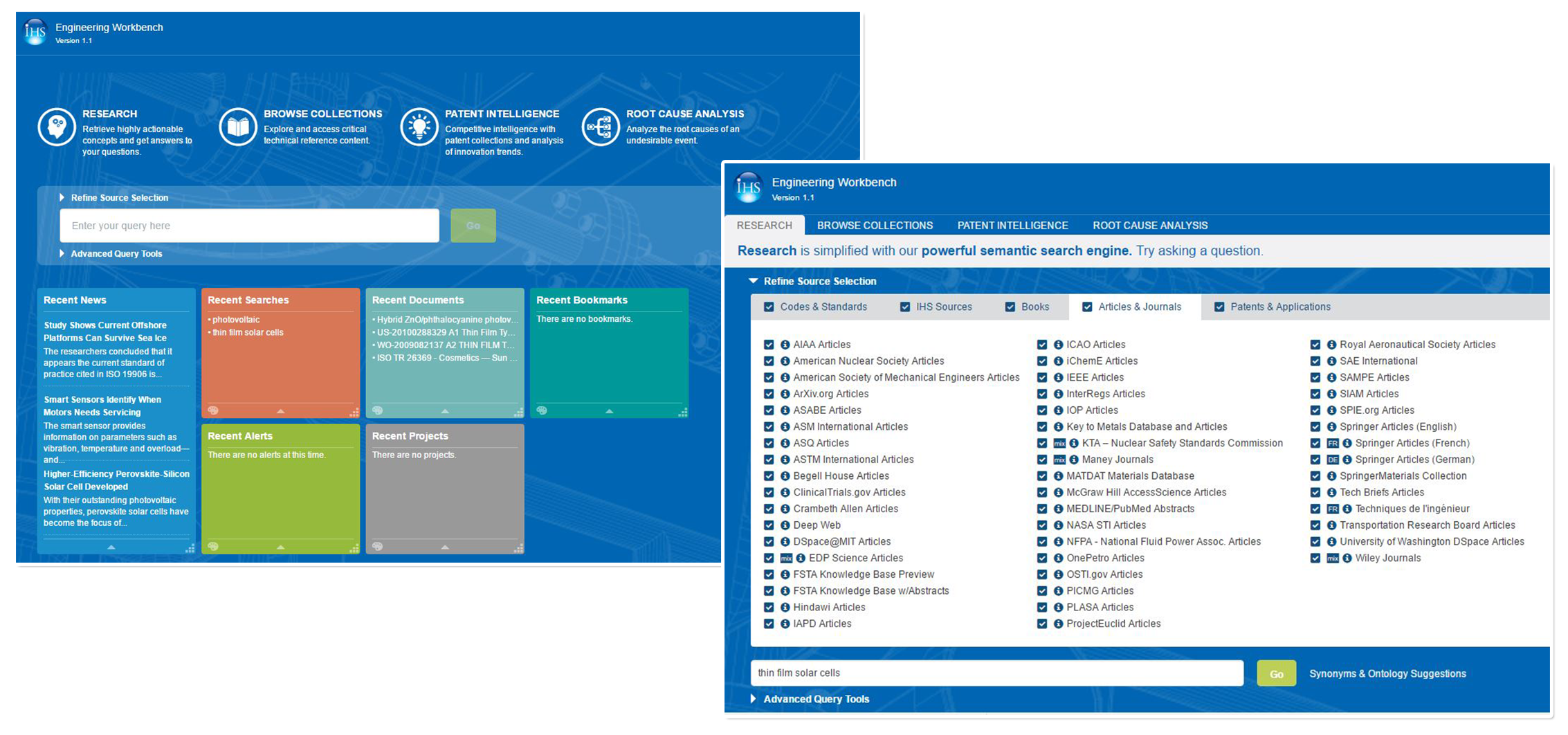 ---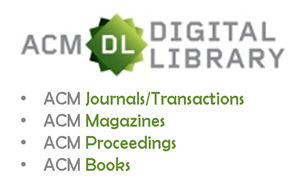 The ACM Digital Library is a comprehensive collection of full-text articles and bibliographic records covering the fields of computing and information technology. The full-text database offers abstracts or articles of nearly all the journals and proceedings published by Association for Computing Machinery (ACM). The Library has subscribed the following materials:
600+ Journals (including Magazines)
6,800+ Conference Proceedings and e-Books
8 Audiovisual Materials
---
American Society of Mechanical Engineers (ASME) journals is a subset of ASME Digital Collection. It provides full text access to 29 journals, beginning with the year of 2000. The table of contents to the journals, conference proceedings and ebooks from 1996 are also included. Key journals include Applied Mechanics Reviews and Journal of Mechanical Design.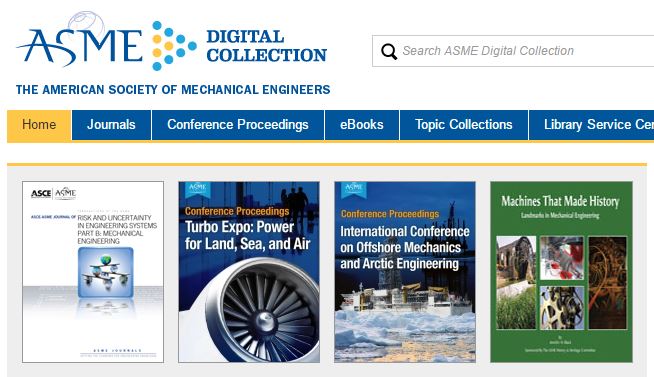 Media Resources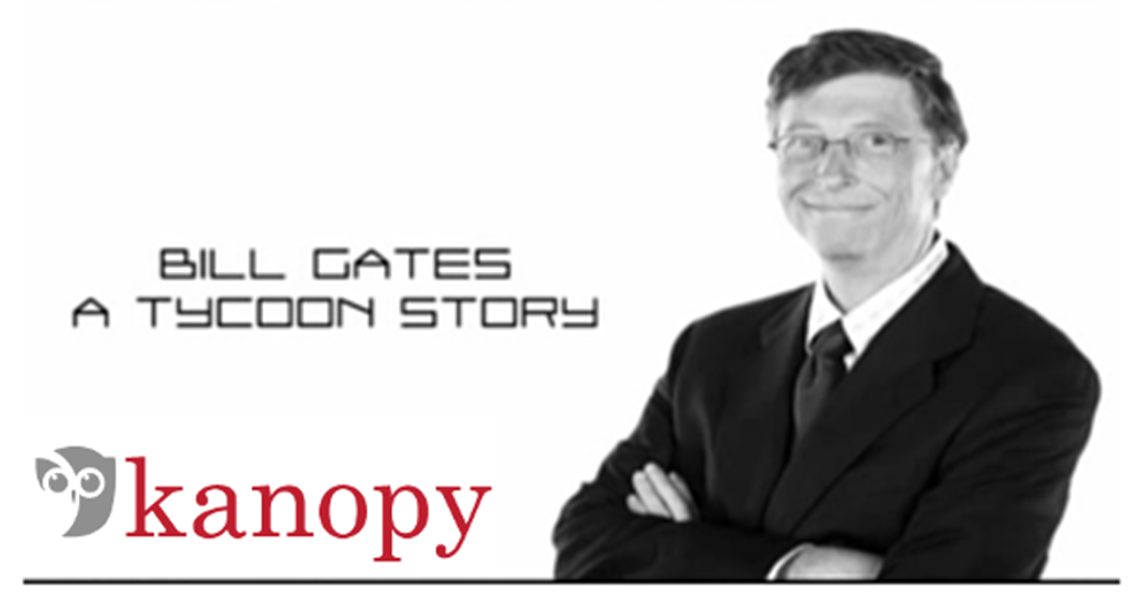 Gates is the former chief executive and current chairman of Microsoft, the world's largest personal computer software company. While at Harvard, Gates developed a version of the computer programming language, BASIC, for the first microcomputer. Guided by a belief that the computer will be a common tool in the home and office, Gates left Harvard to devote his energies to Microsoft, the company he had begun in 1975 with his childhood friend Paul Allen. Under Gates' Leadership, Microsoft's mission has been to continually advance and improve software technology to make it easier, more cost-effective and more enjoyable for people to use.
- Kanopy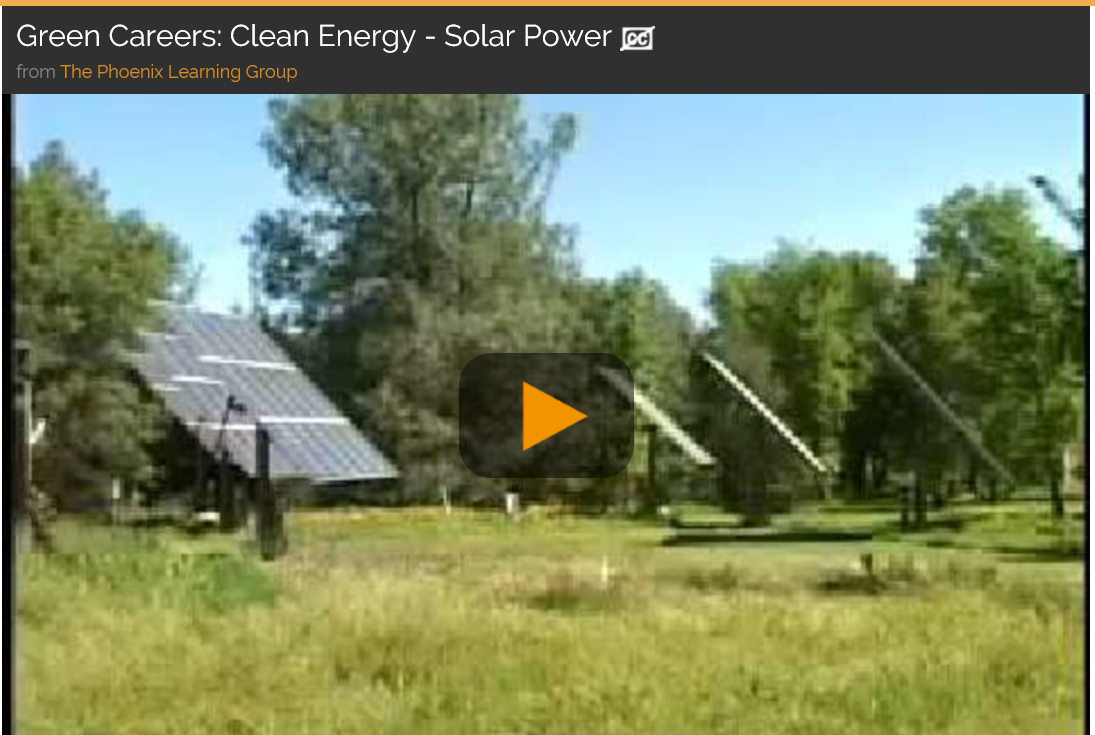 In this program, we'll view the entire range of jobs needed to make solar power a reality from research and development, design and marketing, and financial analysis to construction and project management. Engineers, analysts and managers share with us both how they work in this emerging green industry and how they found the opportunity to be part of the clean energy solution. Jobs profiled in this program include: Research & Development Engineer, Design Engineer, Marketing Manager, Financial Analyst, Construction Manager, and Project Manager.
- Kanopy
Trial Databases
[Expiry: 30 Jun 2016]
It is a full-text database for multidisciplinary research, such as STEM research, as well as for the social sciences and humanities.
[Expiry: 30 Jun 2016]
《udn 電子書庫》包含了台灣各熱門暢銷書、專業或學術書。