Movies of the 87th Academy Awards
2015 Oscar Winning Films
Check out your favorite movies of the 87th Academy Awards at Multimedia Commons (3/F).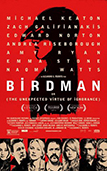 Best Picture
Best Director
Best Original Screenplay
Best Cinematography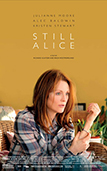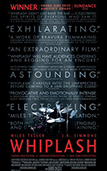 Best Supporting Actor
Best Film Editing
Best Sound Mixing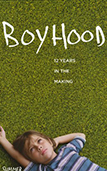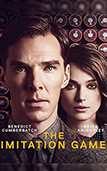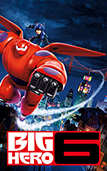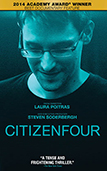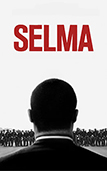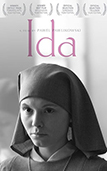 Best Foreign Language Film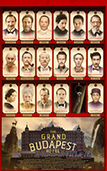 Best Original Score
Best Costume Design
Best Makeup and Hairstyling
Best Production Design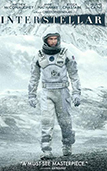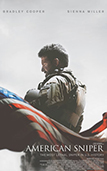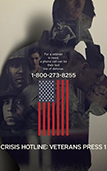 Best Documentary Short Subject

Trial Databases
[Expiry: 19 Apr 2016]
Embase is a comprehensive database, indexed 8,500 peer-reviewed journals on biomedical literature from 1947 to the present day.
[Expiry: 22 Apr 2016]
It provides the full-text of Law ebooks from Thomson Reuters.
[Expiry: 30 Apr 2016]
提供香港聯合出版集團屬下出版社之電子書,並引入香港、內地、台灣,以至世界各地的優質電子書。電子書的學科涵蓋政治、經濟、思想、文化、藝術、教育、生活等領域。