Featured Resources for Faculty of Construction and Environment
It is a global population database that shows geographical distribution of population at one-kilometer resolution.

---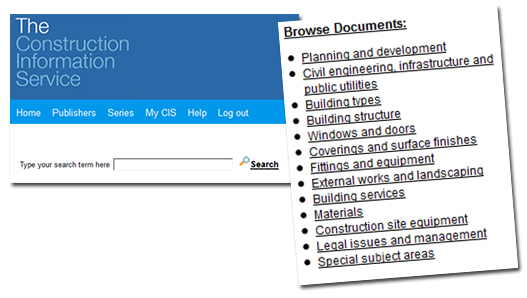 The database delivers current regulations, construction standards and industry news covering building, engineering, design and construction processes . Data covers construction stages from design to completion for projects in the UK and Republic of Ireland.
---
It contains the 3D models of ground objects in Hong Kong (e.g. buildings, roads and terrain) to support spatial analysis, virtual reality and many other 3D applications.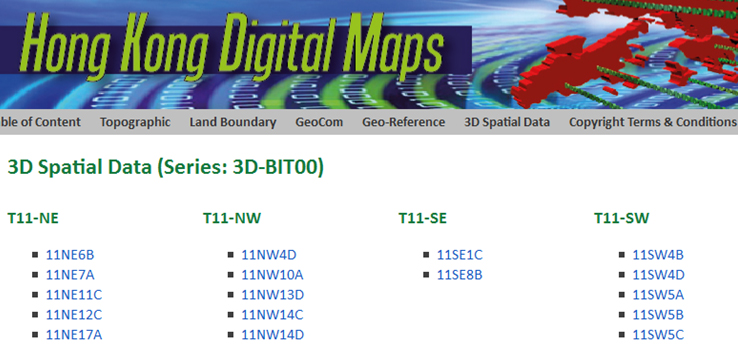 Media Resources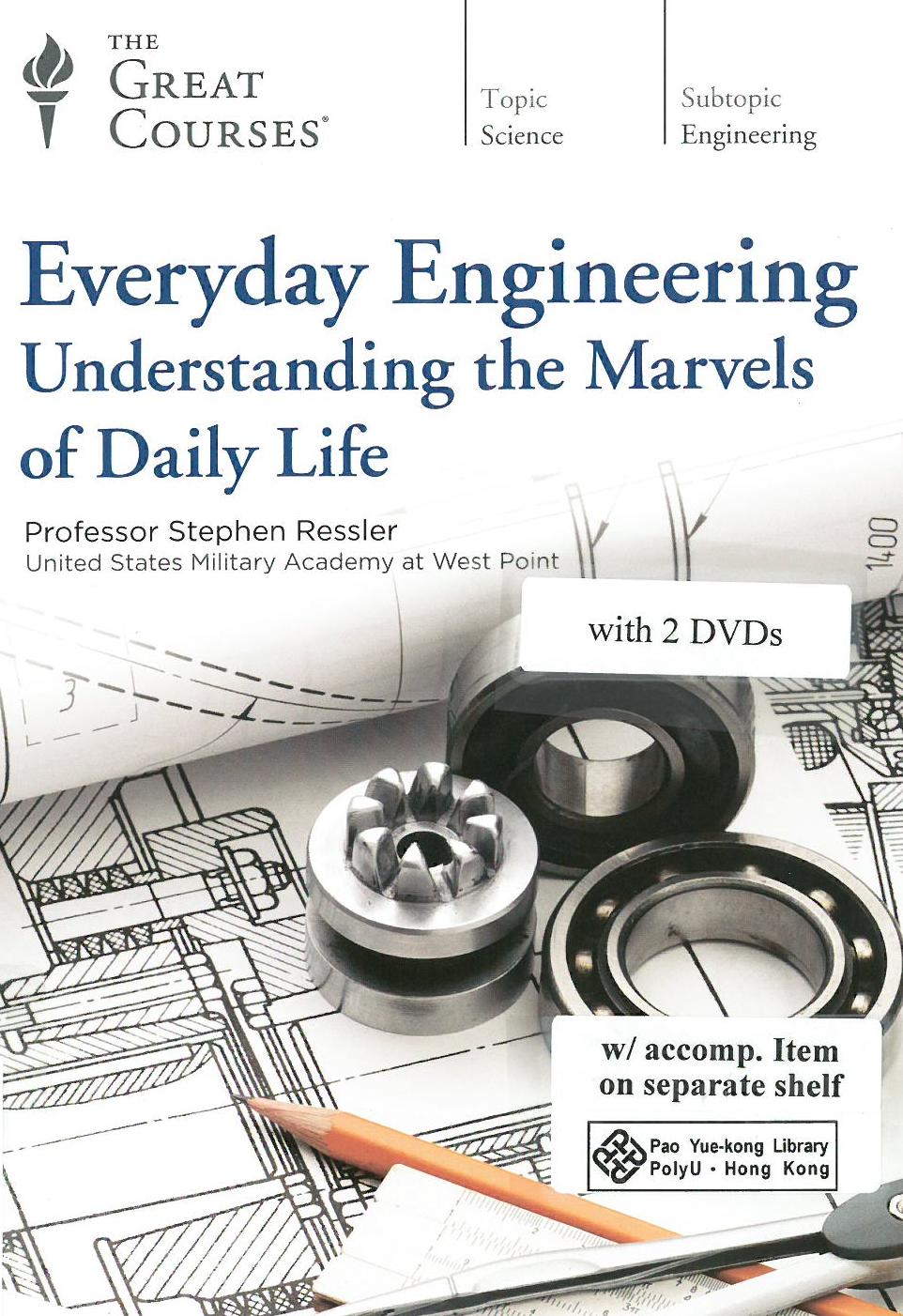 "Get a field guide to the engineering marvels of the everyday world all around you. Discover the remarkable technologies that enable our way of life--masterpieces of engineering that have been so beautifully integrated into the fabric of modern civilization that we often take them for granted. Explore the workings of the fascinating buildings, devices, and public utilities that we use almost every minute of the day" - reviews.teach12.com
"Subflooring forms a large platform that covers the entire width and length of a house, providing the necessary base on which to secure the walls. This program explains how to frame the floor of a new home using the platform framing method. Along with safety, tool, and green-building tips, students learn the basics of placing and anchoring sills, butting and splicing, installing beams and joists, spacing, bridging, and laying both tongue-and-groove and square-edge subflooring"--films.com.