Featured Resources for Faculty of Business
Business Source Complete
A premium database essential for business students, including 3,800 full-text business journals, 12,000 case studies, 1,167,000 company profiles, 1,200 country economic reports, 7,500 industry reports, 2,500 market research reports and 4,000 SWOT analyses. The database covers all disciplines in business, including management, marketing, economics, finance, accounting, logistics, and much more.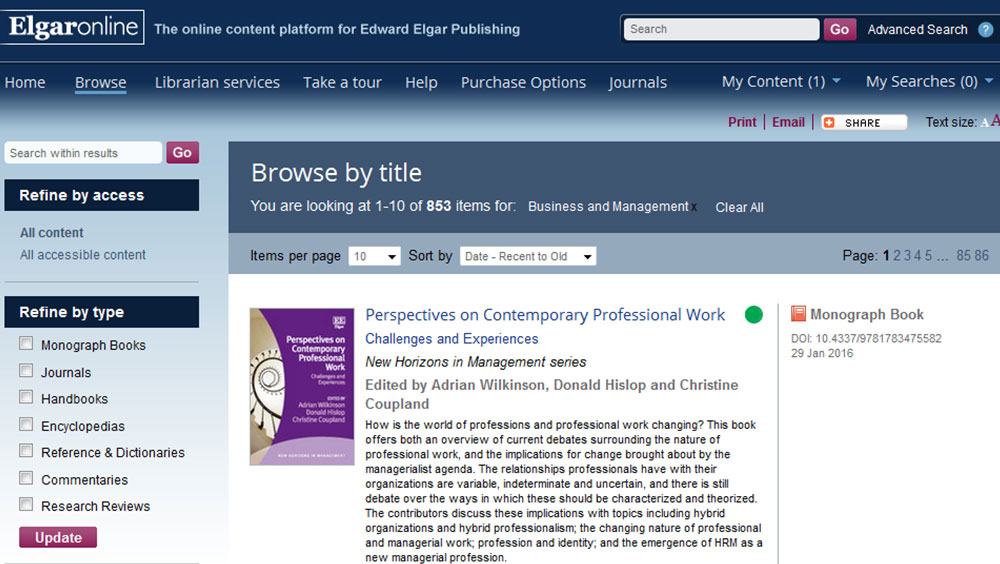 Elgaronline. Business Collection
Edward Elgar Publishing is a leading independent scholarly publisher of academic books and journals in economics, finance, business and management, law, environment, public and social policy. The Elgronline content platform provides browsable and searchable access to Edward Elgar Publishing's ebooks online.
Media Resources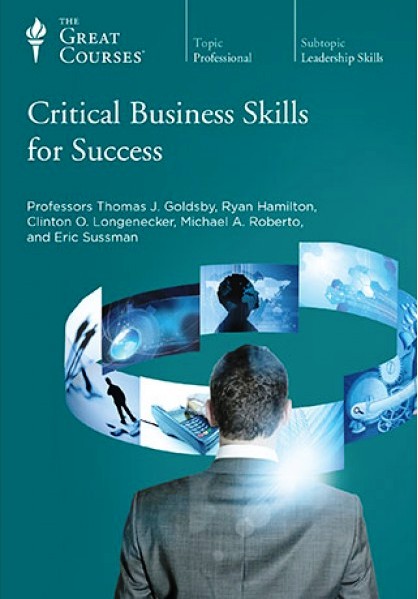 Critical Business Skills
[HF5386 .C749 DVD]
This course is designed to give you an integrated, accessible introduction to the fundamentals of business. Bringing together five prestigious and renowned professors from some of America's top business schools, each of this course's five parts is a detailed look at a particular skill: strategy, operations, finance and accounting, organizational behavior, and marketing.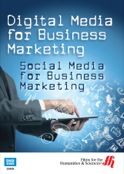 Social Media for Business Marketing
[HF5415.1265 .S624 DVD]
"The use of social media to promote business is one of the fastest-growing areas of marketing today. When used correctly, popular social media platforms offer the ability to connect easily, affordably, and directly with customers and prospects to build brand awareness and loyalty, improve customer service, and much more. How, then, should a company go about implementing social media as a part of its marketing mix? This program clearly and concisely explains how to get started with social media; make the most of Facebook, Twitter, LinkedIn, Pinterest, Instagram, and Yelp; and develop and manage a comprehensive social media marketing strategy"
- from films.com