Resources for Faculty of Health and Social Sciences
Good news! The Library has newly subscribed to JoVE. It is the world's first peer reviewed scientific video journal. JoVE has published thousands of video articles from top research institutions around the world. As it allows authors to dynamically present their methods, data analyses and results clearly, accurately, and professionally in a visual format, users can easily learn new experimental techniques.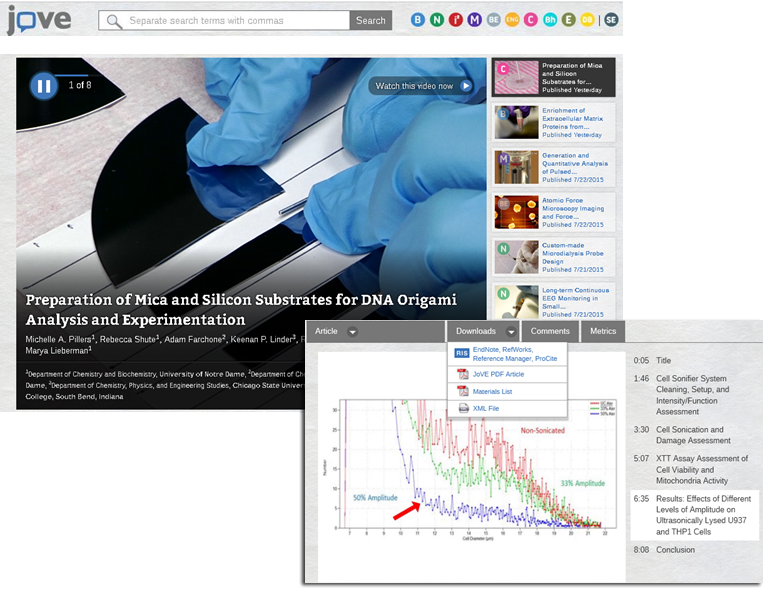 Sections include
Biology
Neuroscience
Immunology and Infection
Medicine
Behavior
Development Biology
Bioengineering
Engineering
Chemistry
Environment




---
Have you downloaded uCentral to your iPad, iPhone, or Android device? uCentral provides quick-reference content and literature searching at the point of need. The subscribed e-books are included, such as Davis's Drug Guide for Nurses and Bates' Pocket Guide to Physical Examination and History Taking.


---
Produced by the U.S. National Library of Medicine, the MEDLINE database is widely recognized as the premier source for bibliographic and abstract coverage of biomedical literature. More than 22 million records from more than 5,600 journals are indexed, plus selected monographs. Medline via OvidSP contains the latest citations and abstracts from 1946 onwards.
Media Resources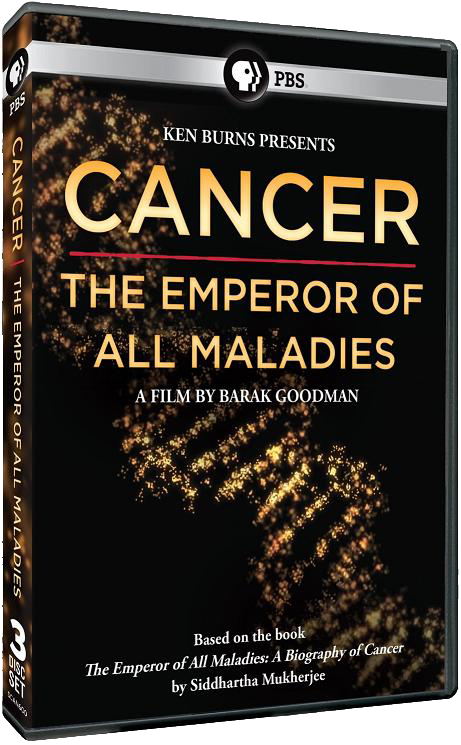 Based on the Pulitzer Prize-winning book by Siddhartha Mukherjee, this film tells the story of cancer, from its first description in an ancient Egyptian scroll to the gleaming laboratories of modern research institutions. It interweaves a sweeping historical narrative; with intimate stories about contemporary patients; and an investigation into the latest scientific breakthroughs that may have brought us to the brink of lasting cures.


---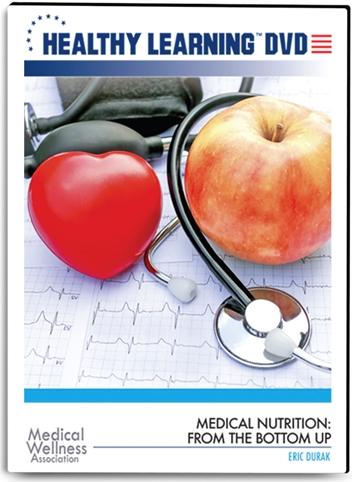 The DVD provides a basic update concerning medical nutrition, as well as details an overview of the evolution of how the medical community addresses the issue of nutrition. The DVD also reviews both sides of the debate on the value of taking nutritional supplements.


---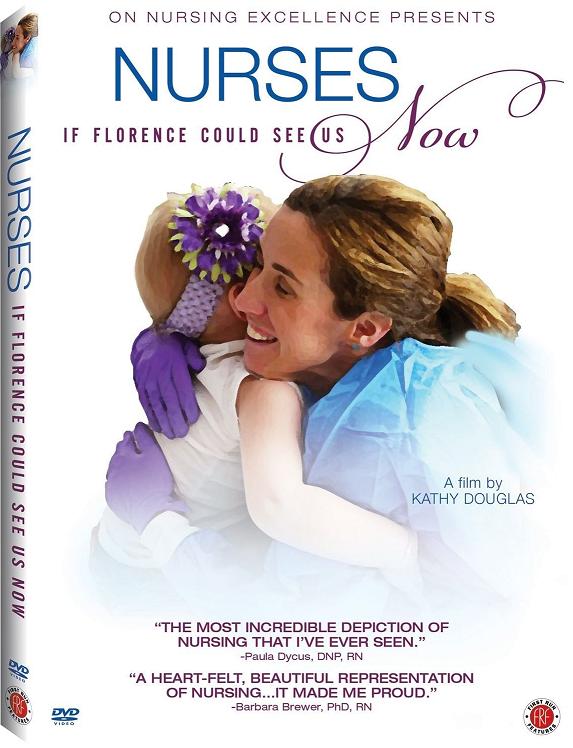 This film offers a rare look into the complex, exciting and challenging world of being a nurse. It explores what it means to be a nurse, the many different roles that nurses play, from the bedside to the board room, and the realities of nursing - its joys and sorrows and the many ways that nurses impact the lives of others. Over 100 nurses from across the country were interviewed for this film. Their stories will move you to laughter and to tears.


Database on Trial
(Expiry date: 30 Sep 2015)
IET.tv provides technical and professional video presentations from a range of events, lectures, interviews, product demos, seminars and conferences across 9 technology channels and covering core engineering and technology subjects.