New Resources
讀秀既是由海量中文圖書資源組成的龐大知識庫系統,又是超星數位圖書館提供的各種類型中文學術文獻資料的一站式檢索搜索平台。以约300萬種中文圖書資訊為基礎,為讀者提供深入到圖書章節和內容的全文檢索,部分文獻的原文試讀,以及以電郵形式提供"圖書館文獻傳遞"服務。
---
中國連環畫數字圖書館彙集了中國美術出版社的精萃連環畫作品,30餘萬幅精修畫作, 囊括1949年以來出版的經典連環畫作品、珍藏繪本、連環畫期刊以及絕版影印本。本數字圖書館由連環畫閱覽室, 綜合閱覽室, 名家風采和連環畫百科四大部分組成。
---
The database is a social sciences digital library with around 4,400 titles. It includes an expansive range of SAGE eBook and eReference content, including scholarly monographs, reference works, handbooks, series, professional development titles, and more.
Media Resources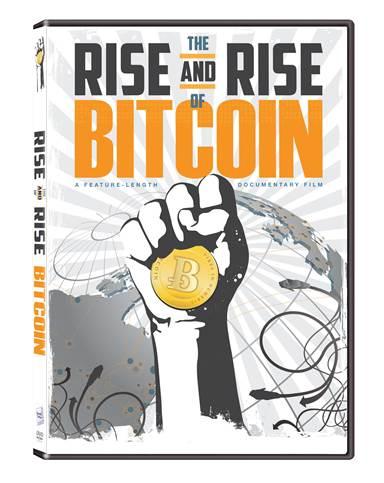 Take a journey through the rapidly growing world of Bitcoin. Along the way, we'll follow the stories of entrepreneurs and startups that are helping shape the new financial frontier. We'll look at the competitive mining market and the various subcultures within the Bitcoin community. You'll encounter a variety of characters and opinions as we examine the social and political impact of an open-source digital currency. Will the rise of Bitcoin bring a monetary paradigm shift that will forever change the world?

---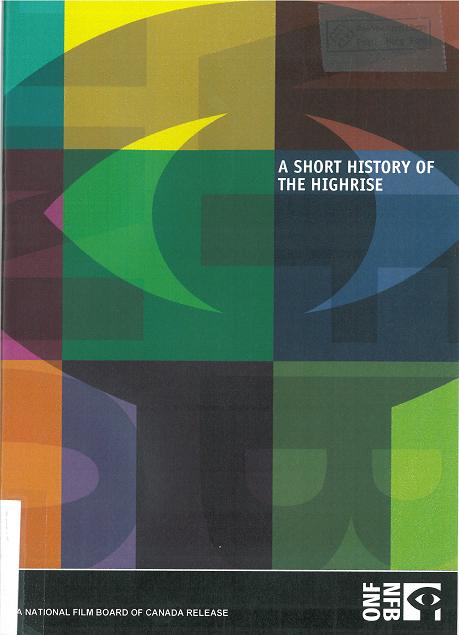 In the first installment, "Mud" traces the historical roots of the residential high-rise, from the biblical Tower of Babel to the tenement buildings of New York. In the second installment, "Concrete" explores how, in New York City and globally, residential high-rises and public housing attempted to foster social equality in the 20th century. In the third installment, "Glass" examines the recent proliferation of luxury condos and the growing segregation between the rich and poor. In the final installment, "Home" consists of images from New York Times readers, who submitted personal pictures of their lives in high-rises from around the world. Montreal musician Patrick Watson wrote the music for the film.


Databases on Trial
This revolutionary video database dedicated to teaching laboratory fundamentals through simple, easy to understand video demonstrations which covers the following collections:
General Laboratory Techniques
Basic Methods in Cellular and Molecular Biology
Essentials of Biology 1: yeast, Drosophila and C. elegans
Essentials of Biology 2: Mouse, Zebrafish, and Chick
Essentials of Neuroscience
Essentials of Developmental Biology
Essentials of Behavioral Science
Essentials of Genetics
Essentials of Cell Biology
Essentials of Experimental Psychology
Essentials of Cognitive Psychology
PrimeLaw
[Expiry: 31 Aug 2015]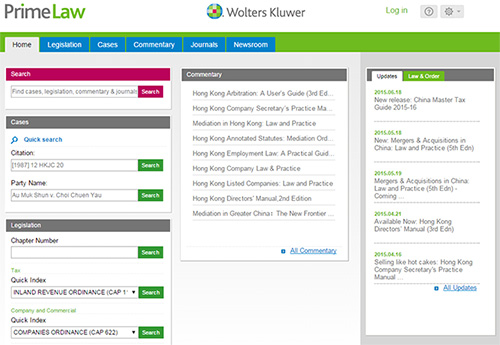 It is a research database for Hong Kong Cases, Legislation, Commentary & Journal. PrimeLaw combines essential legal tools (legislation, case law and commentary) into a single online platform.
[Remarks: No username/password is required, please click on the resource tab directly to access.]