Featured Resources for Faculty of Engineering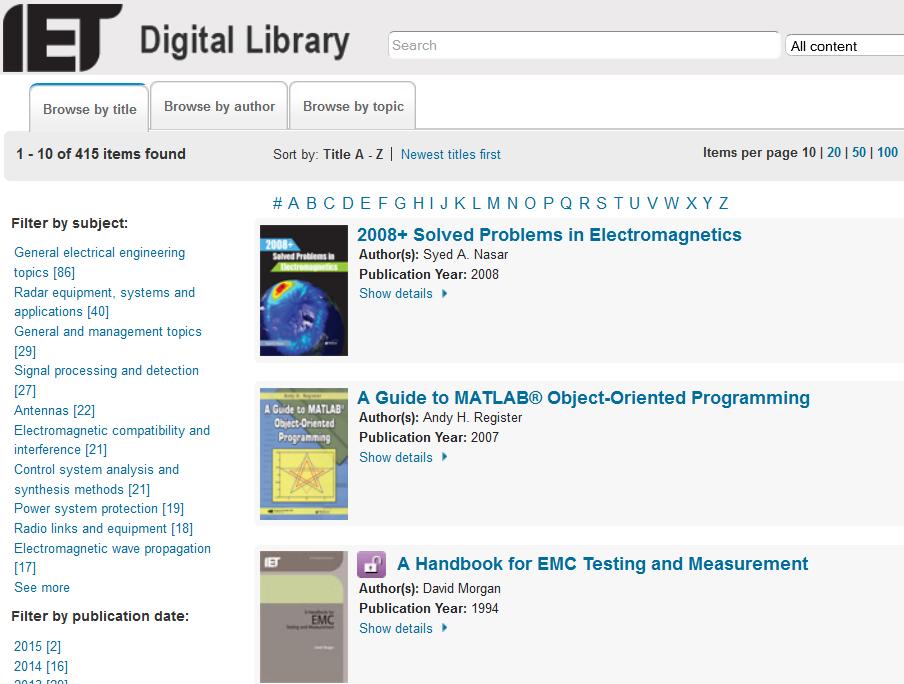 The Institution of Engineering and Technology (IET) e-book collection features some 300 books across 12 series:
Circuits, Devices and Systems
Control Engineering
Electrical Technology
Electromagnetic Waves
History of Technology
Management of Technology
Manufacturing
Power And Energy
Professional Applications of Computing
Radar, Sonar, Navigation and Avionics
Renewable Energy
Telecommunications

---

Springer LINK provides researchers with access to millions of scientific documents from journals, books, series, protocols and reference works. Over 400 journals can be searched. HK PolyU users can view the full-text articles of over
50 journals
. Researchers of computer science and engineering can find excellent coverage in their relevant subject disciplines.
Media Resources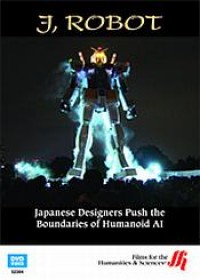 This film explores how and why Japan has become a leader - perhaps the world leader - in humanoid robot technology.
---

In the last 100 years, the world has undergone a tremendous revolution made possible by advances in modern electronics. Electronic devices are fundamental to our global economy, improve our lives immeasurably, and underlie virtually every aspect of modern life. In 24 clear and easily accessible lectures,​ award-winning Professor of Physics Richard Wolfson provides a working explanation of the principles that govern electronic circuits, then shows these principles in action with devices you use every day.