Featured Resources for Faculty of Engineering
The database provides a variety of courses taught by specialists in electrical engineering, computer science, and related subjects. It offers self-paced options for students seeking to improve their knowledge and abilities.
Explore the newly added courses:
Digital Reality includes five courses which explore practical applications of virtual and augmented reality in different industries.
Smart Cities includes five courses which cover topics like energy management, IoT, urban mobility, and data analytics.
It features books, courses, videos, audiobooks, and playlists for areas such as programming, IT networking, data science, project management, graphic design, and business strategy.
Explore the popular expert playlists:
ChatGPT - Learn about GPT model transformer architecture, generative AI, GPT-based application development, and more in ChatGPT.
Deep Learning: The Complete Guide – Learn about the latest deep learning theory and applications, from machine vision to natural language processing, from local model development to distributed cloud deployment.
Media Resources
The platform provides access to online documentaries and educational films for engineering, technology and other disciplines. Explore the interesting topics:

Great Heroes and Discoveries of Astronomy
Go all over the world and back in time to find the unsung heroes who helped us learn more about astronomy. Find out how Annie Jump Canon, Karl Lansky, Vera Rubin, and others made some of the most important discoveries in astronomy in the last 100 years. – From Kanopy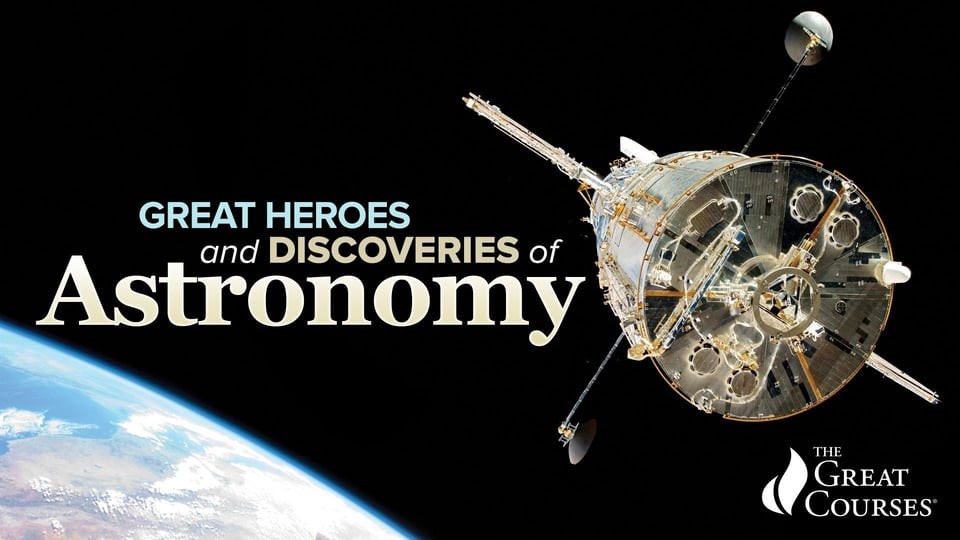 Introduction to Machine Learning
This series shows you how to write machine-learning programmes in the Python programming language. For people who have never used Python before, there is a "get-started" tutorial. It covers the most important ideas and methods and shows them with examples from the real world, such as medical diagnosis, game playing, spam filters, and special effects in the media. - From Kanopy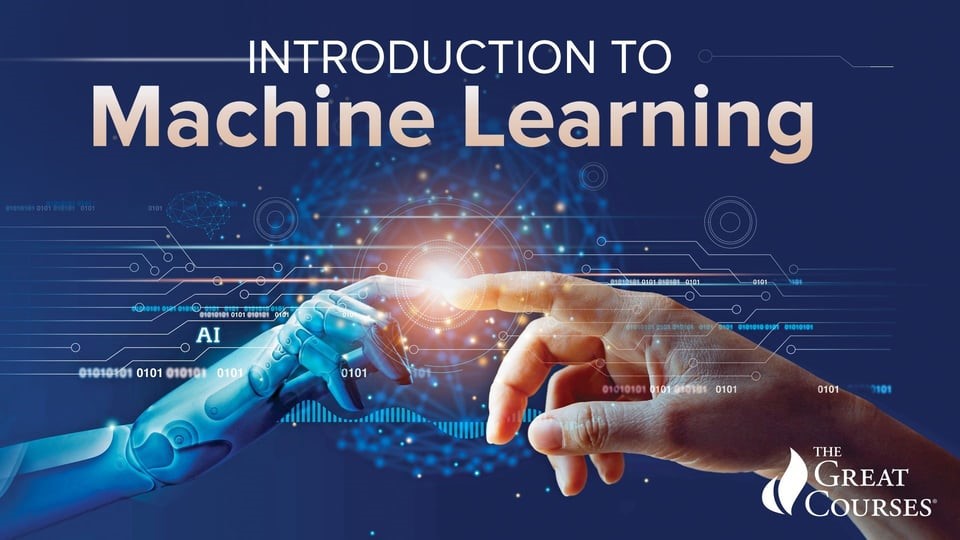 New Additions and Trial Databases
[Expiry: 30 Jun 2023]
To support libraries during the COVID-19 crisis, JSTOR has opened up free access to all Archive Journal Collections, Thematic Collections and Primary Sources Collections.