Featured Resources for Faculty of Construction and Environment
BCIS Online provides access to cost information for a wide range of commercial, industrial, residential and public sector buildings in the UK. This database also covers BCIS Building Running Costs Online & BCIS ORDB Building Maintenance Prices (Schedule of Rates). BCIS Online is a product of RICS (Royal Institution of Chartered Surveyors).
BCIS Online can help you:
Determine what a building should cost.
Benchmark - gives a view of the market and bid comparisons to help ensure that sum costs are in the right ball park.
Predict the profitability of your project more confidently.
Watch
Online Tutorials
to learn how to search in the BCIS Online!
Click
here
for more databases of Construction & Environment.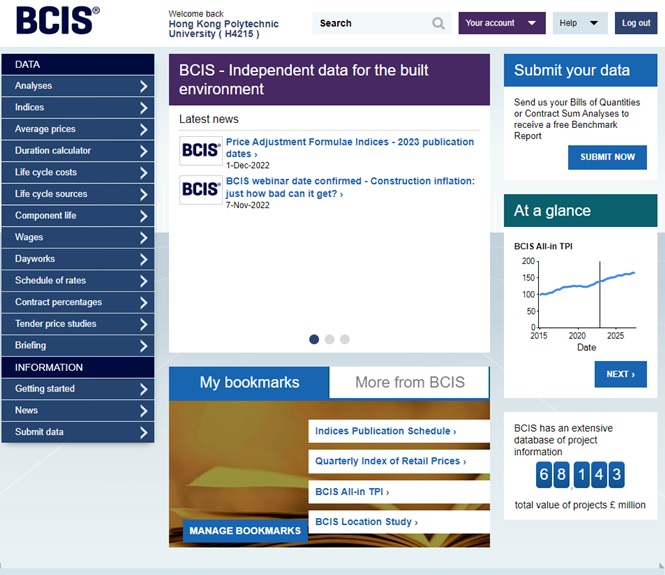 Media Resources
In the 24 lectures of The Science of Energy: Resources and Power Explained, award-winning professor and expert geophysicist Michael E. Wysession of Washington University in St. Louis presents an unbiased investigation into the energy sources that power our world. Vividly illustrated with animations, 3-D graphics, graphs, in-studio demonstrations, and other visuals that make scientific and mathematical concepts approachable and understandable, The Science of Energy is a marvellous window into the inner workings of energy that will keep you constantly engaged. – From
Kanopy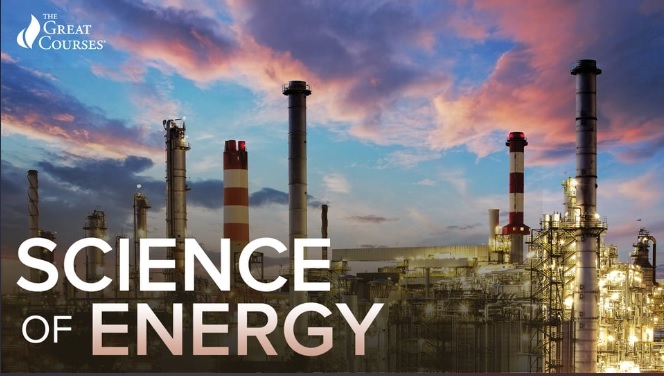 Dig deeper into the quest to understand dark matter. Start by ruling out plausible early explanations, including that dark matter is invisible ordinary matter like cold hydrogen gas or rogue planets. Also rebut some popular exotic theories. Then Dr Lincoln outlines current experiments to pin down this elusive substance, among them his own work with high-energy particle accelerators. - From
Kanopy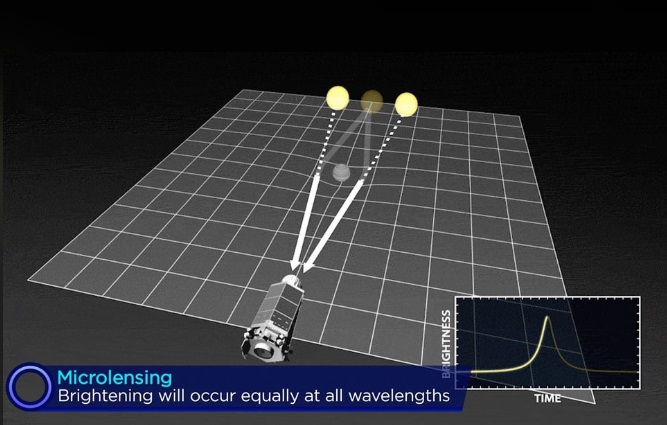 New Additions & Trial Databases
[Expiry: 30 Jun 2023]
To support libraries during the COVID-19 crisis, JSTOR has opened up free access to all Archive Journal Collections, Thematic Collections and Primary Sources Collections.