Featured Resources for Faculty of Business
Factiva, an international news database owned by Dow Jones, provides access to worldwide coverage of newspapers, magazines, industry publications, and company reports.
You can dig deeper into local and global insights from its broad collection that aggregates 32,000 licenced and free sources from 200 countries in 32 languages. Some notable sources include Wall Street Journal, New York Times, and South China Morning Post.
To meet your specific business information needs, use the advanced search operators and indexing tools on the Search Builder to retrieve articles. And gather quick industry or company snapshots at your fingertip on the
Companies/Markets
tab.
Visit the
Search Guide
for more details.
Explore other databases for Business
here
.
Media Resources
War, Russia, and the geopolitical, economic need for renewable energy. The decline of oil resources along with its rapidly growing consumption leads to the inevitable constant conflict between nations, pollution, and a steadily warming planet. – From
Kanopy webpage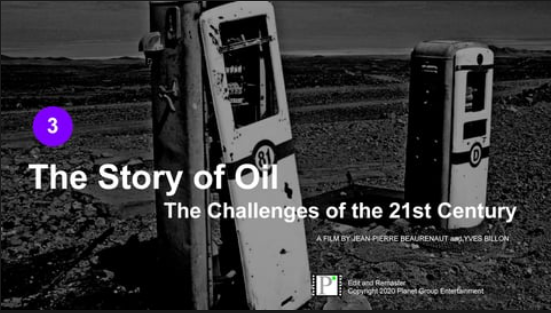 A discovery of where chocolate comes from. Three renowned chocolatiers - Maribel Lieberman, Susumu Koyama and Mikkel Friis-Holm - take us through the process of craft chocolate-making, starting from the plantations, through the different stages of preparation of the beans and all the way to the final chocolate pieces. On their journey each of them finds how important it is to know the roots of their prime material - the cacao bean, and the social impact of the people involved in the chocolate production chain. – From
Kanopy webpage
New Additions and Trial Database
[Expiry: 30 Jun 2023]
To support libraries during the COVID-19 crisis, JSTOR has opened up free access to all Archive Journal Collections, Thematic Collections and Primary Sources Collections.