2022 Nobel Laureates and Their Selected Books/Book Chapters/Journal Articles/Proceedings are Held in the Library
The Nobel Prize in Physics 2022:
Alain Aspect
,
John F. Clauser
and
Anton Zeilinger
"for experiments with entangled photons, establishing the violation of Bell inequalities and pioneering quantum information science".
Introduction to quantum optics : from the semi-classical approach to quantized light
Grynberg, G., Aspect, A., & Fabre, C.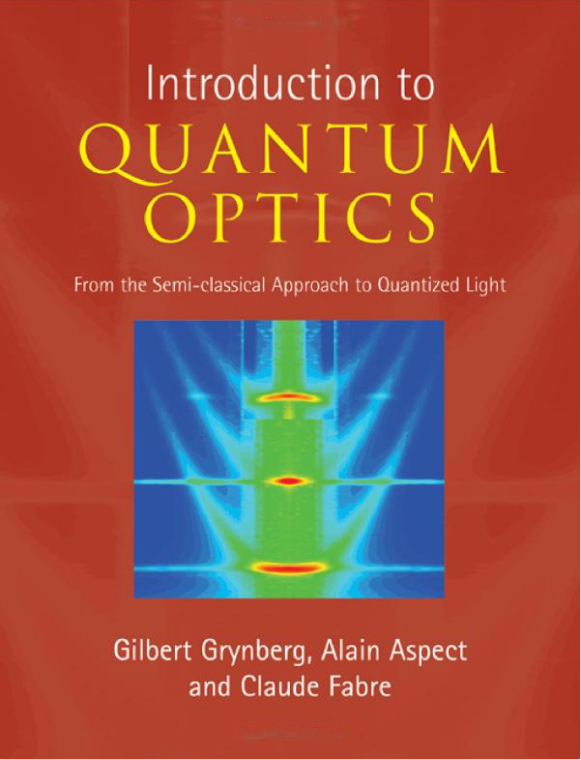 Le Bellac, M., & Aspect, A.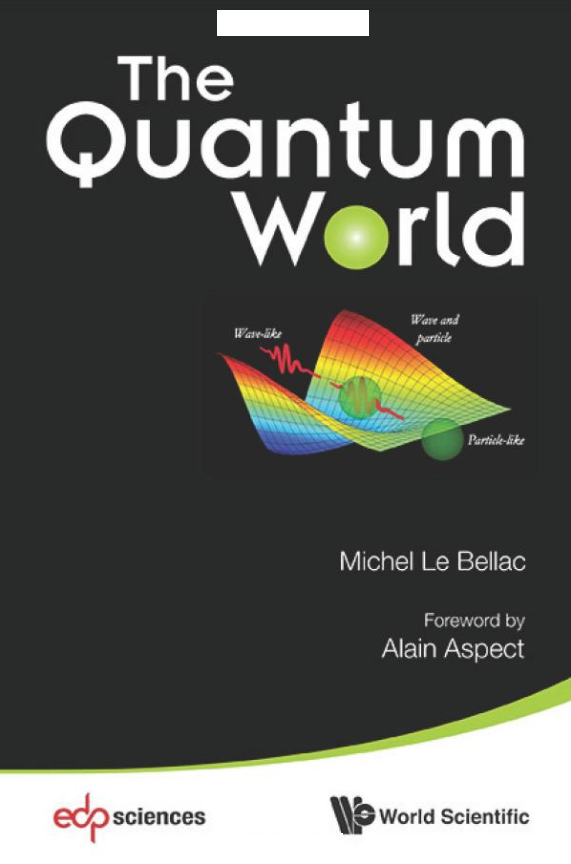 The First Single Photon Sources and Single Photon Interference Experiments
Aspect, A., & Grangier, P.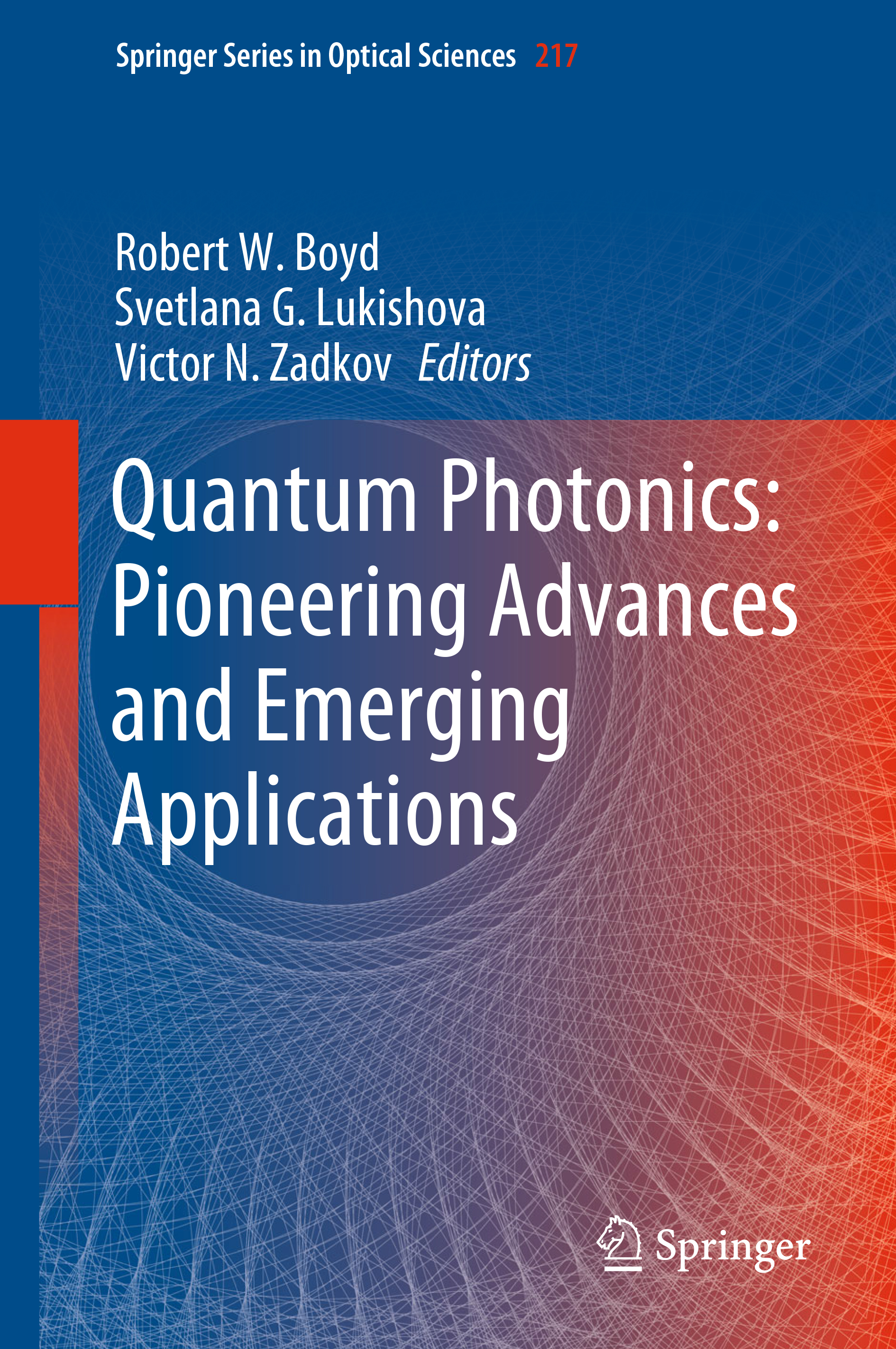 Bell's inequality test: more ideal than ever
Laboratory-Space and Configuration-Space Formulations of Quantum Mechanics, Versus Bell–Clauser–Horne–Shimony Local Realism, Versus Born's Ambiguity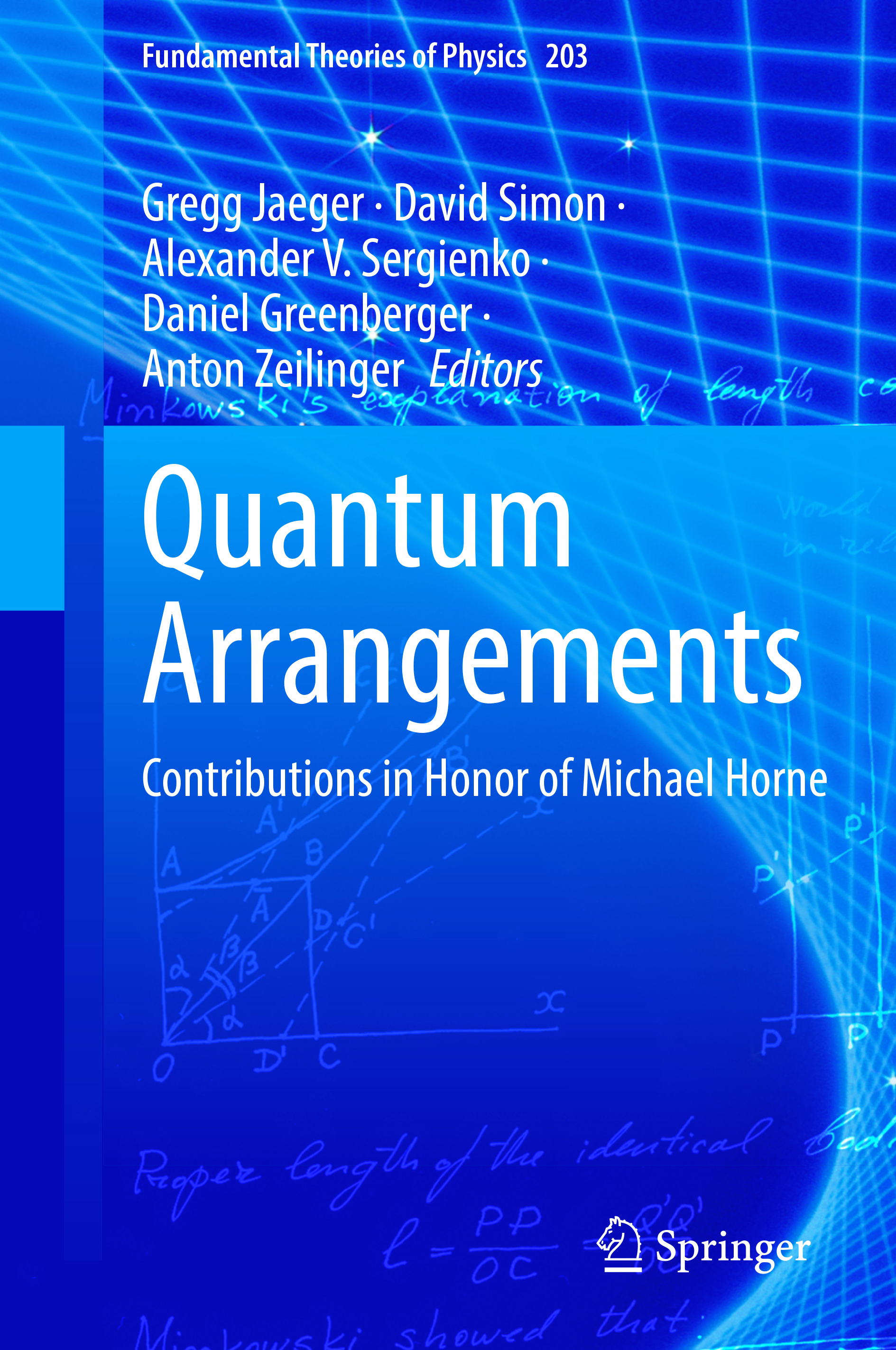 Dance of the photons : from Einstein to quantum teleportation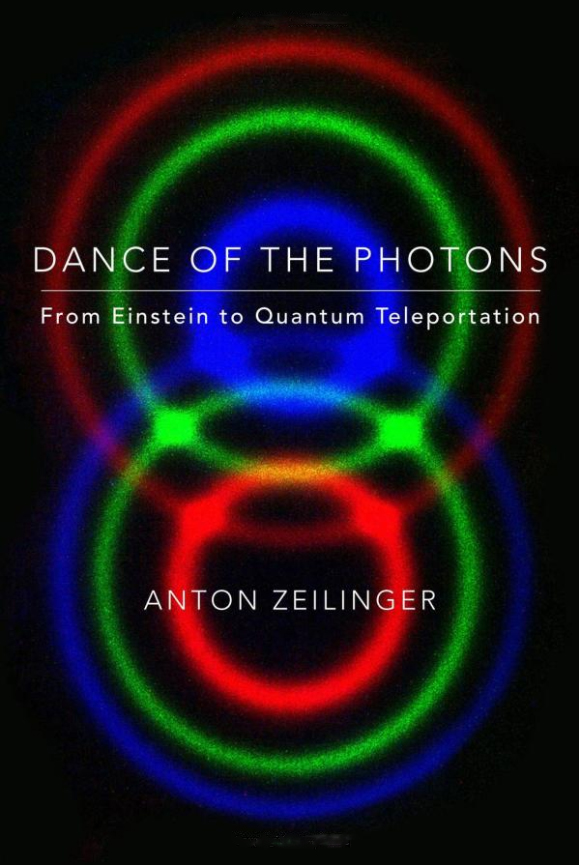 Epistemological and experimental perspectives on quantum physics
Greenberger, D. M., Reiter, W. L., & Zeilinger, A.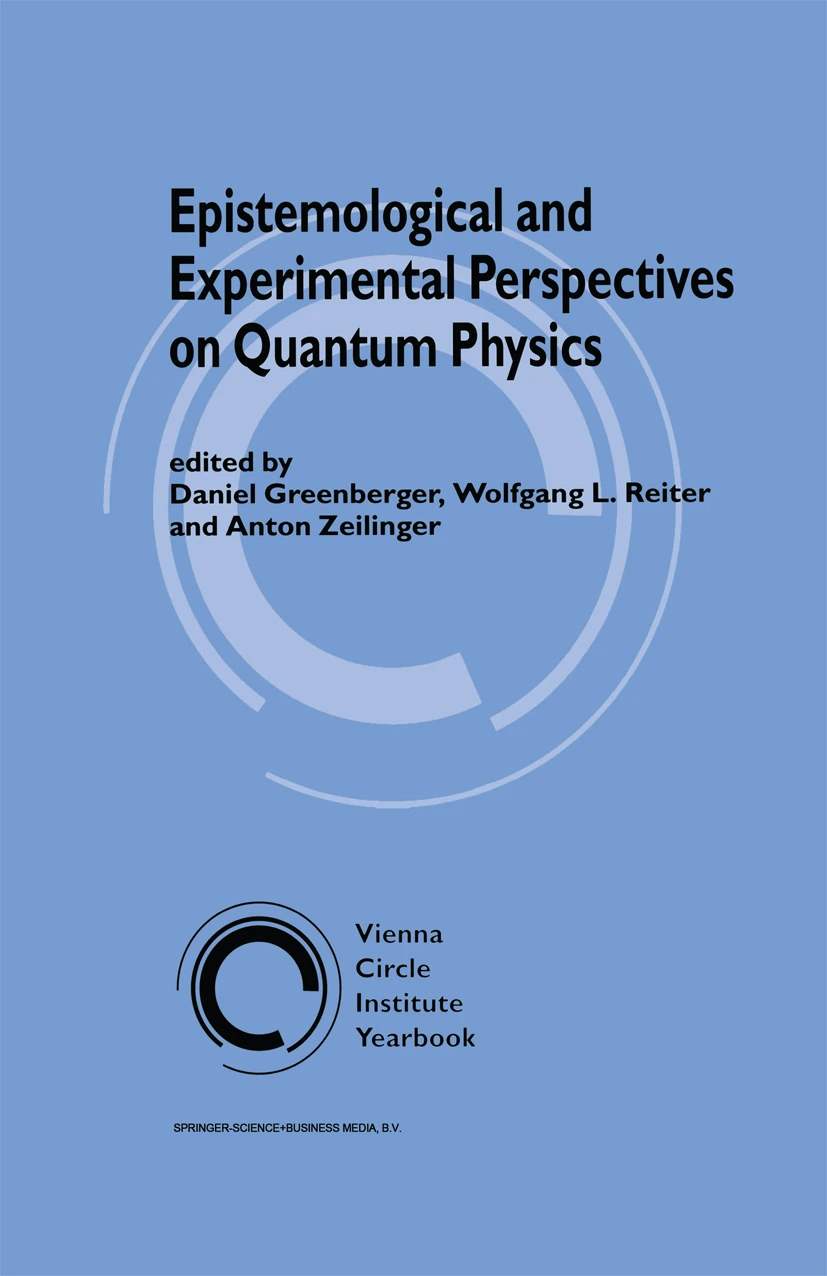 Quantum [un]speakables : from Bell to quantum information
Bell, J. S., Bertlmann, R. A., & Zeilinger, A.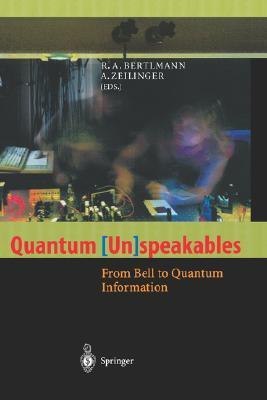 Quantum [Un]speakables II : half a century of Bell's Theorem
Bertlmann, R. A., & Zeilinger, A.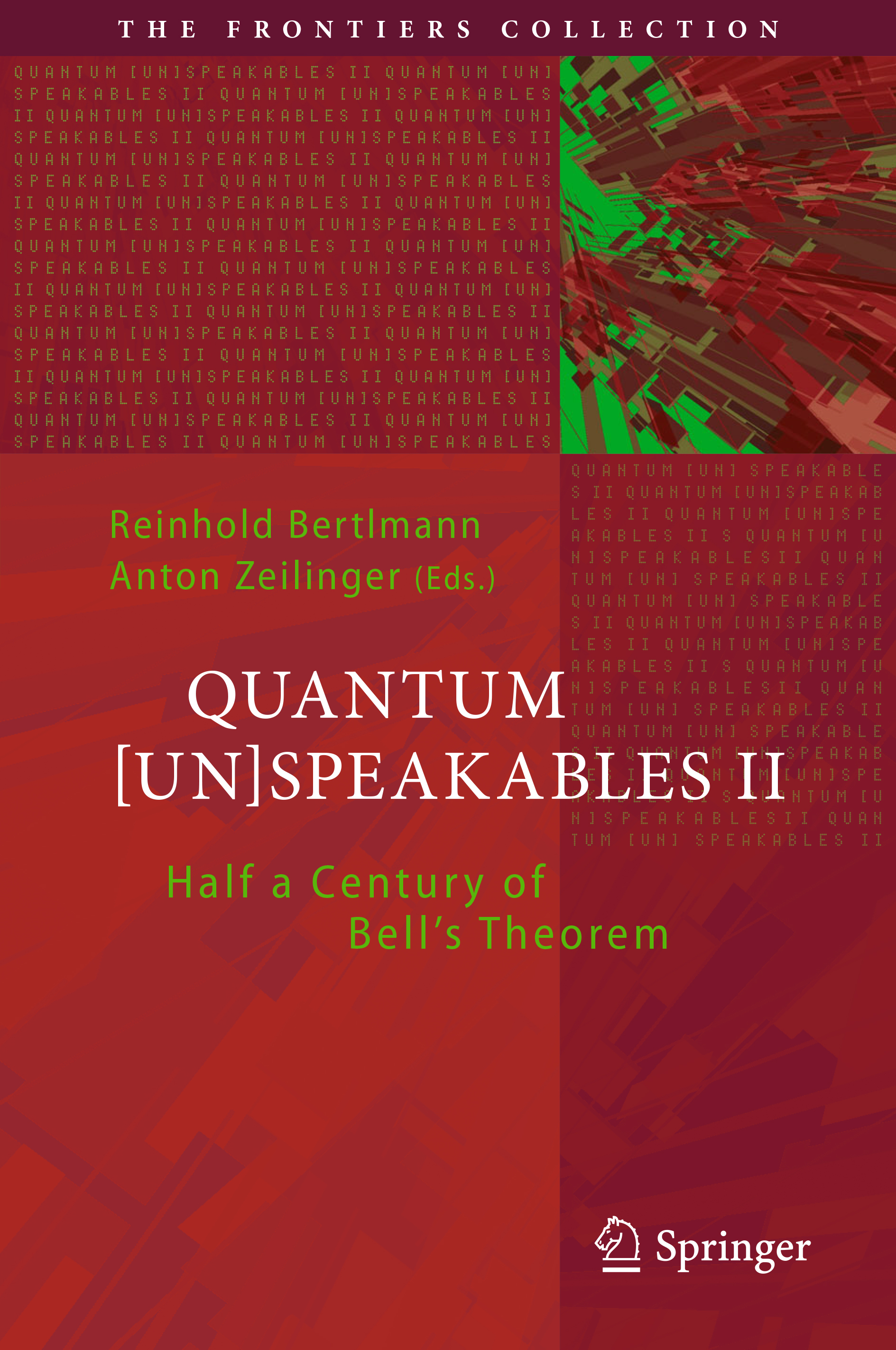 A Decade of Bioorthogonal Chemistry
Imaging the Sialome during Zebrafish Development with Copper-Free Click Chemistry
Dehnert, K. W., … & Bertozzi, C. R.
From Mechanism to Mouse: A Tale of Two Bioorthogonal Reactions
Sletten, E. M., & Bertozzi, C. R.
Bioorthogonal Click Chemistry: Covalent Labeling in Living Systems
Baskin, J. M., & Bertozzi, C. R.
Polymer "Clicking" by CuAAC Reactions
The growing impact of click chemistry on drug discovery
Kolb, H. C., & Sharpless, K. B.
Probing gorge dimensions of cholinesterases by freeze-frame click chemistry
Radić, Z., Manetsch, R., Fournier, D., Sharpless, K. B., & Taylor, P.
An Expedient Route to the Tetrazole Analogues of α-Amino Acids
The Nobel Prize in Physiology or Medicine 2022:
Svante Pääbo
"for his discoveries concerning the genomes of extinct hominins and human evolution".
Neanderthal man : in search of lost genomes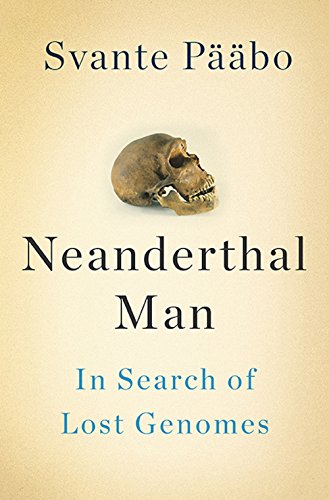 尋找失落的基因組 : 尼安德塔人與人類演化史的重建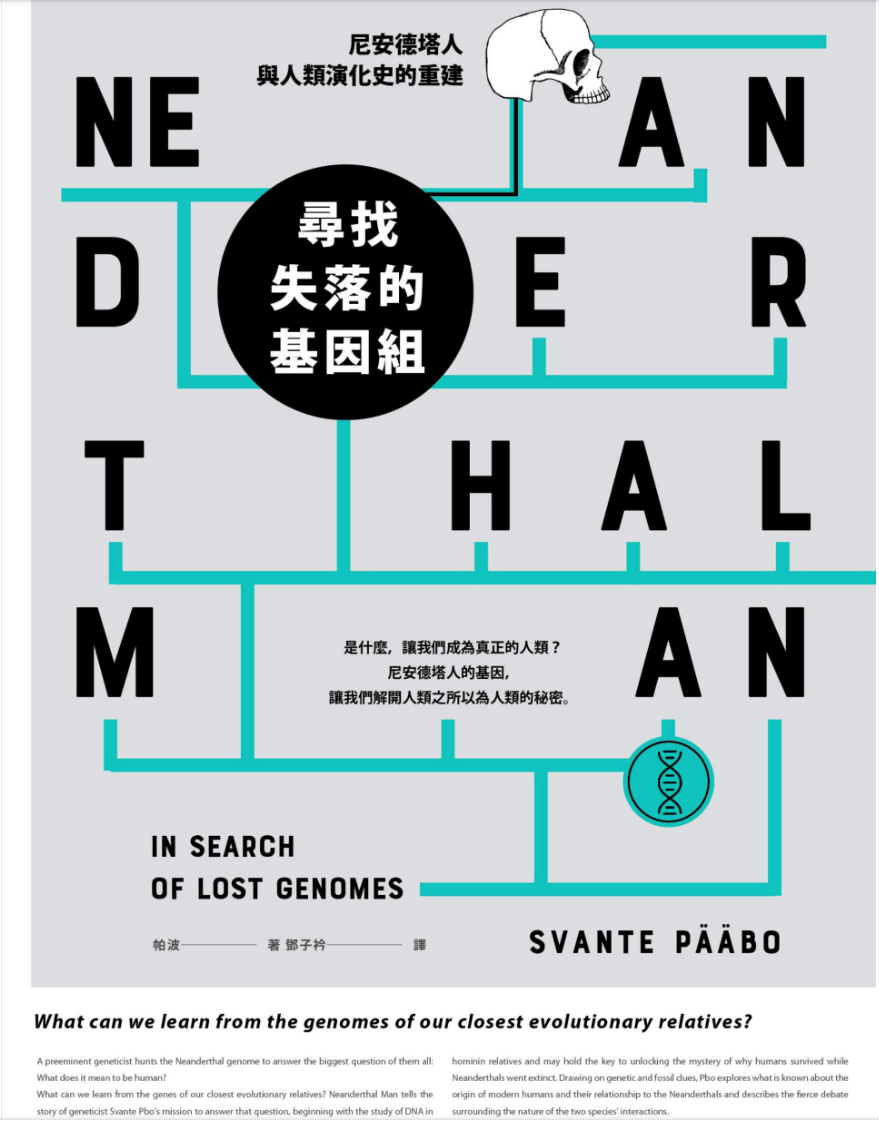 The genome of the offspring of a Neanderthal mother and a Denisovan father
The evolution of gene expression levels in mammalian organs
Brawand, D., … Pääbo, S., & Kaessmann, H.
Organoid single-cell genomic atlas uncovers human-specific features of brain development
Kanton, S., … Pääbo, S., … & Camp, J. G.
Identification of a new hominin bone from Denisova Cave, Siberia using collagen fingerprinting and mitochondrial DNA analysis
Brown, S., … Pääbo, S., … & Buckley, M.
The Nobel Prize in Literature 2022
Annie Ernaux
"for the courage and clinical acuity with which she uncovers the roots, estrangements and collective restraints of personal memory".
Ernaux, A., & Wetherill, P. M.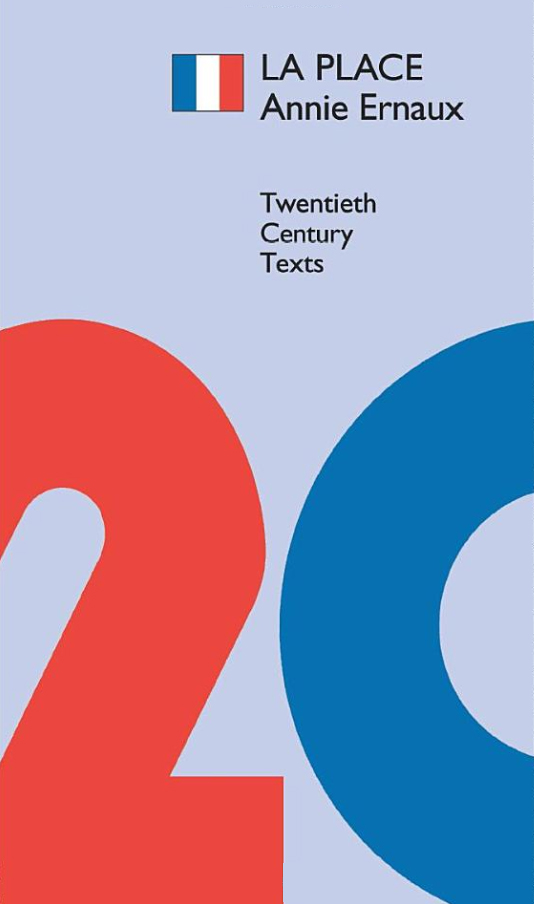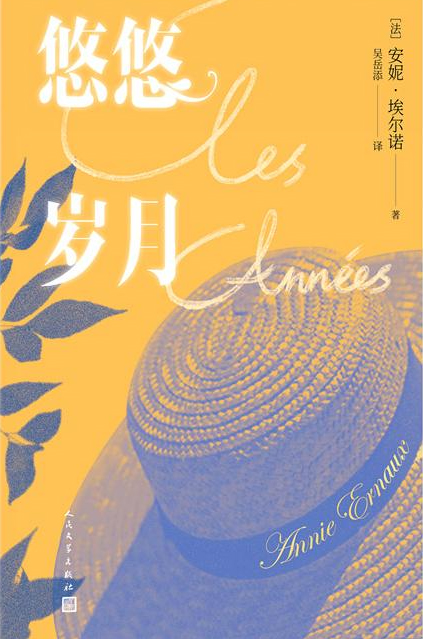 Fragments around Philippe V
Our allegiance to the blazing nights
The courage to act : a memoir of a crisis and its aftermath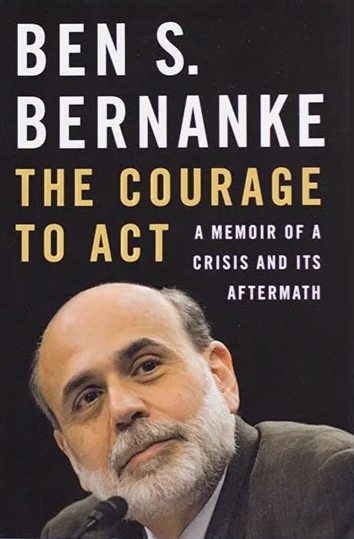 The Federal Reserve and the financial crisis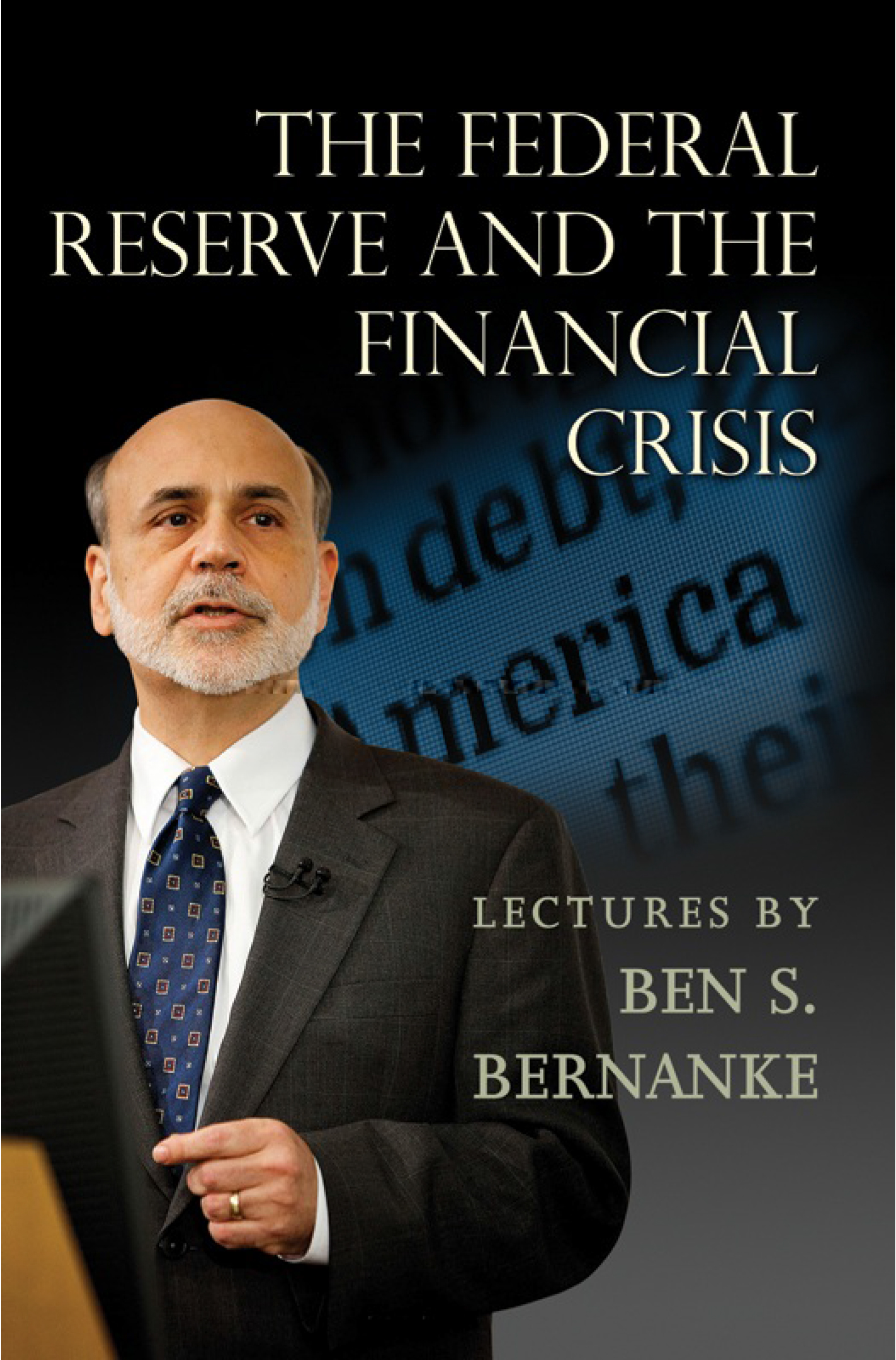 Inflation targeting : lessons from the international experience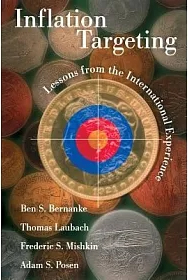 First responders : inside the U.S. strategy for fighting the 2007-2009 global financial crisis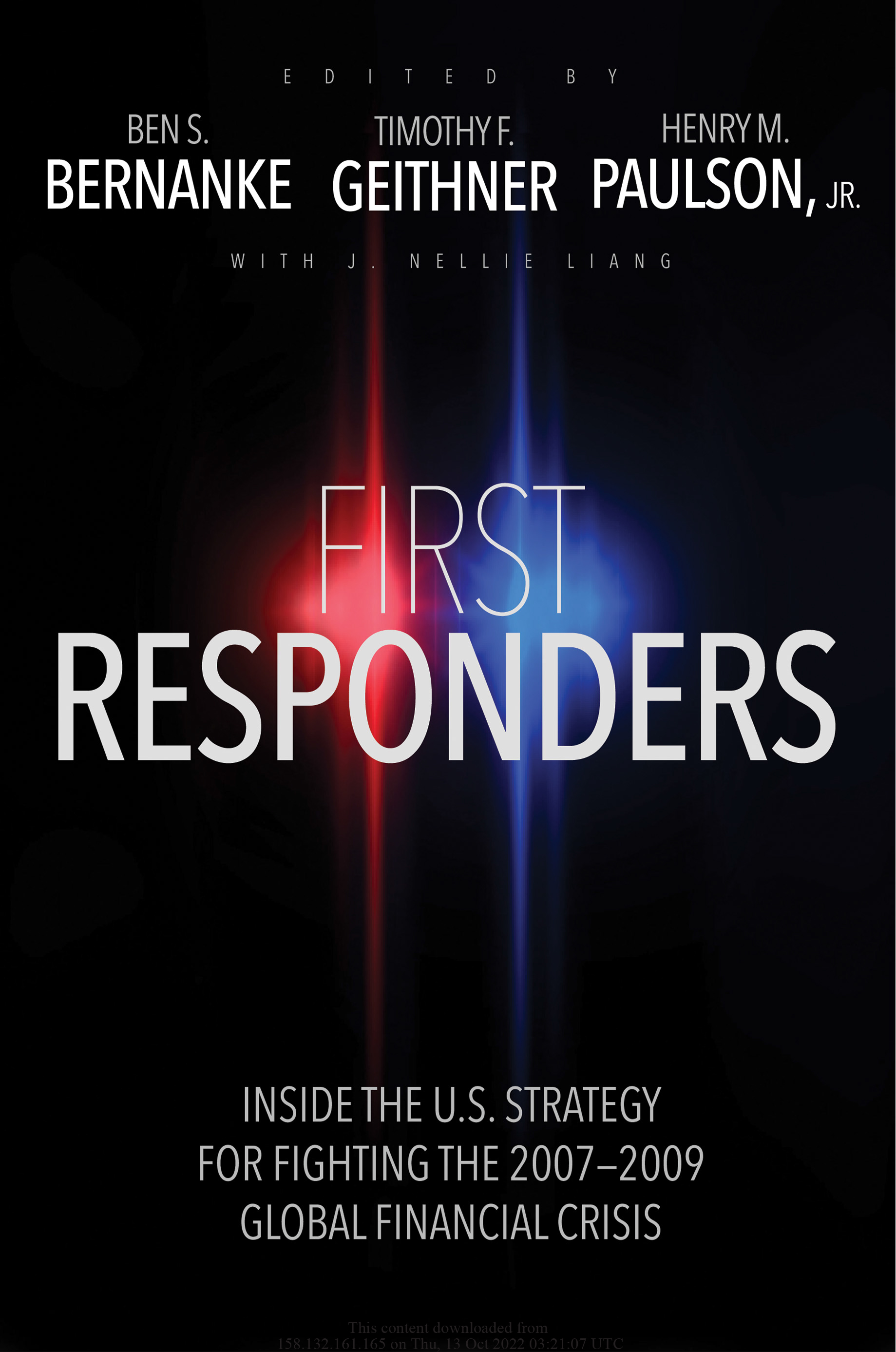 Firefighting : the financial crisis and its lessons
Bernanke, B., Geithner, T., & Paulson, H. M.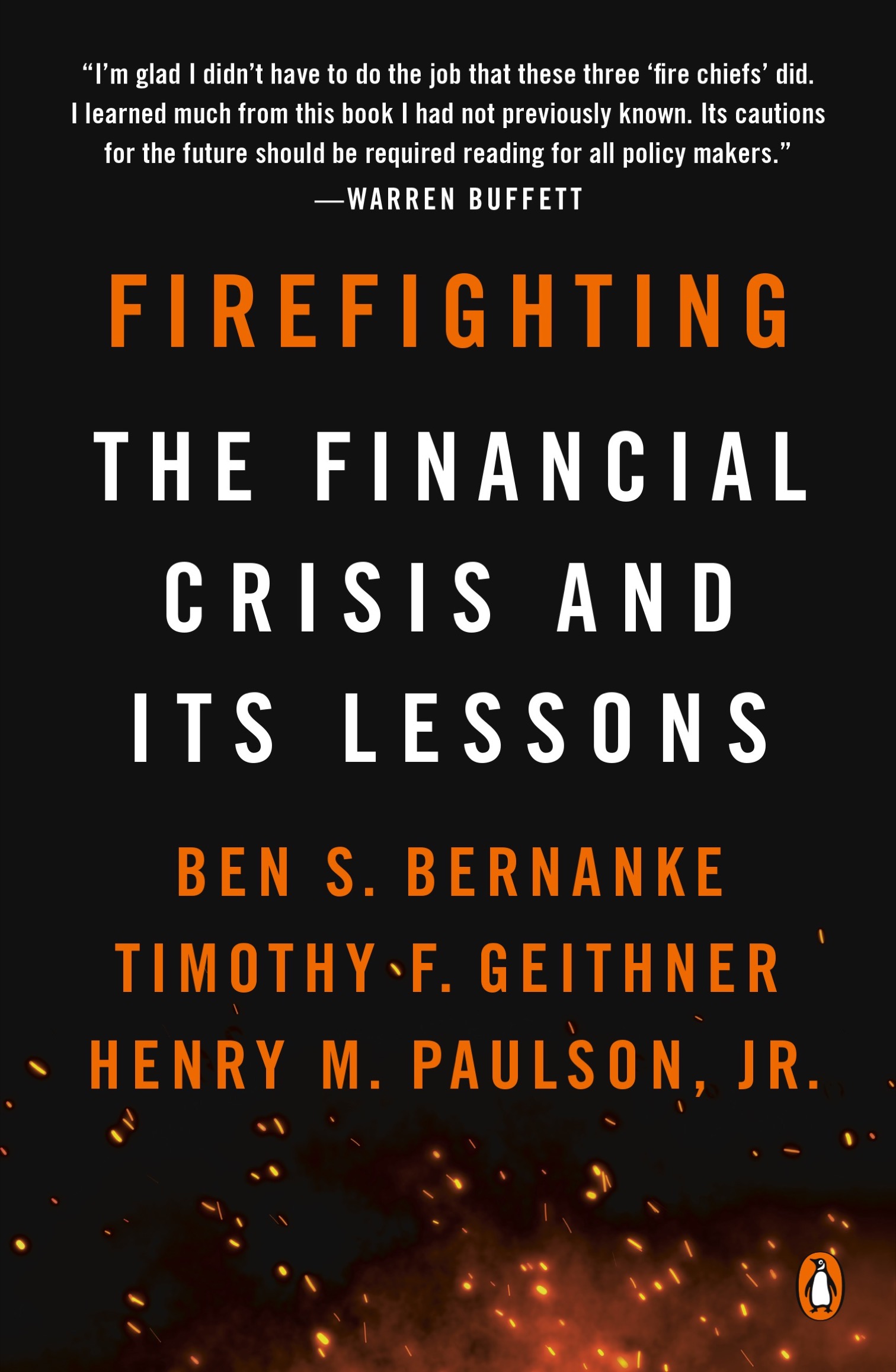 Frank, R. H., Bernanke, B., & Antonovics, K. L.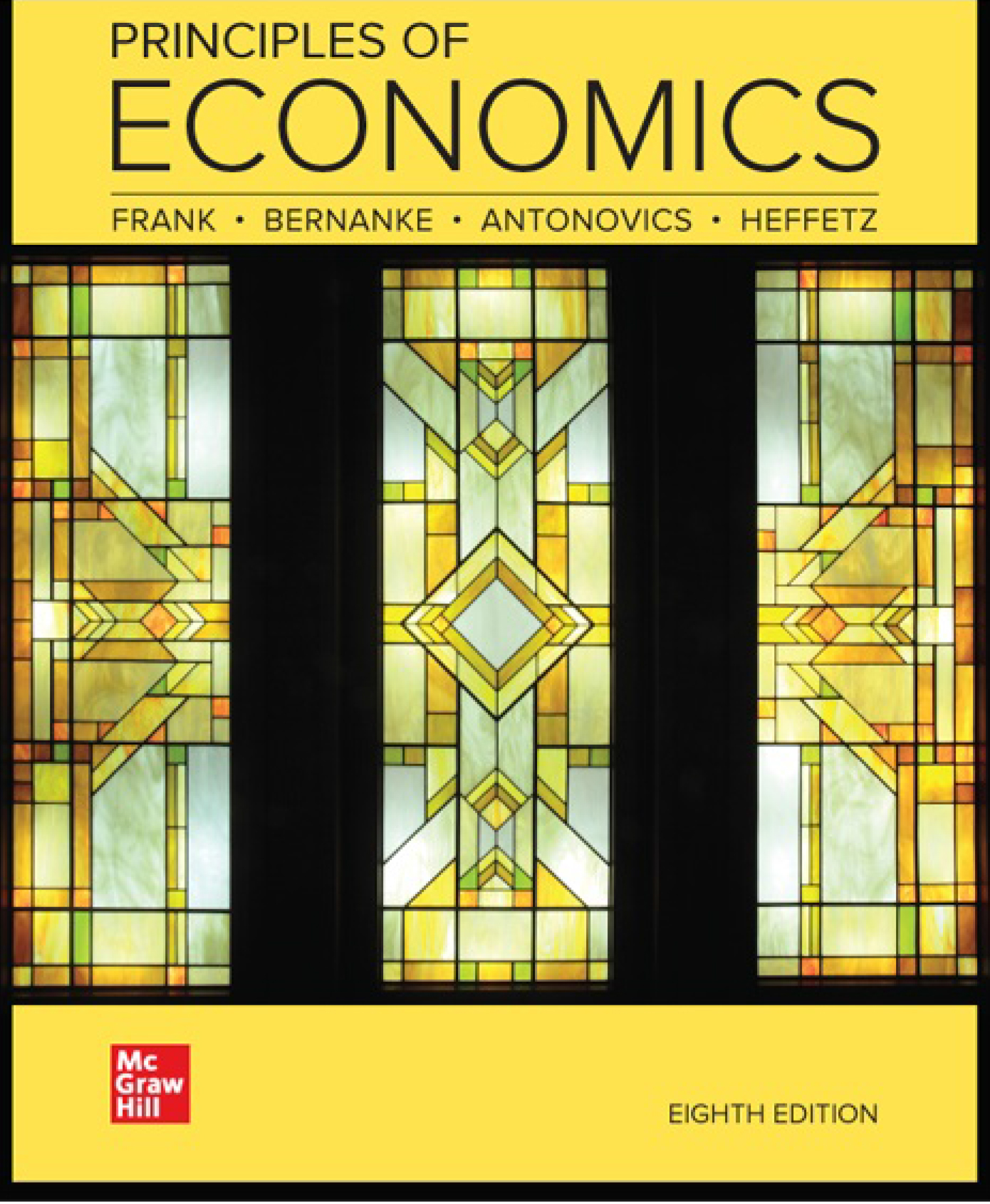 Monetary Policy Strategies for a Low-Rate Environment
Bernanke, B. S., Kiley, M. T., & Roberts, J. M.
Pledgeability, Industry Liquidity, and Financing Cycles
Diamond, D. W., HU, Y., & RAJAN, R. G.
Institutions, games and economic theory : Comments on the guidance of an enterprise economy by martin shubik and eric smith, mit press 2016
Institutions, Games and Economic Theory
What Steve Ross taught me about contracting
On investor preferences and mutual fund separation