2021 Nobel Laureates and Their Selected Books/Book Chapters/Journal Articles/Proceedings are Held in the Library
The Nobel Prize in Physics 2021:
Syukuro Manabe
and
Klaus Hasselmann
"for the physical modelling of Earth's climate, quantifying variability and reliably predicting global warming".
Giorgio Parisi
"for the discovery of the interplay of disorder and fluctuations in physical systems from atomic to planetary scales".
Assessing temperature pattern projections made in 1989
Stouffer, Ronald J and Manabe, Syukuro
Beyond global warming : how numerical models revealed the secrets of climate change
Manabe, Syukuro and Anthony J. Broccoli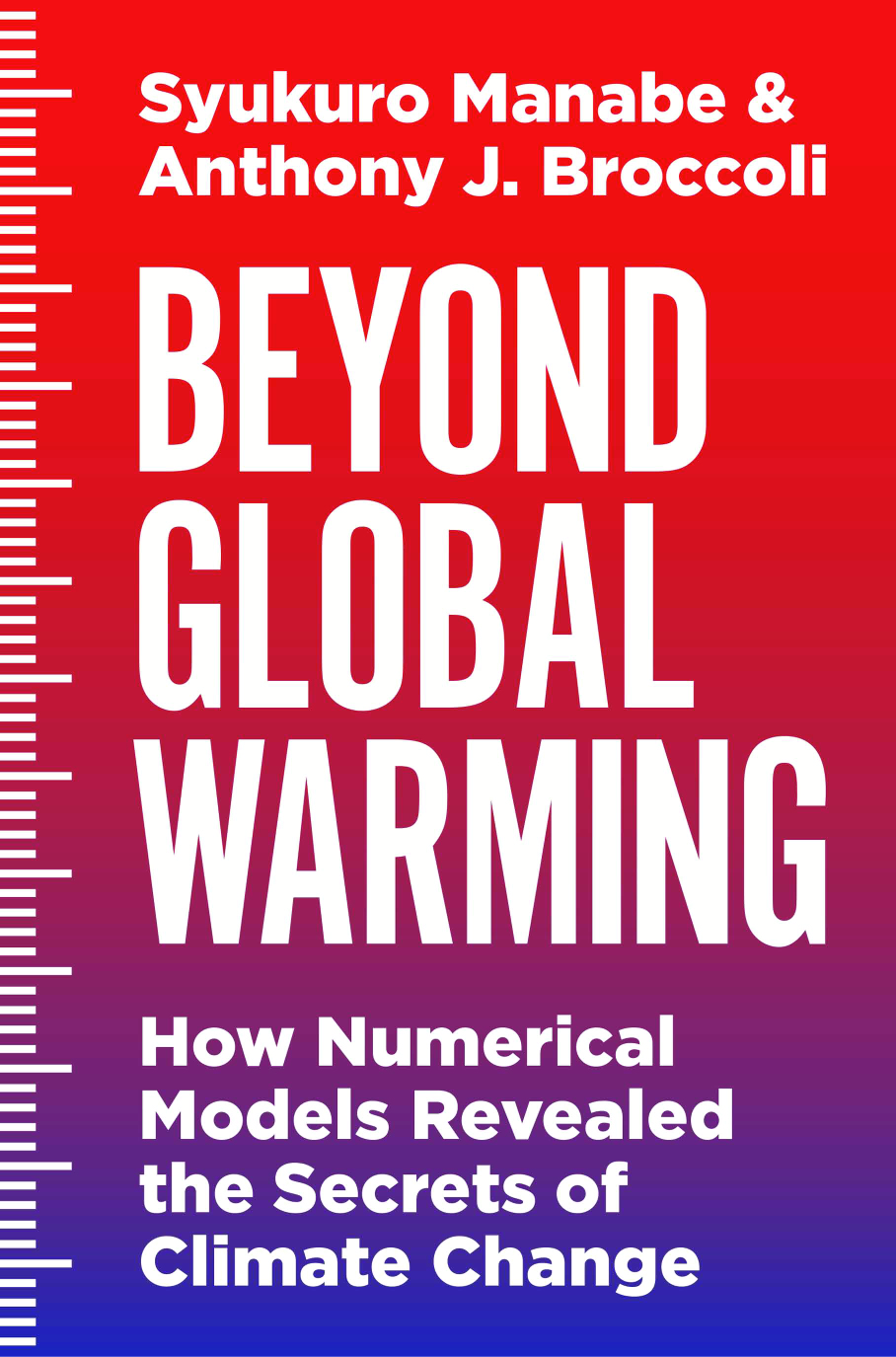 Detecting and responding to climate change
On the warming in the tropical upper troposphere: Models versus observations
Fu, Qiang; Manabe, Syukuro and Johanson, Celeste M
Auletta, Gennaro; Fortunato, Mauro and Parisi, Giorgio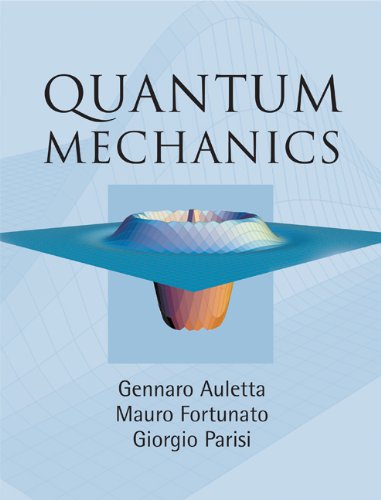 Role of greenhouse gas in climate change
Simulating animal spirits in actor-based environmental models
Hasselmann, Klaus and Kovalevsky, Dmitry V
The Marginally Stable Bethe Lattice Spin Glass Revisited
Theory of simple glasses : exact solutions in infinite dimensions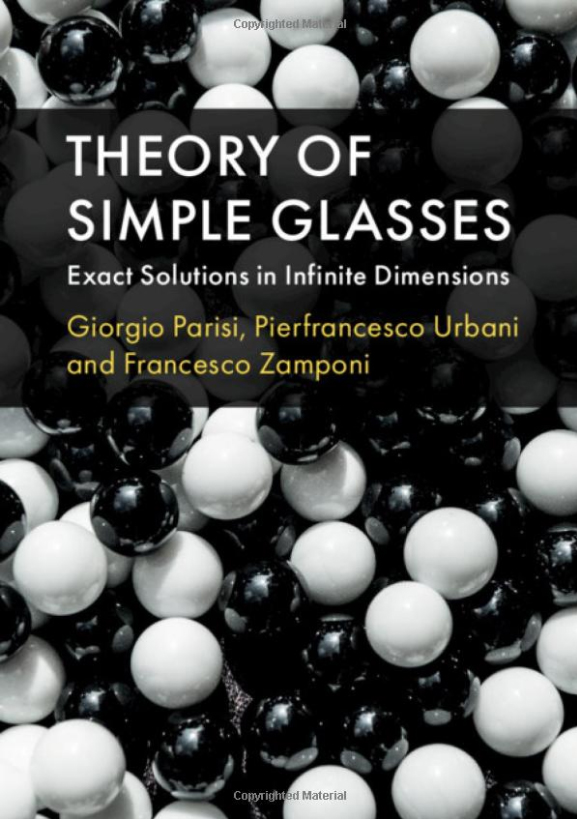 Wave dynamics and radio probing of the ocean surface
Phillips, O. M. and Hasselmann, Klaus
Asymmetric Counteranion-Directed Catalysis: Concept, Definition, and Applications
Mahlau, Manuel and List, Benjamin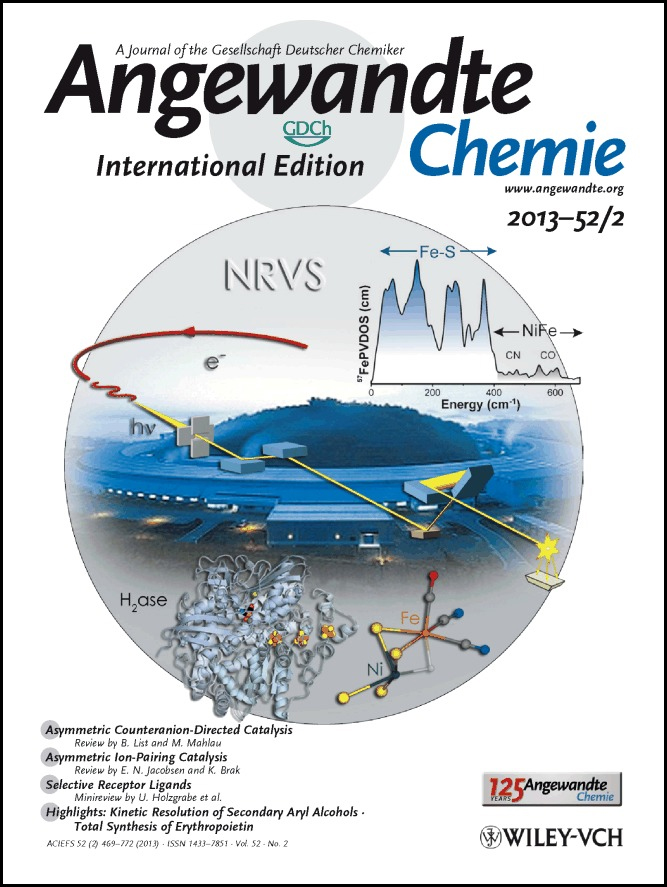 Asymmetric organocatalysis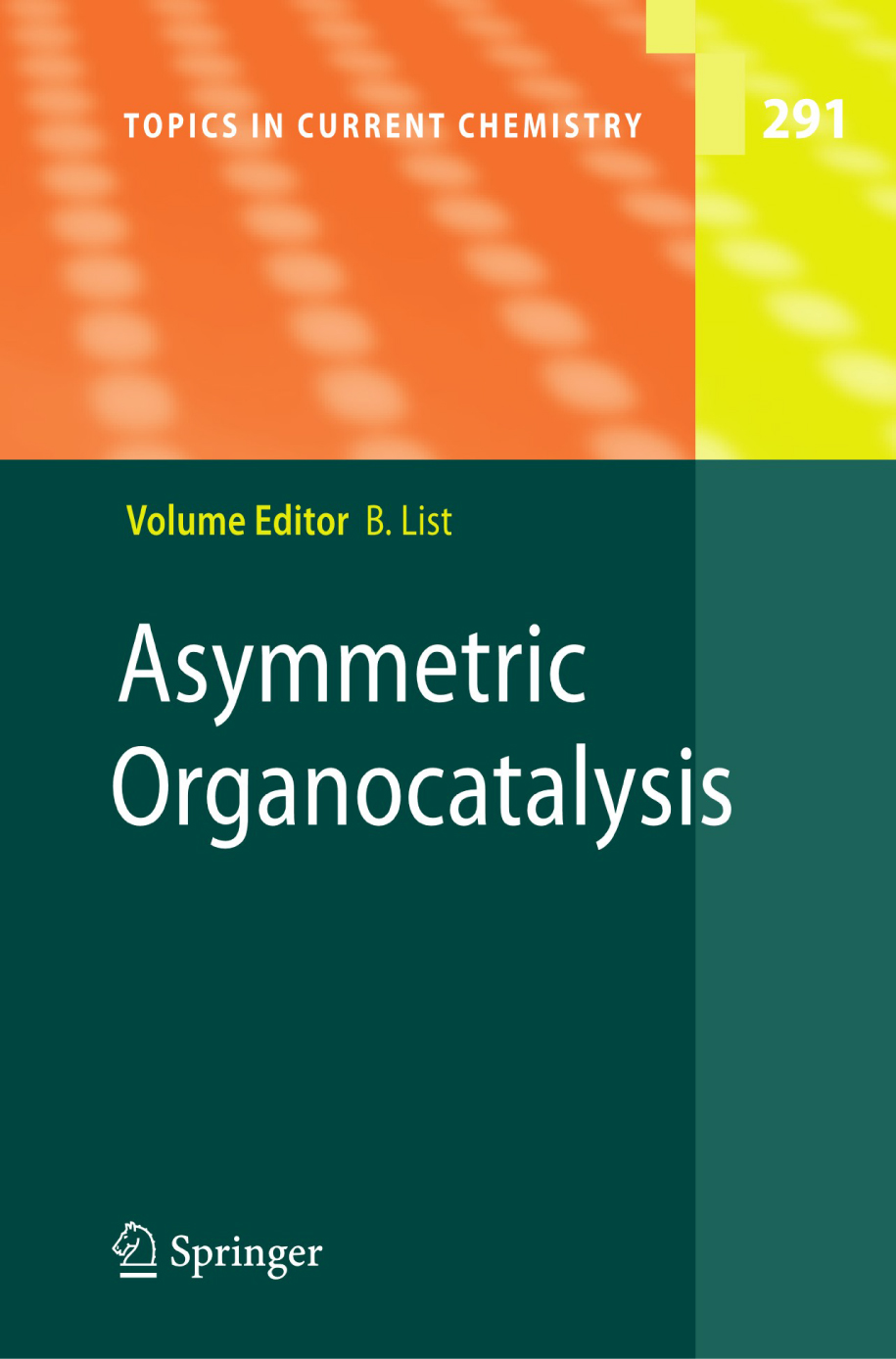 Catalytic Asymmetric Reductive Condensation of N-H Imines: Synthesis of C2-Symmetric Secondary Amines
Wakchaure, Vijay N and List, Benjamin
Merging Photoredox Catalysis with Organocatalysis: The Direct Asymmetric Alkylation of Aldehydes
Nicewicz, David A and MacMillan, David W. C
The Organic Approach to Asymmetric Catalysis
List, Benjamin and Yang, Jung Woon
The advent and development of organocatalysis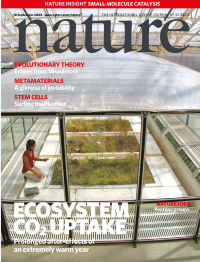 The Nobel Prize in Physiology or Medicine 2021:
David Julius
and
Ardem Patapoutian
"for their discoveries of receptors for temperature and touch".
Bandell, Michael and Patapoutian, Ardem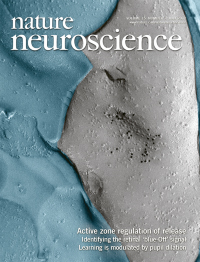 A Neuropeptide Courier for [delta]-Opioid Receptors?
Julius, David and Basbaum, Allan I
Channels Flies feel your pain
Patapoutian, Ardem and Macpherson, Lindsey J
Fire in the hole: pore dilation of the capsaicin receptor TRPV1
Bautista, Diana and Julius, David
Getting a grip on touch receptors
Marshall, Kara and Patapoutian, Ardem
Irritant-evoked activation and calcium modulation of the TRPA1 receptor
Zhao, Jianhua ; Lin King, John V ; Paulsen, Candice E ; Cheng, Yifan and Julius, David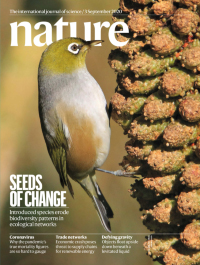 Receptor-targeting mechanisms of pain-causing toxins: How ow?
Bohlen, Christopher J and Julius, David
Nociceptors: The sensors of the pain pathway
Dubin, Adrienne E and Patapoutian, Ardem
Scratching the surface: a role of pain-sensing TRPA1 in itch
Patapoutian, Ardem and Xiao, Bailong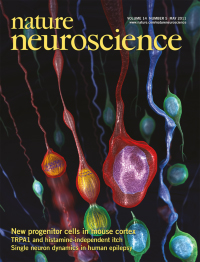 Transient receptor potential channels: targeting pain at the source
Woolf, Clifford J; Patapoutian, Ardem and Tate, Simon
The Nobel Prize in Literature 2021
Abdulrazak Gurnah
"for his uncompromising and compassionate penetration of the effects of colonialism and the fate of the refugee in the gulf between cultures and continents".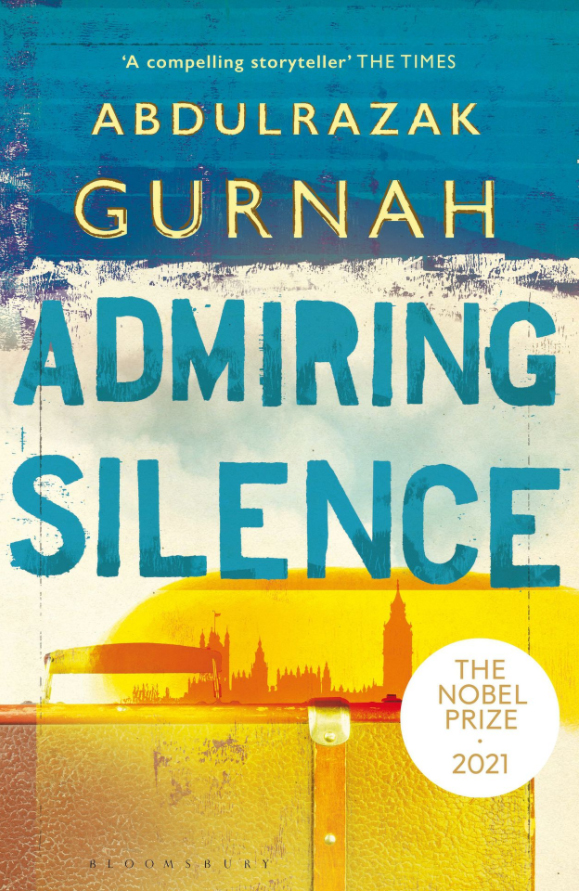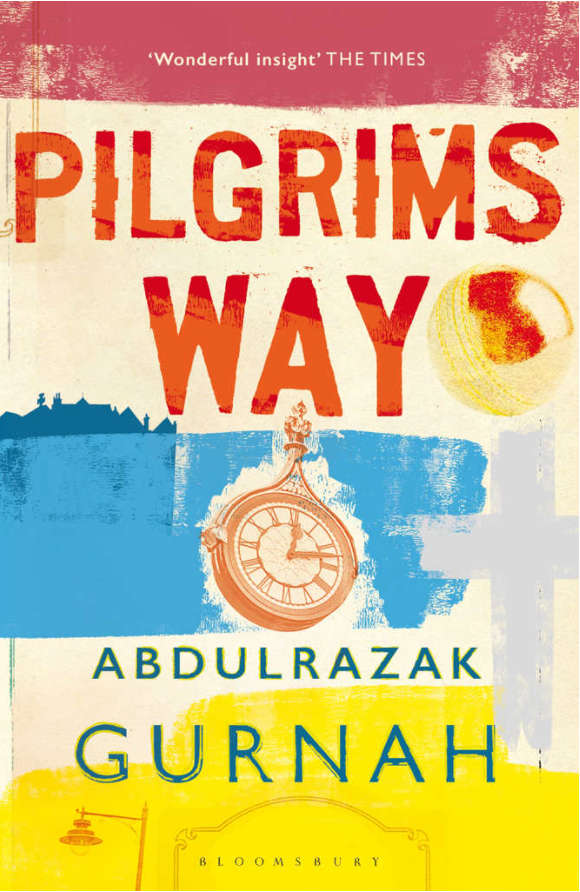 The Nobel Prize in Economic Sciences 2021
David Card
"for his empirical contributions to labour economics".
Joshua D. Angrist
and
Guido W. Imbens
"for their methodological contributions to the analysis of causal relationships".
Estimation of Causal Effects using Propensity Score Weighting: An Application to Data on Right Heart Catheterization
Hirano, Keisuke and Imbens, Guido W
Handbook of labor economics
Ashenfelter, Orley. and David Card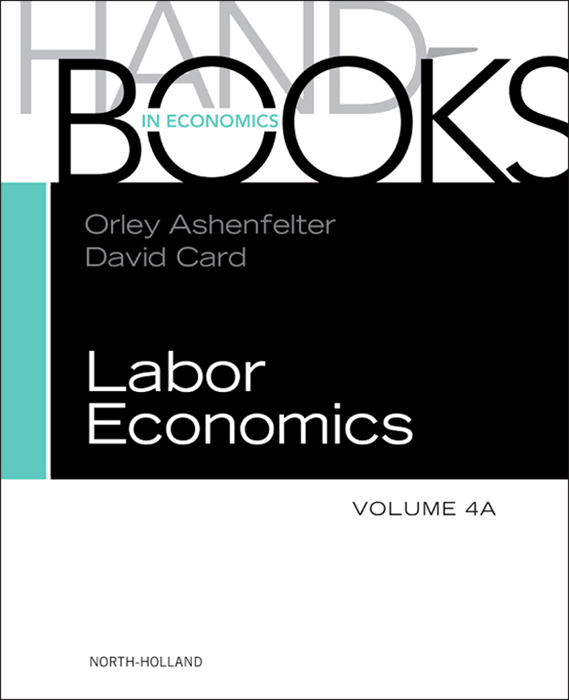 Introduction: a good start?: Determinants of initial labor market success
Introduction: Labor Markets and Public Policies in the United States and Canada
Card, David and Oreopoulos, Philip
Matching on the estimated propensity score
Abadie, Alberto and Imbens, Guido W
Mastering "metrics" : the path from cause to effect
Angrist, Joshua David and Jörn-Steffen Pischke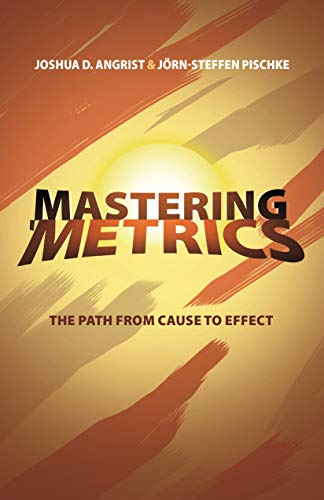 Mostly harmless econometrics : an empiricist's companion
Angrist, Joshua David and Jörn-Steffen Pischke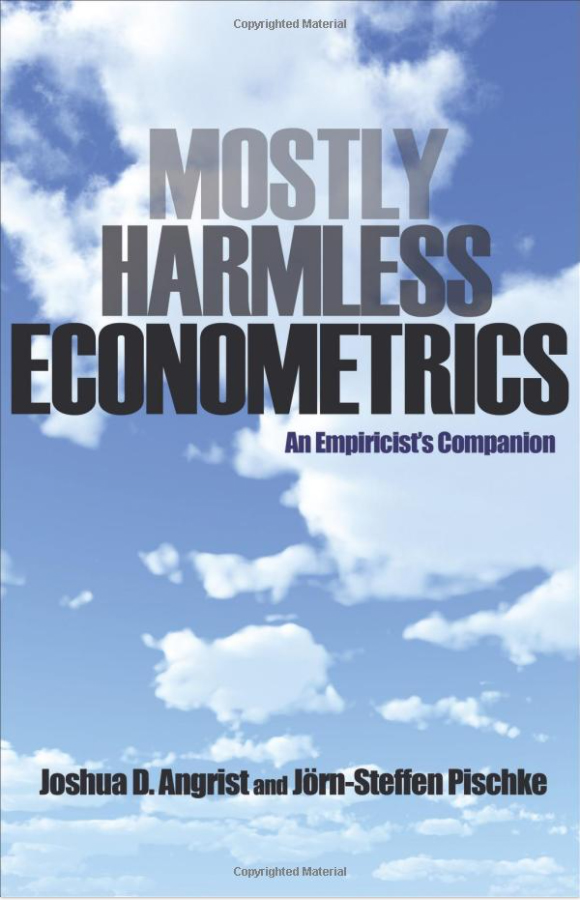 Unions and wage inequality: The roles of gender, skill and public sector employment
Card, David ; Lemieux, Thomas and Craig Riddell, W
The perils of peer effects
The State of Applied Econometrics: Causality and Policy Evaluation
Athey, Susan and Imbens, Guido W
Don't let the virus infect democracy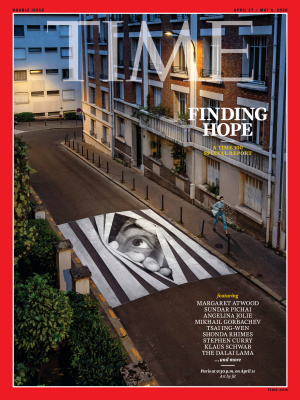 From Bin Laden To Facebook: 10 Days Of Abduction, 10 Years Of Terrorism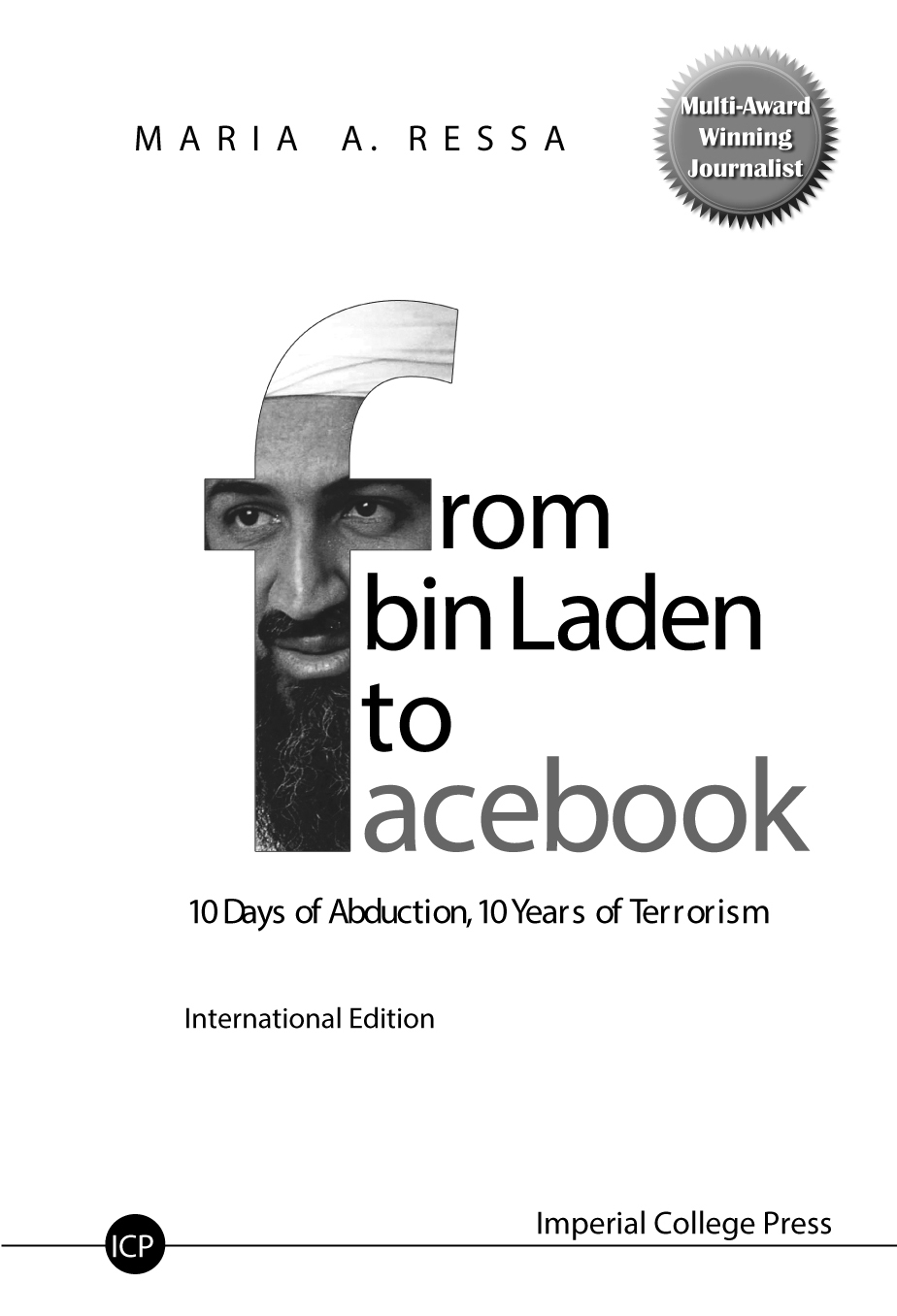 Women journalists face escalating violence online. We should know
Ressa, Maria and Julie Posetti