Featured Resources for Faculty of Construction and Environment
JoVE Science Education Library offers a rich collection of videos that demonstrate key concepts and fundamental lab techniques at both undergraduate and postgraduate levels. The videos are easy to follow, supported by transcripts in English, Chinese and other languages.
Explore these video collections that are relevant to FCE!
Instructors can also
embed the videos onto Blackboard course pages
to facilitate students' learning. Follow the simple steps
here
or
contact FCE Faculty Librarian
if you need any assistance.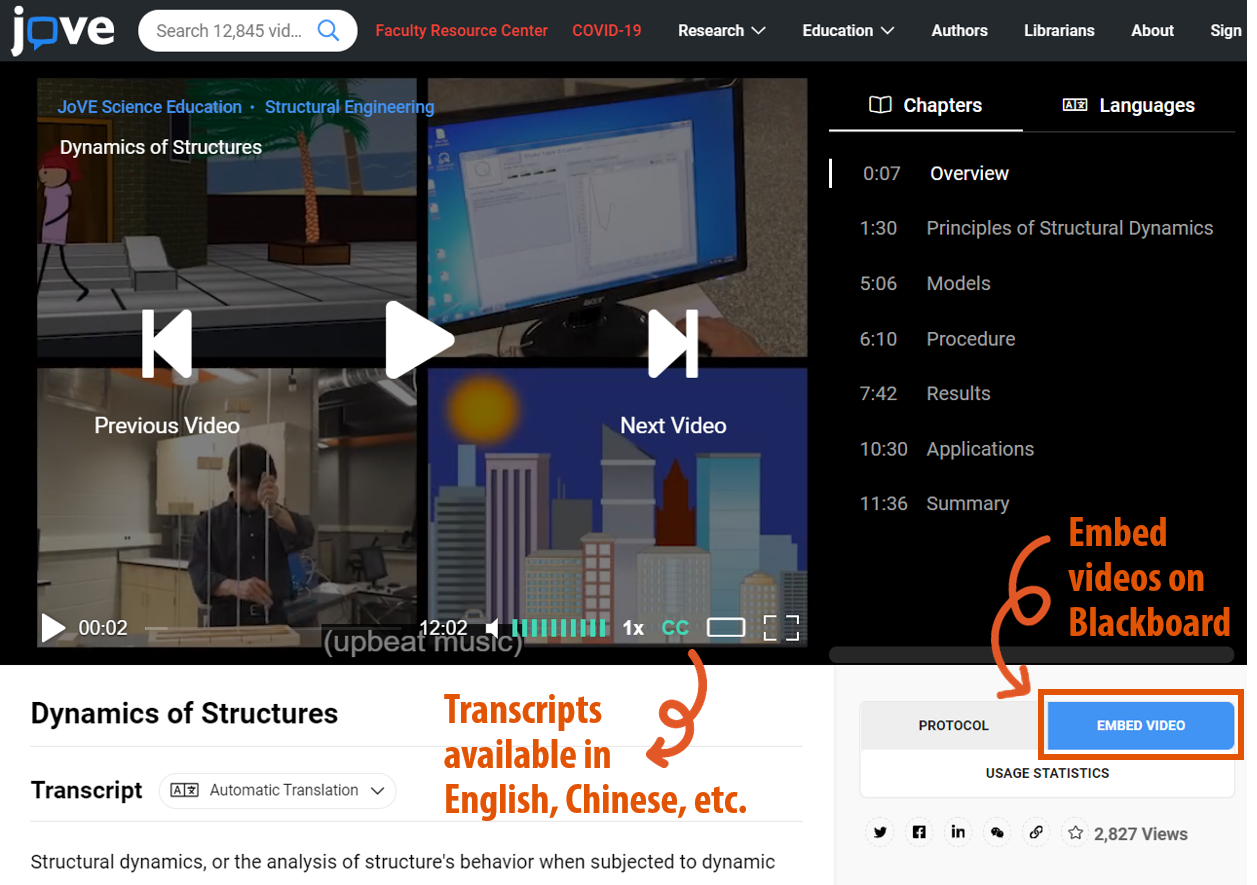 Media Resources
Now, experience the engineering genius that makes these works possible with Understanding the World's Greatest Structures: Science and Innovation from Antiquity to Modernity--a marvelous learning experience that takes you around the world and reveals the stories behind the most famous structures from thousands of years of history. Delivered by award-winning Professor Stephen Ressler of the United States Military Academy at West Point, a civil engineer and a nationally honored leader in engineering education, these 24 lectures take you on a fascinating and richly illustrated tour that deftly blends history and science to create an unforgettable survey of our world's most remarkable structural masterpieces. (from Kanopy website)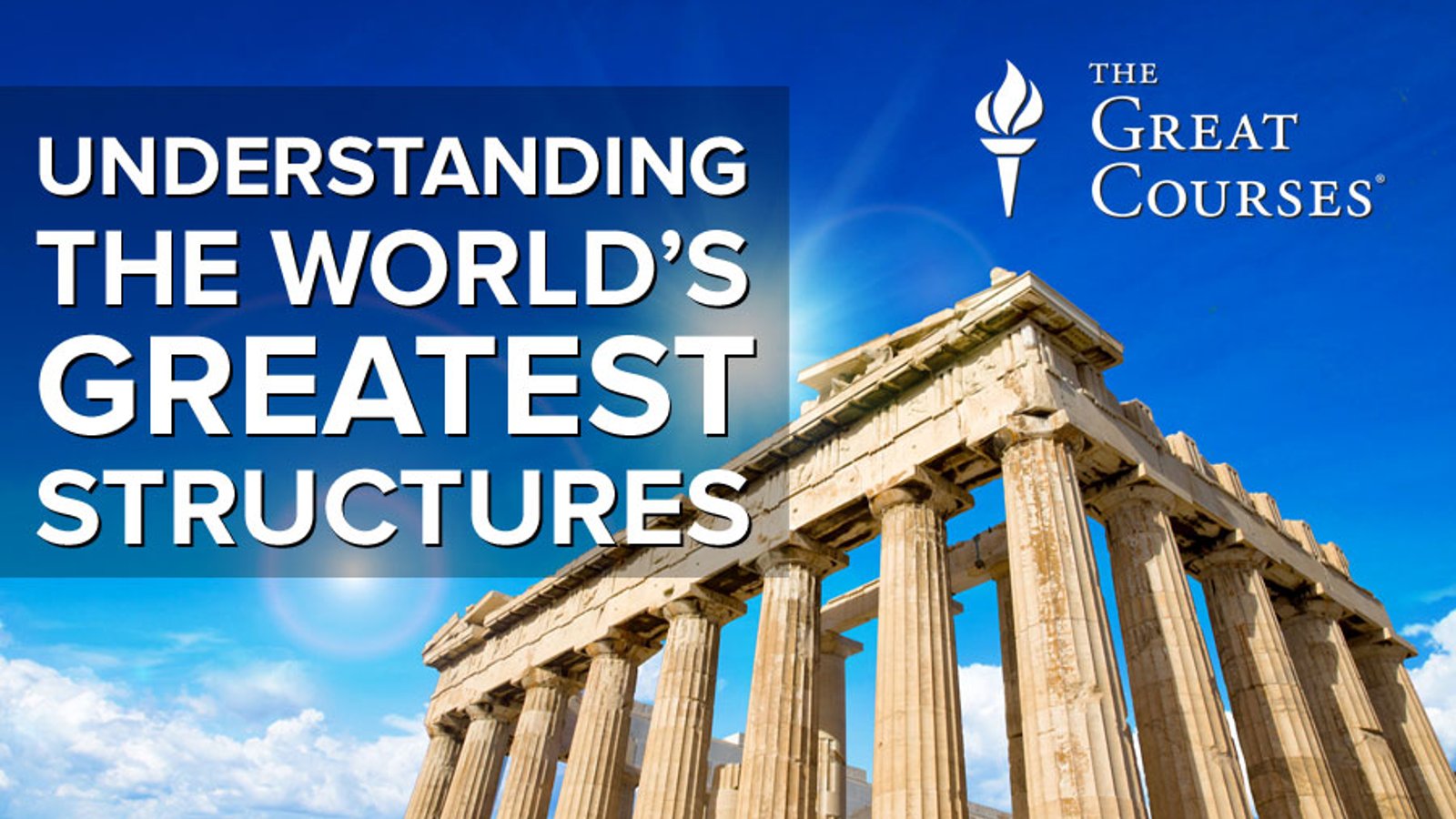 [Part of the Series "The Surveillance State"]
The government and private industries are using a vast cache of information about each of us: our travel patterns, our web browsing habits, our purchasing preferences, and more. Efforts to decide upon and enact laws and policies trail behind new developments in technology, and this lecture examines the potential inherent in such deep and widespread data--as well as the threat it poses to privacy and anonymity. (from Kanopy website)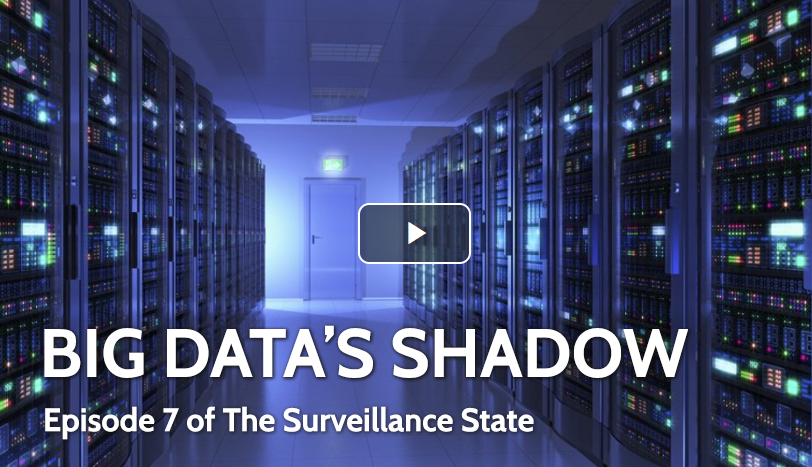 [Part of the Series "Robotics"]
Robots. The mere word conjures up a bevy of mind-bending images pulled straight from popular science fiction tales. But robots aren't just the stuff of entertainment. They're transforming your life in ways you can't imagine. This episode takes to the air for an eye-opening look at aerial robots, from the autopilot features in commercial airplanes to unmanned drones that can deliver packages. Topics include the role of gyroscopic sensors and recent technological advancements that are extending the functionality and power of flying robots like never before. (adapted from Kanopy website)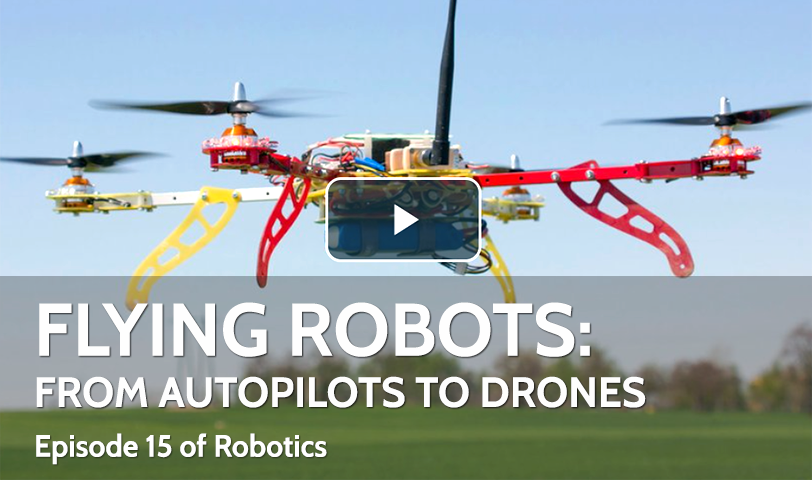 Additions & Trial Databases