Featured Resources for Faculty of Applied Science and Textiles
WGSN Fashion is an online trend forecasting tool which shows you what is to come in fashion. You can find resources about predicted trends for coming two or three years ahead via the newly released trend reports, image libraries, catwalk galleries, etc.
To look for resources for a topic, you can simply go to its homepage, and dive into categories, e.g., Future Strategies, Market, Season, etc. Do remember to register a personal account before downloading any images. Detailed instruction is available on Library database page
here
.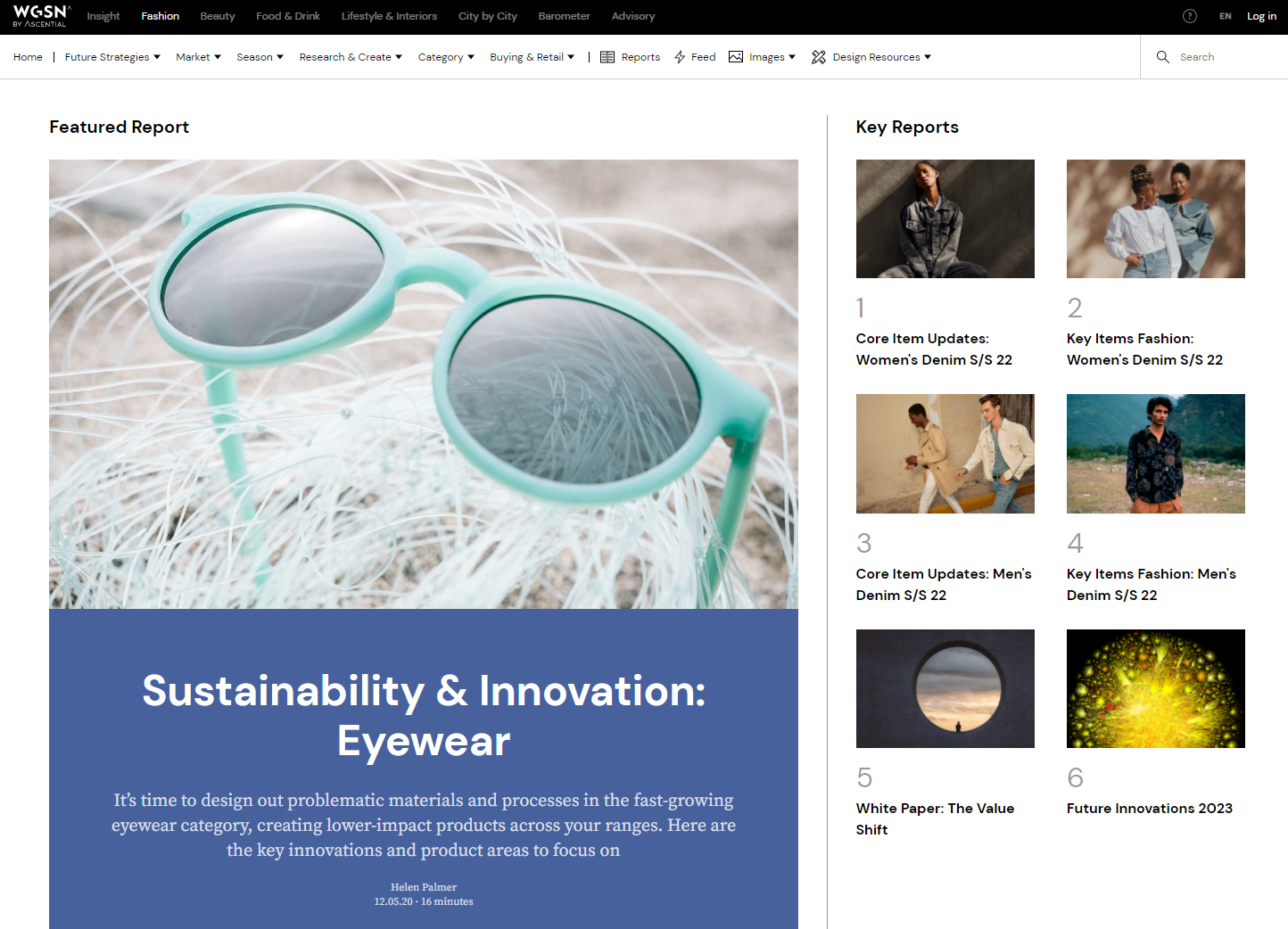 Berg Fashion Library, hosted on Bloomsbury Fashion Central, is a dynamic digital hub for students and researchers of fashion studies. It has a large collection of more than 13,000 colour images, over 100 academic e-books, an invaluable museum directory, a unique exhibition archive, reference works, etc. You can easily locate resources on a topic by conducting a keyword search.
Explore other databases for Textiles, Clothing & Fashion
here
.
Media Resources
This documentary shows us the hidden side of luxury – from Haute-Couture at Paris Fashion Week to Chinese and Italian backroom boutiques.
With beautiful shopfronts and finely crafted goods, brands like Gucci, Max Mara, Louis Vuitton and Prada are seen as being the height of luxury, conjuring images of master craftsmen finely crafting each item. However, this investigation reveals behind the glamorous exterior, all glitters is not gold.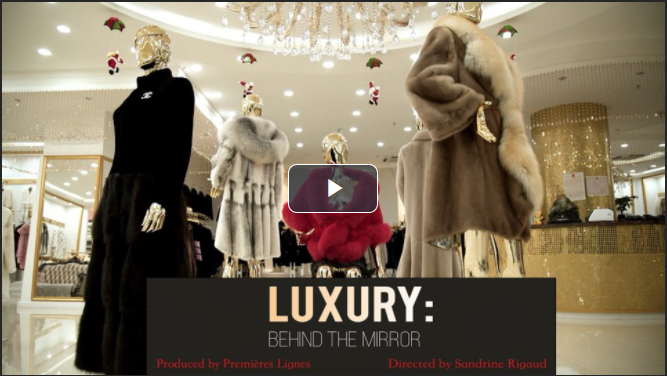 This film won the Best Documentary Feature at the Raindance Film Festival 2017. It spans the globe to infiltrate one of the world's most pollutive industries, fashion. Blue jeans, one of our favorite iconic products has destroyed rivers and impacted the lives of people who count on these waterways for their survival.
Following international river conservationist, Mark Angelo and narrated by clean water supporter Jason Priestley, this RIVERBLUE examines the destruction of our rivers, its effect on humanity, and the solutions that inspire hope for a sustainable future.