Featured Resources for School of Design
ARTstor has a large collection of over 2.5 million images from museums, photographers, libraries, scholars, photo archives, and artists worldwide. This database is great for finding historical images of paintings, sculptures, manuscripts, photographs from different geographical regions and time eras.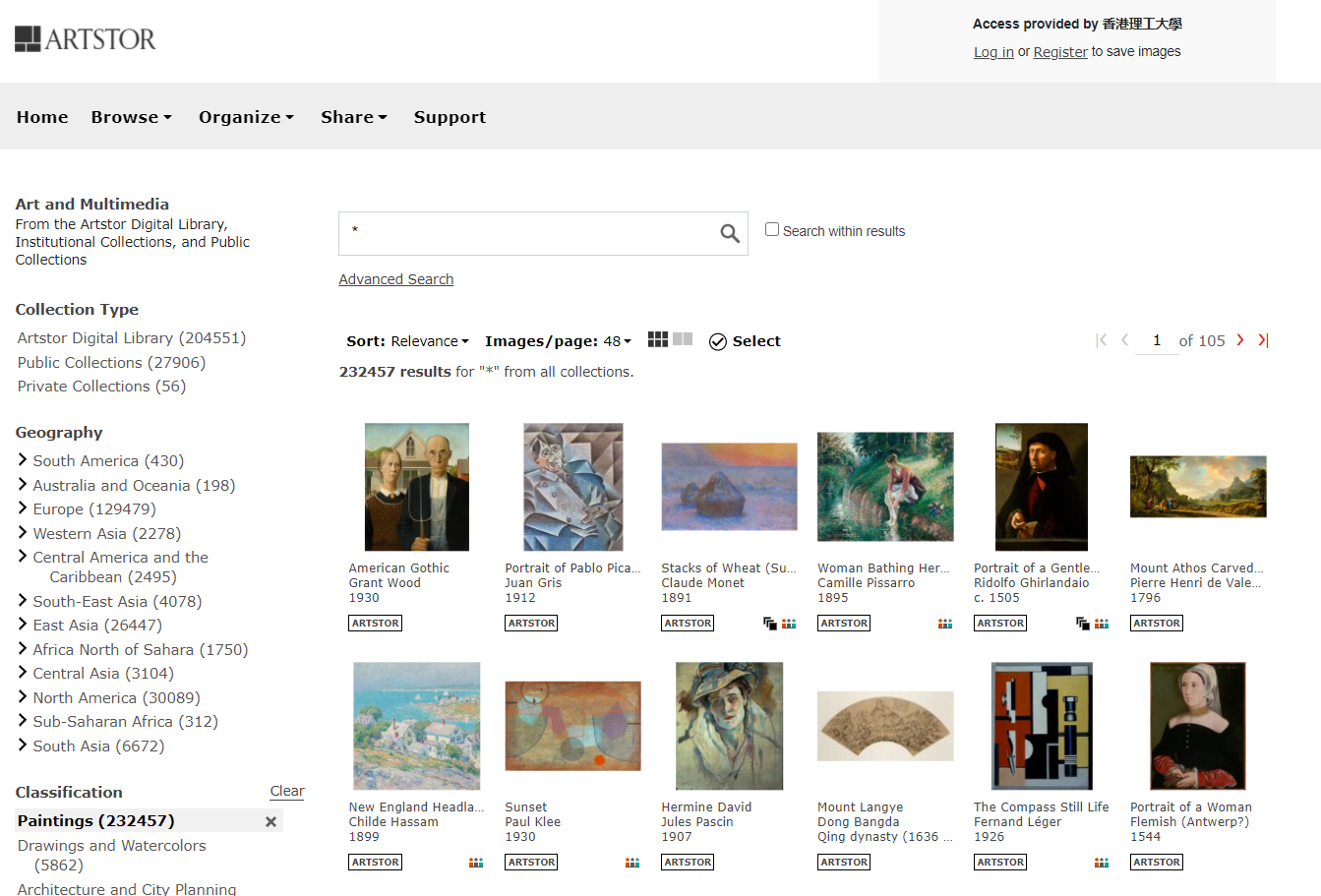 WGSN. Lifestyle & Interiors is subscribed by people working within the design industry (e.g. design firms, marketers, merchandisers) to conduct market research and keep up-to-date with industry trends. Content coverage includes:
Design trade shows (e.g. Consumer Electronics Show, Dutch Design Week, etc.)
Product and technology innovators
Consumer insights, product and service trends
Branding and designing for target audiences
Image library by brand, product, colour, material, etc.
Explore other databases for Design
here
.
Media Resources
Kanopy (online access)
"Explore our complex relationship with manufactured objects and the people who design them. OBJECTIFIED is a look at the creativity at work behind everything from toothbrushes to tech gadgets. It's about the designers who re-examine, re-evaluate and re-invent our manufactured environment on a daily basis. Through verite footage and in-depth conversations, the film documents the creative processes of some of the world's most influential product designers, and looks at how the things they make impact our lives. What can we learn about who we are, and who we want to be, from the objects with which we surround ourselves?" – from the webpage.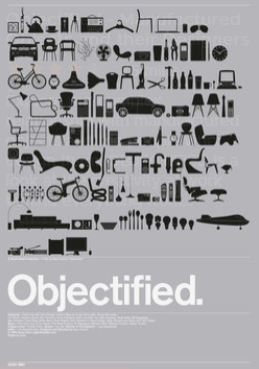 Kanopy (online access)
"I Want My MTV. Think Small. Just Do It. Got Milk? Where do these phrases come from? ART & COPY introduces the cultural visionaries who revolutionized advertising during the industry's golden age by creating slogans to live by and ads we all remember. You may have never heard of them, but pop pioneers Lee Clow, Hal Riney, George Lois, Mary Wells, Jeff Goodby, Rich Silverstein, Phyllis K. Robinson, Dan Wieden and David Kennedy have changed the way we eat, work, shop, and communicate often in ways we don't even realize. From the introduction of Volkswagen in America to the triumph of Apple Computers. ART & COPY explores the most successful and influential advertising campaigns of the 20th century, and the creative minds that launched them." – from the webpage.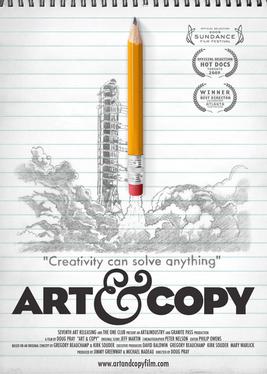 Kanopy (online access)
"An independent film about typography, graphic design and global visual culture. HELVETICA looks at the proliferation of one typeface (which celebrated its 50th birthday in 2007) as part of a larger conversation about the way type affects our lives. An exploration of urban spaces in major cities and the type that inhabits them, this film offers a fluid discussion with renowned designers about their work, the creative process, and the choices and aesthetics behind their use of type." – from the webpage.