Featured Resources for School of Hotel and Tourism Management
The WGSN – Lifestyle & Interior is a newly subscribed database including the following topics for users in hotel and tourism management studies:
Food and Drink: 10 Key Trends for 2019
Wine Trends 2019
Food and Drink Bites (by months)
Hospitality Design
Travel & Hospitality Trends 2019
and more…
Explore other databases for hotel and tourism management studies
here.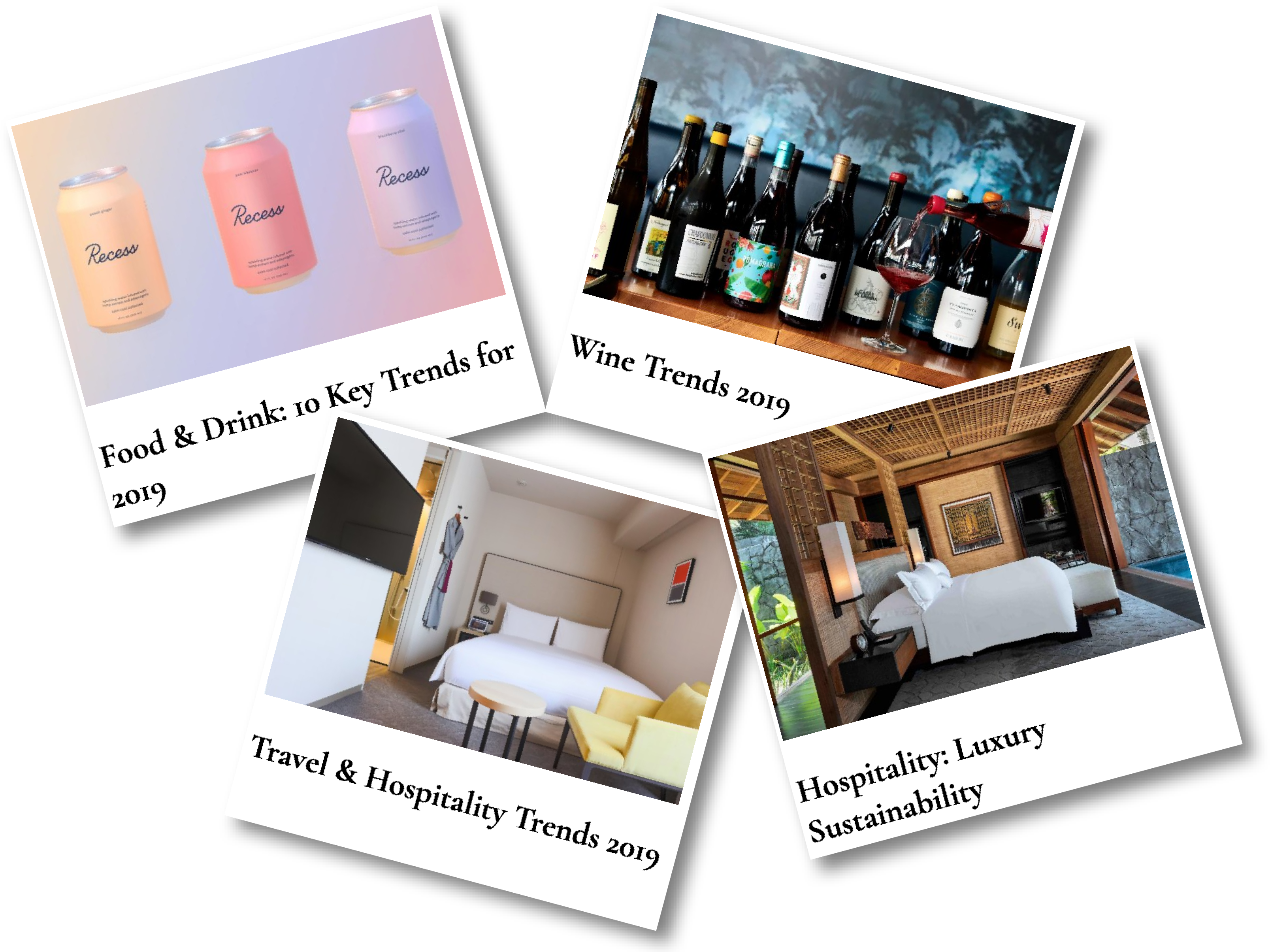 Media Resources
For over two years, filmmaker Brian Luke Seaward traveled to many of the world's most pristine locations - Patagonia (Chile), the Caribbean, Iceland, the Canadian Rockies, Hawaii, Greenland, Alaska, Peru, and New Zealand - capturing the Earth's beauty in ways that are rarely seen. Inspired by decades of National Geographic specials, and the BBC's Planet Earth series, Earth Songs takes the viewers on a journey of this planet we call home. – from the webpage (https://polyu.kanopy.com/video/earth-songs).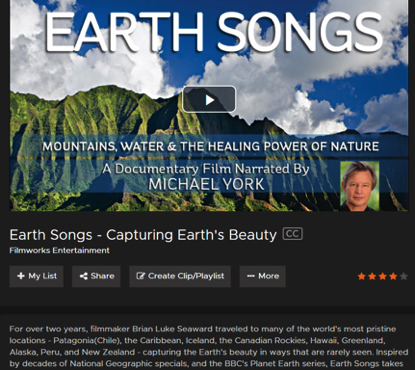 How does breakeven analysis, or cost-volume-profit analysis work, and how do business people make it work for them? As you will discover in looking at both the basic breakeven model and some more advanced variations, cost-volume-profit analysis has far-reaching applications in everything from marketing hotel rooms to pricing concert tickets. – from the webpage (https://polyu.kanopy.com/video/critical-business-skills-success-cost-volume).