Featured Resources for Faculty of Health and Social Sciences
The Library has 135 volumes across 49 series titles of Emerald Social Sciences eBook Series Collection, giving access to contemporary research in diverse areas such as education, sociology, politics and linguistics. The titles include feature some of the most notable authors in their field, such as Austin Sarat, Paul Maginn, Geoffrey Walford and Thomas Scruggs. The books are available in both html and PDF formats, and can be cross searched with Emerald journals.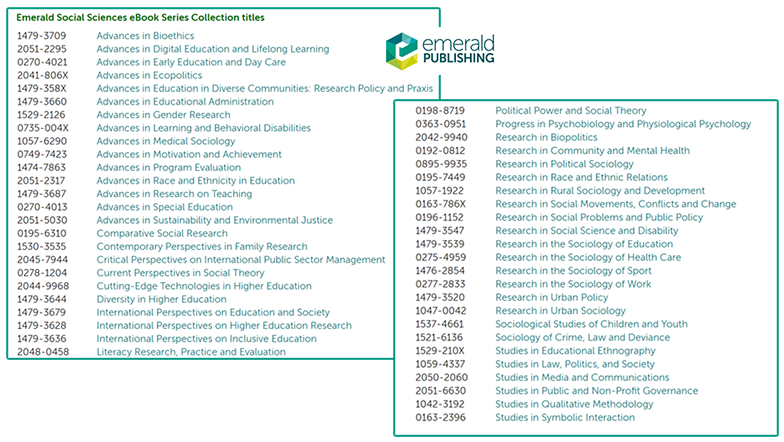 This database provides access to over 1,600 online journals from Routledge, the pioneering social science and humanities publisher, and Psychology Press.
Featured Disciplines:
Behavioral Science
Politics, International Relations & Area Studies
Public Health & Social Care
Sociology & Related Disciplines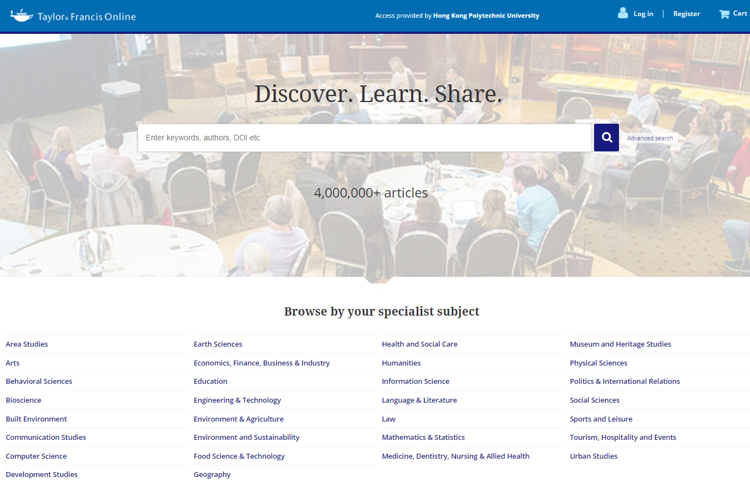 Media Resources
[HC427.95 .Z454323 DVD]
"改革開放30年來, 中國形成了一套獨具特色的經濟模式, 使十幾億人口的發展中國家脫貧致富, 走上了現代化的發展道路。 雖然三十多年的成績斐然, 但也一直伴隨著種種困惑。 國富民窮問題,腐敗問題,民族矛盾問題,人口老齡化問題,城市化進程問題等等,在今天已經越來越凸顯和嚴重。如何突破這些發展中的瓶頸,怎麼走出困惑,需要中國的智囊去深思並開出良方"--from this DVD container.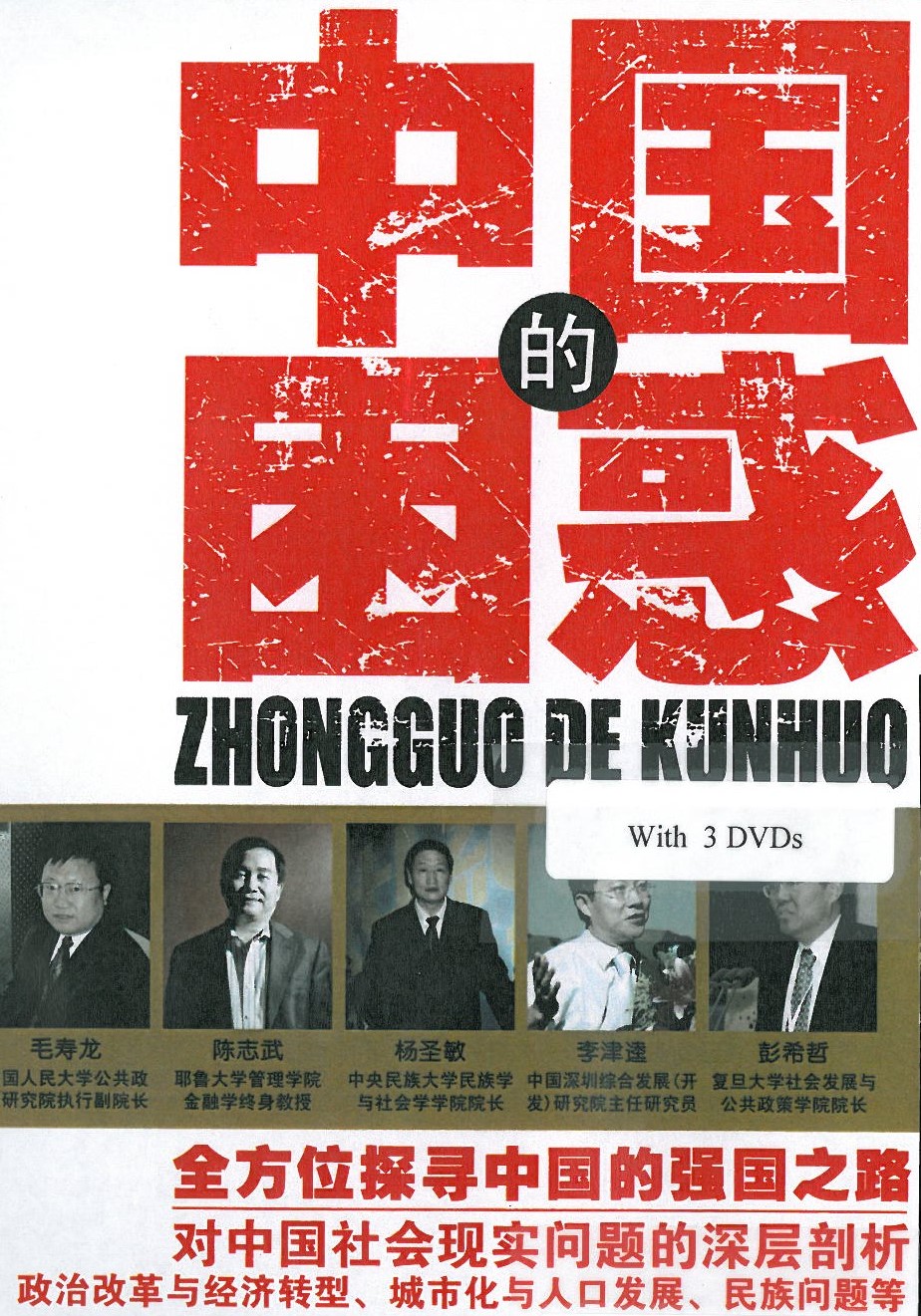 [HC79.P6 W49 DVD]
"A series of films which ask what it means to live in poverty in the 21st Century"--www.bbc.co.uk.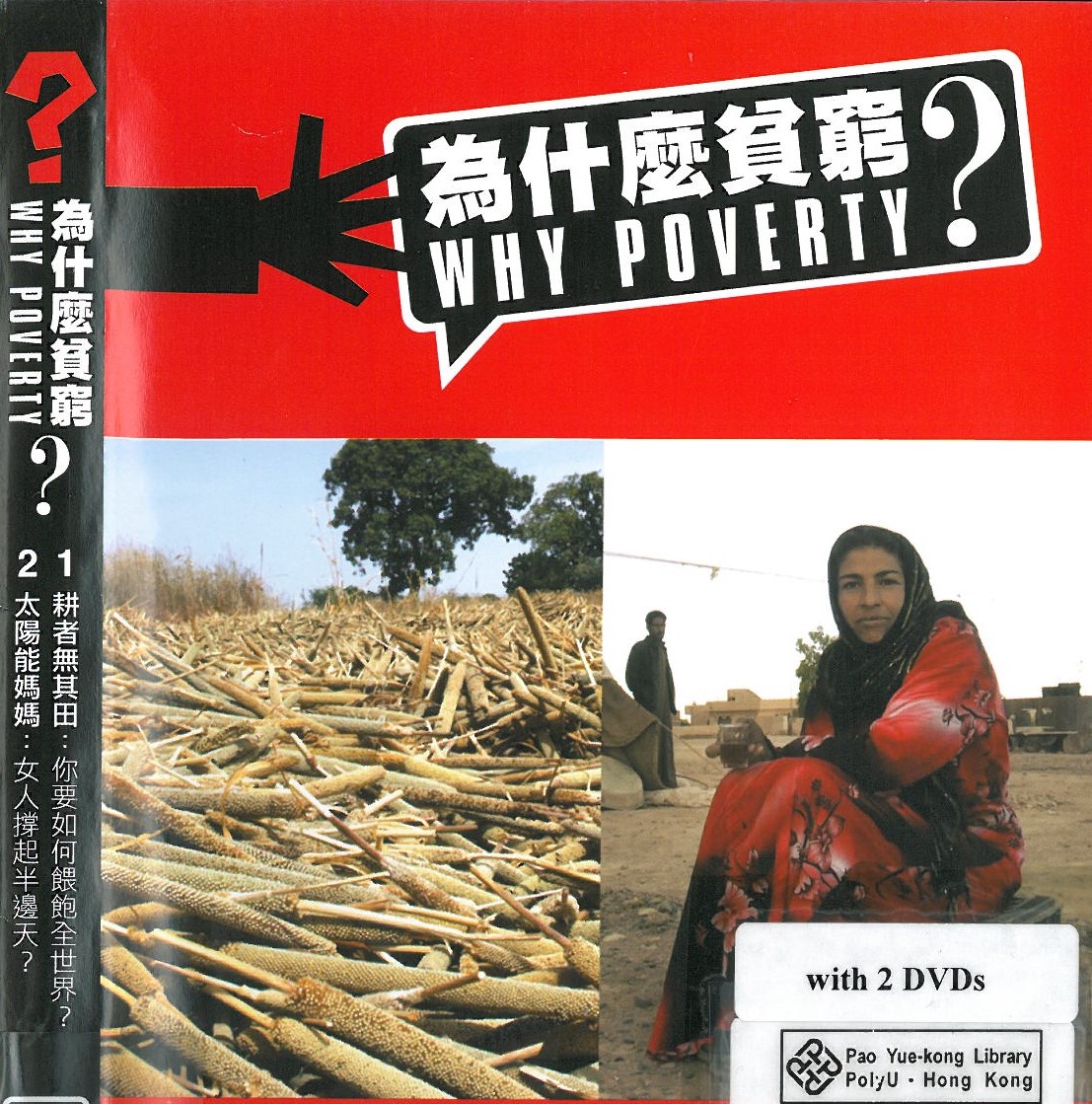 New Additions & Trial Databases