Featured Resources for Faculty of Health and Social Sciences
The Library has purchased over 1,980 eBooks in specific subjects, such as Allied Health, Medicine, Midwifery as well as Nursing. The collection also allows users to access full content at whole book and chapter levels.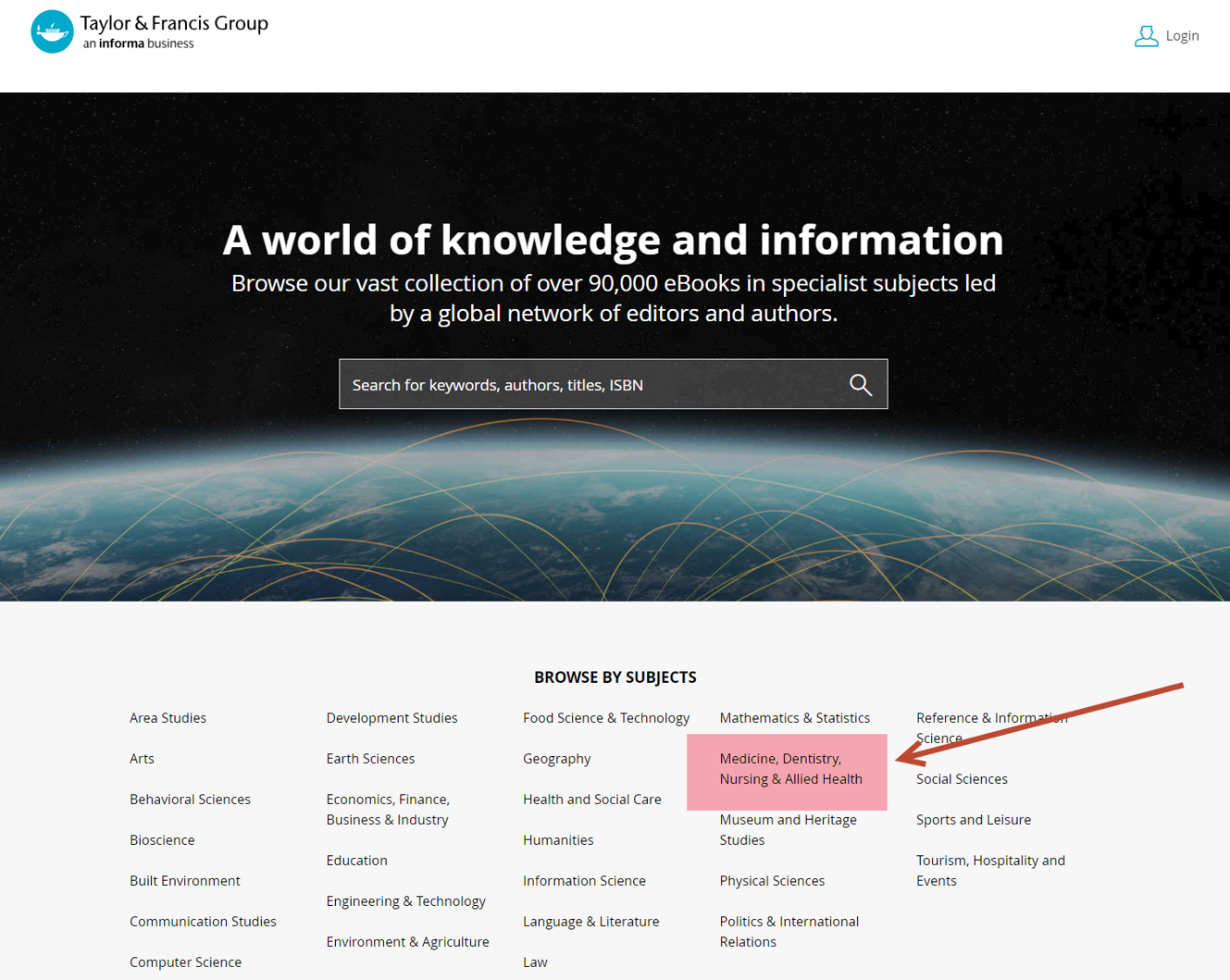 It is a unique online collection of videos created specifically for the education and training of nurses, nursing assistants, and other related healthcare workers. All of the videos in the collection have been created with the guidance of the Medcom-Trainex advisory board, and are regularly reviewed for accuracy, currency, and compliance with US Federal regulations from agencies, such as OSHA and CMS.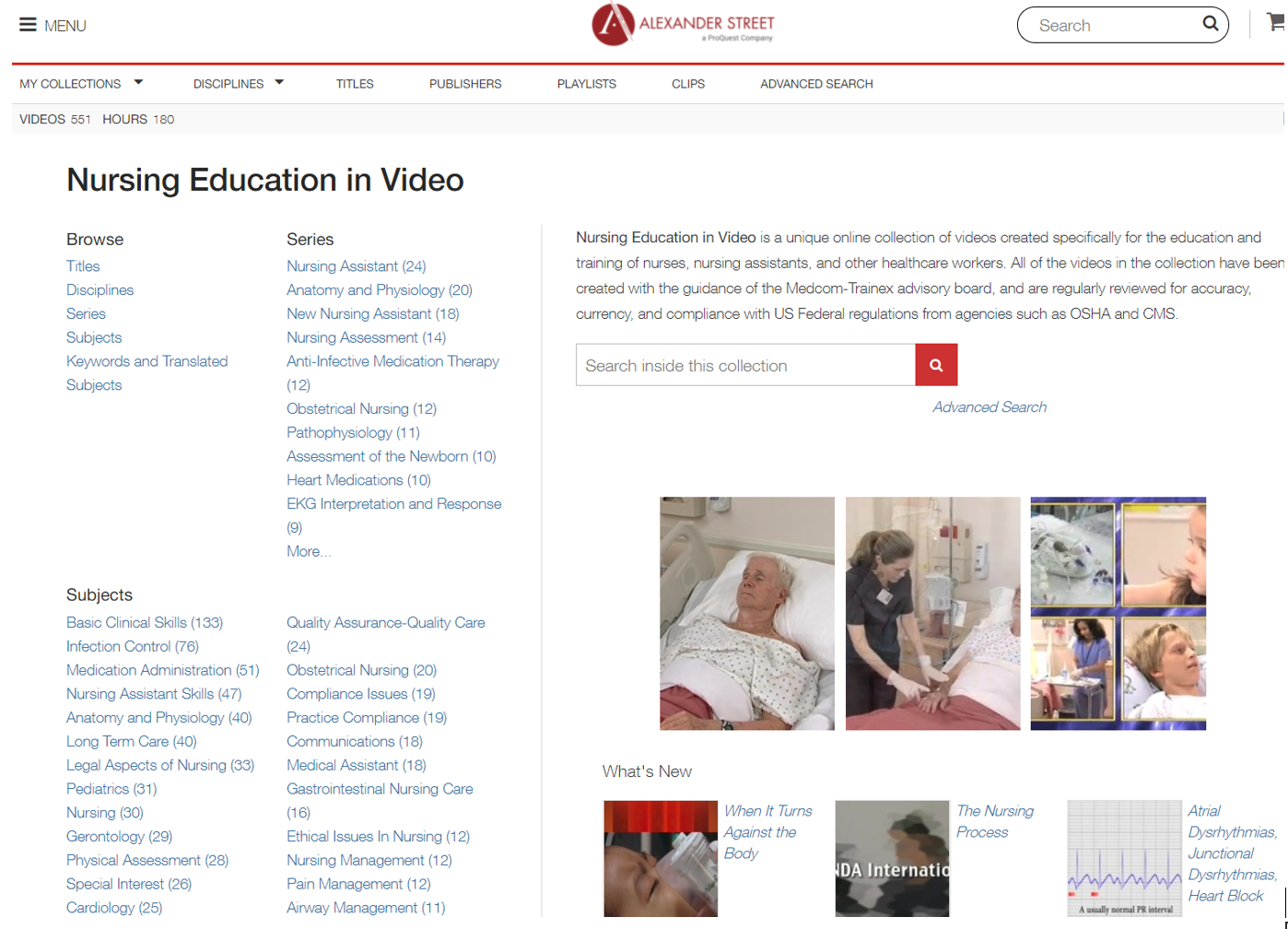 Media Resources
"The assessment and treatment of children with autism spectrum disorders (ASD) is an area of growing interest for speech-language pathologists. This self-study video examines the case studies of two children with ASD, focusing on communication, and assessment methodologies and strategies for children (toddler to school age). It provides the theoretical and research background needed to understand the communication challenges of children with ASD, as well as evidence-based information about assessment and intervention techniques. Detailed practical suggestions and videotaped examples are included."--asha.org.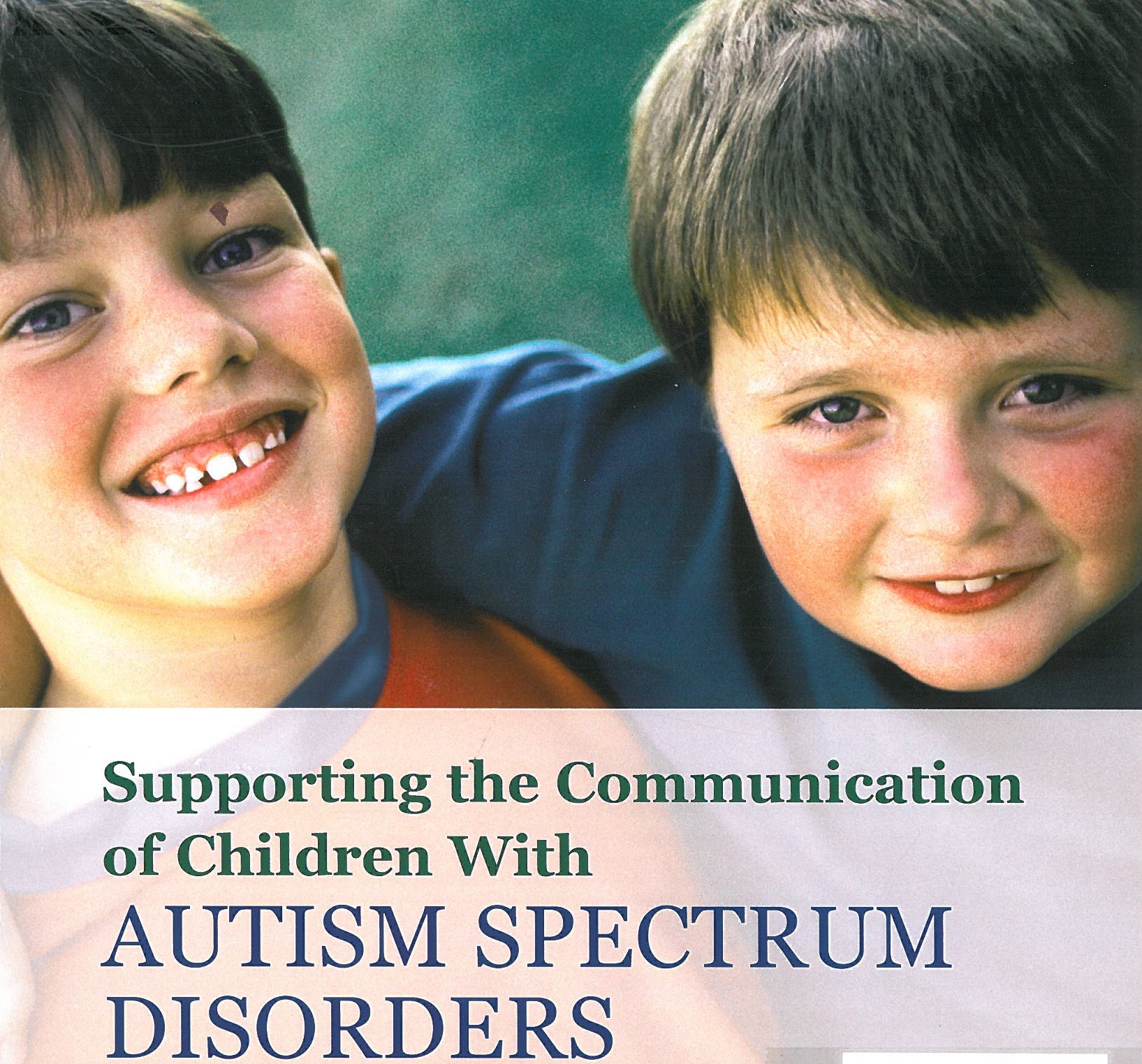 "他們是一群困在時間河流裡的長者,深受失智症的困擾纏身,記憶中的歲月點滴,如今只留下泛黃照片上的陌生影像。在記憶緩慢歸零的過程裡,在家人的細心陪伴下,他們用愛找回記憶的缺口,這是一部關於紀錄'遺忘'的故事,關於錯置的情感,拼貼的記憶。這段生命中最漫長的告別,只爲了讓你記得,愛,永遠在。" — from this DVD container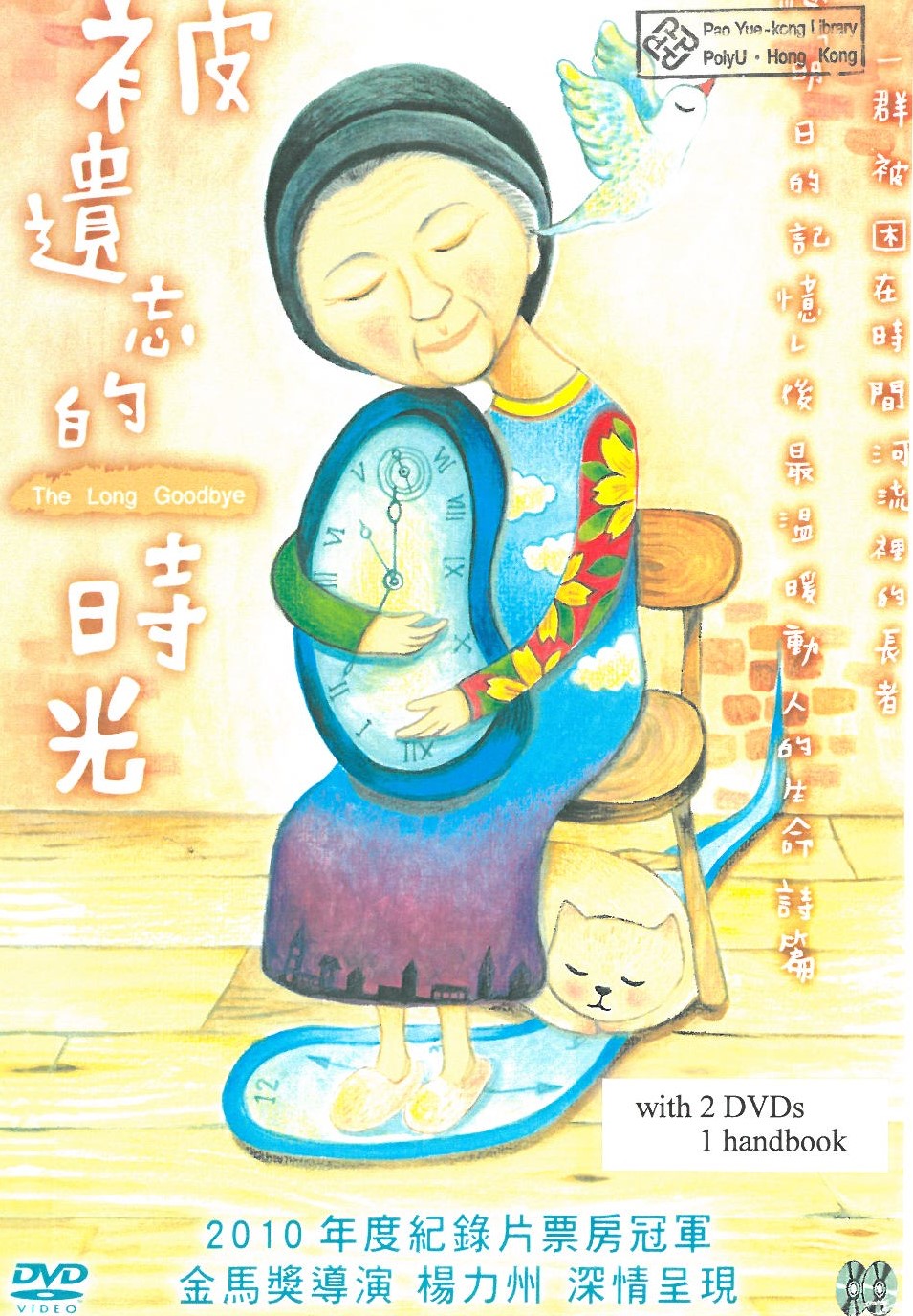 New Additions & Trial Databases