Featured Resources for Faculty of Applied Science and Textiles

ScienceDirect e-books are a database offering comprehensive coverage of the full range of scientific disciplines, including chemistry, material science, mathematics, physics and biochemistry. The Library has 2,962 titles of textbooks, handbooks and reference books. The full-text of book chapters in pdf format can be downloaded for those titles that the Library has purchased.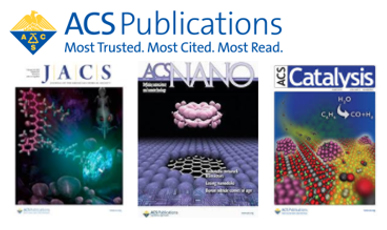 The American Chemical Society (ACS) offers peer-reviewed research journals in the chemical and related sciences, which cover disciplines across chemistry, physics, and biology. You may find full-text high quality research articles published in ACS journals in the database. It is fully searchable and updated daily.